Author:
David B. Porter
David B. Porter, DPhil, Col, USAF (Ret), is a professor in exile in Berea, KY. He may be reached at dave.porter.berea@gmail.com.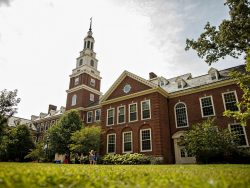 Thomas Ricks' First Principles: What America's Founders Learned from the Greeks and Romans and How That Shaped Our Country (2020) uses brief biographies of our first four presidents to explain how their studies of the classics shaped the system of checks and balances central to American democracy. One could create a similar narrative for American […]
Read More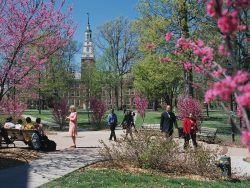 Oliver Wendel Holmes' "great dissent" to Abrams (1919) begins: "Persecution for the expression of opinions seems to me perfectly logical.  If you have no doubt of your premises or your power and want a certain result with all your heart, you naturally express your wishes in law and sweep away all opposition…" Holmes' compelling subsequent […]
Read More
Copyright © 2023 Minding the Campus, Inc.
Powered by Beck & Stone, Inc.