Author:
James A. Bacon
James A. Bacon is the founder of Bacon's Rebellion, a blog dedicated to "Reinventing Virginia for the 21st Century."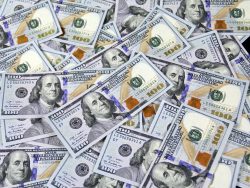 Based on informal observation of Virginia's public colleges and universities over many years, I have oft lamented "mission creep" as a factor pushing the cost of college attendance ever higher. But I never  explored the idea systematically. Fortunately, a new study has done that job for me. In "Priced Out: What College Costs America," Neetu […]
Read More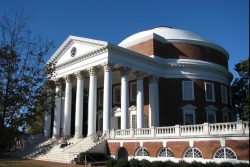 The University of Virginia's Racial Equity Task Force has released its final report, recommending 12 initiatives to promote "systemic change" and racial equity, and it's everything you'd expect it to be. Reflecting the blinkered thinking of the academic Left, the report provides a lot of navel-gazing, virtue-signaling and window dressing while doing nothing to change […]
Read More
Copyright © 2023 Minding the Campus, Inc.
Powered by Beck & Stone, Inc.