Author:
James Piereson and Naomi Schaefer Riley
Mr. Piereson is the director of the Center for the American University at the Manhattan Institute. Ms. Riley is the author of "The Faculty Lounges… And Other Reasons Why You Won't Get the College Education You Paid For."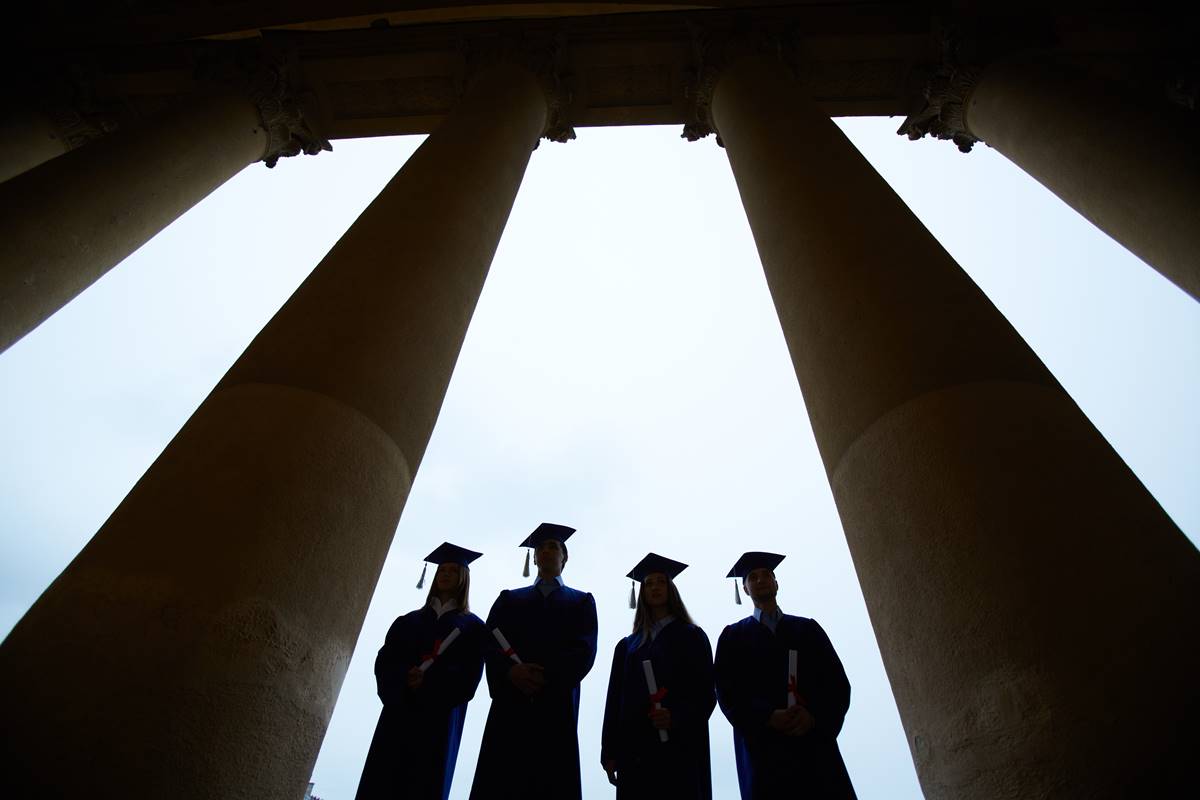 By James Piereson and Naomi Schaefer Riley
When the White House released the outlines of its long awaited college ratings plan on Friday, the world of higher education was underwhelmed. Colleges are "a little mystified," Sarah Flanagan of the National Association of Independent Colleges and Universities told the Chronicle of Higher Education. "There isn't much new here, and there isn't much that […]
Read More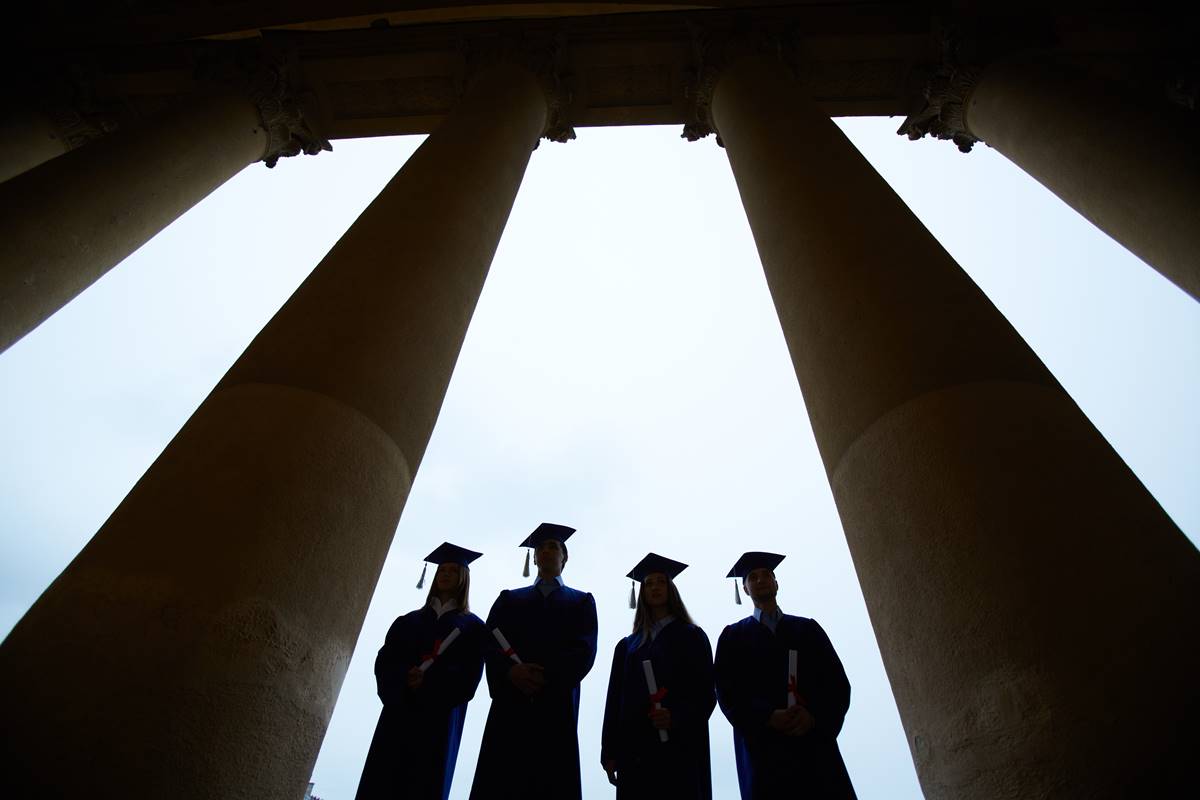 By James Piereson and Naomi Schaefer Riley
"This isn't another message about higher education in crisis.This is a message about what higher education should be." So reads the urgent email that faculty across the country received recently from the American Association of University Professors. A hundred years after the organization's founding, the AAUP's leaders are worried that people don't understand what higher […]
Read More
Copyright © 2023 Minding the Campus, Inc.
Powered by Beck & Stone, Inc.