Author:
Thomas Lindsay
Thomas Linsday is director of the Texas Public Policy Foundation's Center for Higher Education.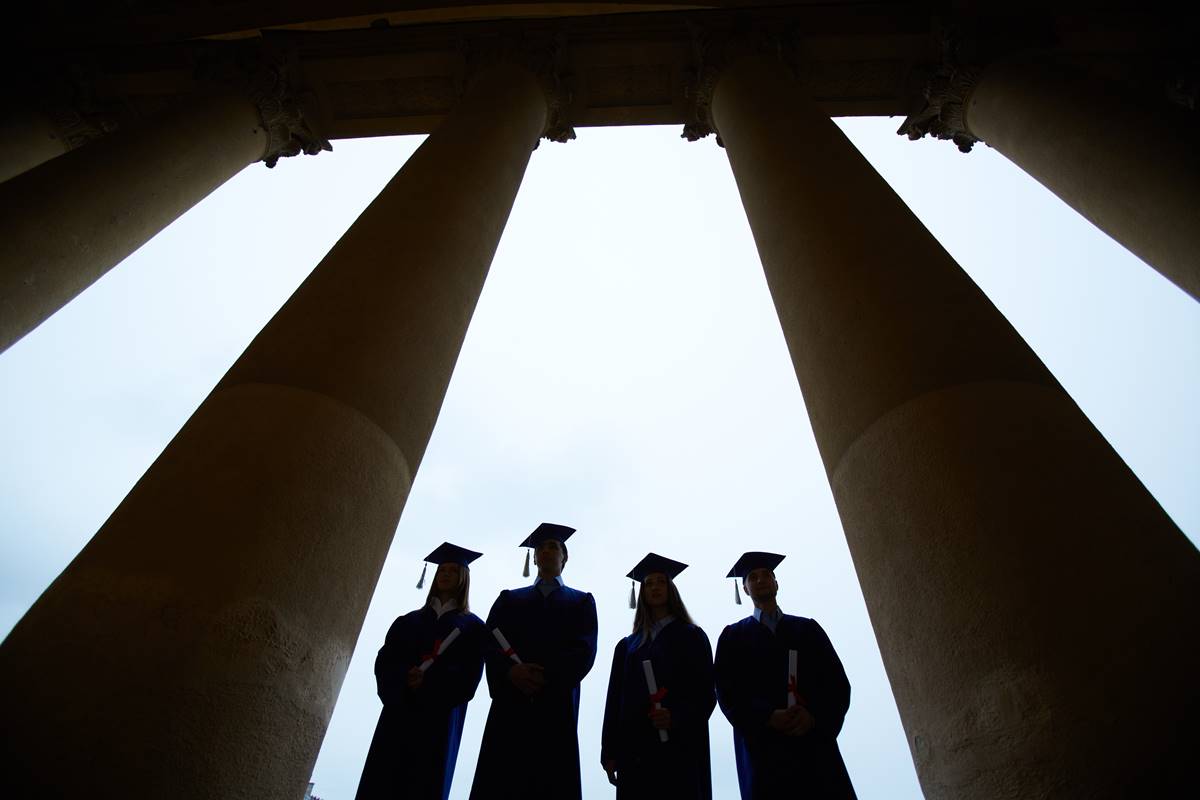 Peter Lawler's "The Downside of MOOCified Disruption" challenges my op-ed, "Confronting MOOC Melancholy."  Let's start where he and I apparently agree, and see where the logos leads. First, I argue in my piece that higher education suffers from watered-down standards and ideologically-driven instruction.  Lawler agrees, writing, "Political correctness has corrupted the humanities and social sciences." […]
Read More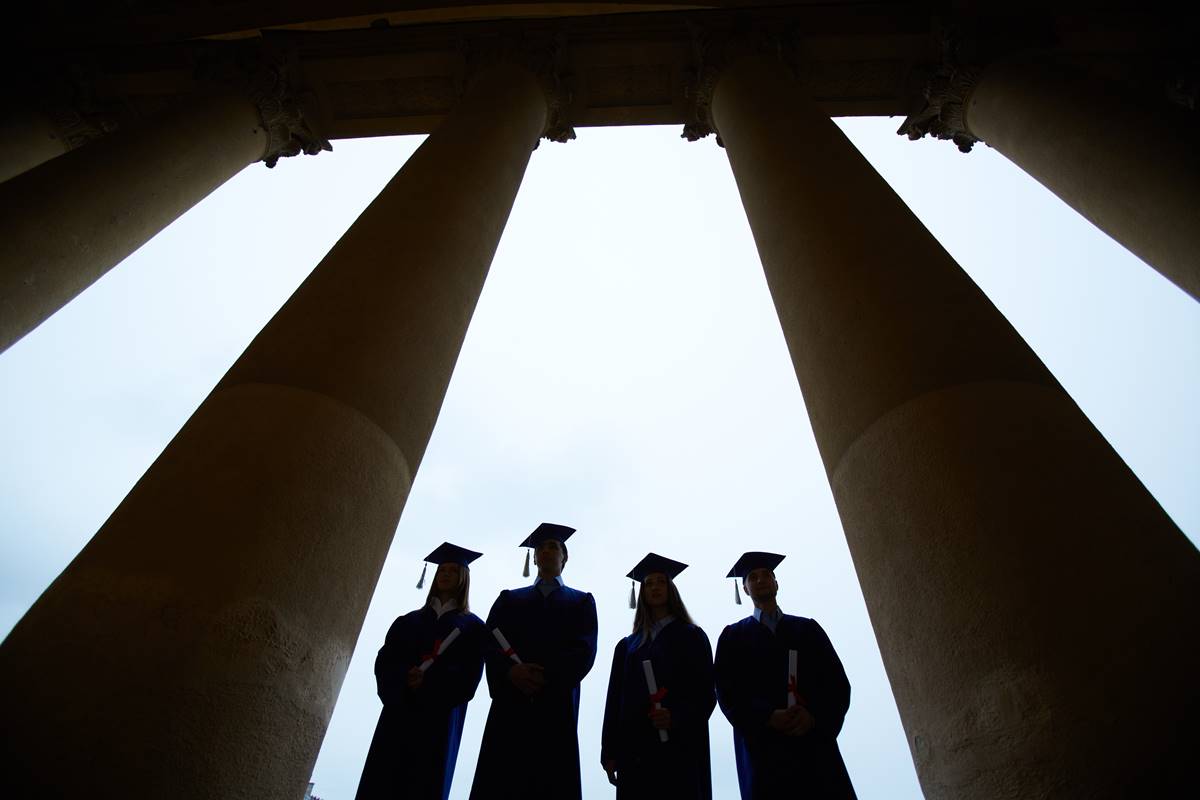 Ever since Ronald Reagan tried and failed to abolish the U.S. Department of Education, conservatives have found themselves in a quandary when it comes to reforming public higher education. Some continue to insist, rightly, that the Tenth Amendment places the power over education solely in the hands of the individual states. A different group, however, […]
Read More
Copyright © 2023 Minding the Campus, Inc.
Powered by Beck & Stone, Inc.