Day:
December 19, 2007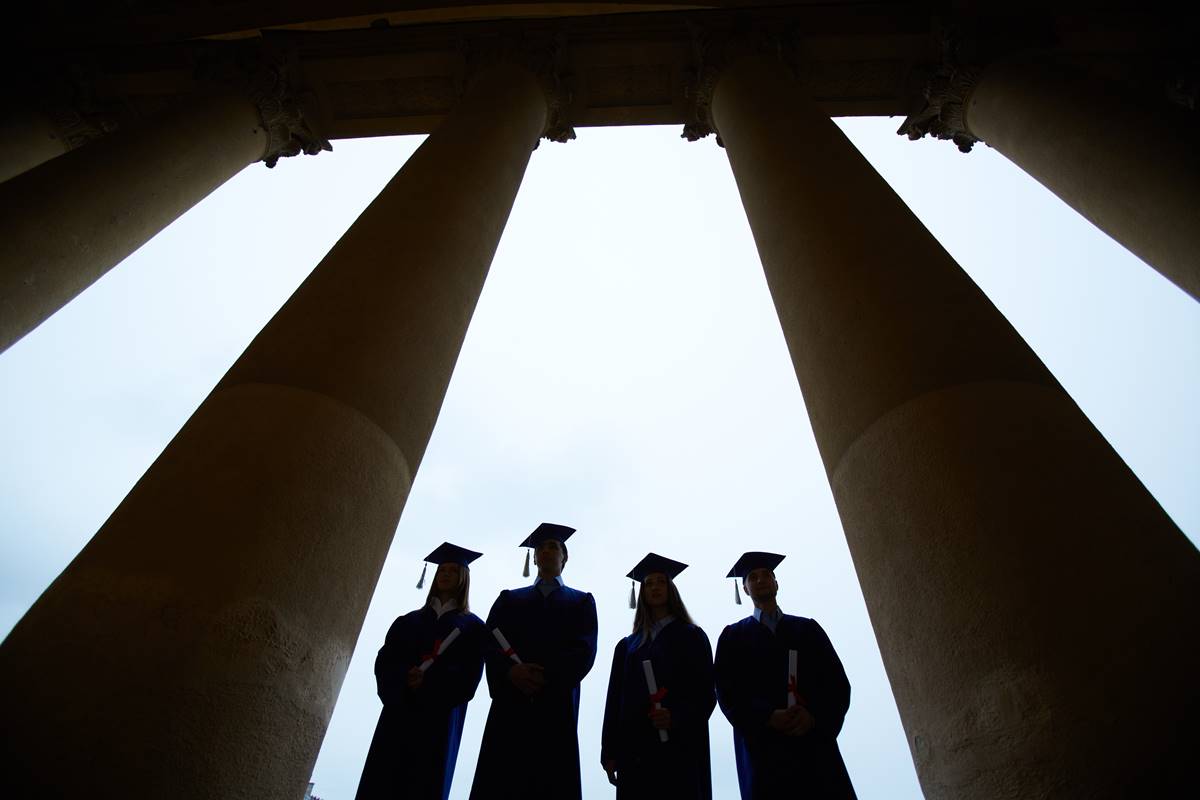 Harvard's announcement, on December 10, that it was eliminating student loans, and otherwise increasing grant support for lower and middle income students, has set off a torrent of welcome news in the last nine days. Two days following, Yale declared that revisions to its student aid program were forthcoming. Soon, Swarthmore announced the elimination of […]
Read More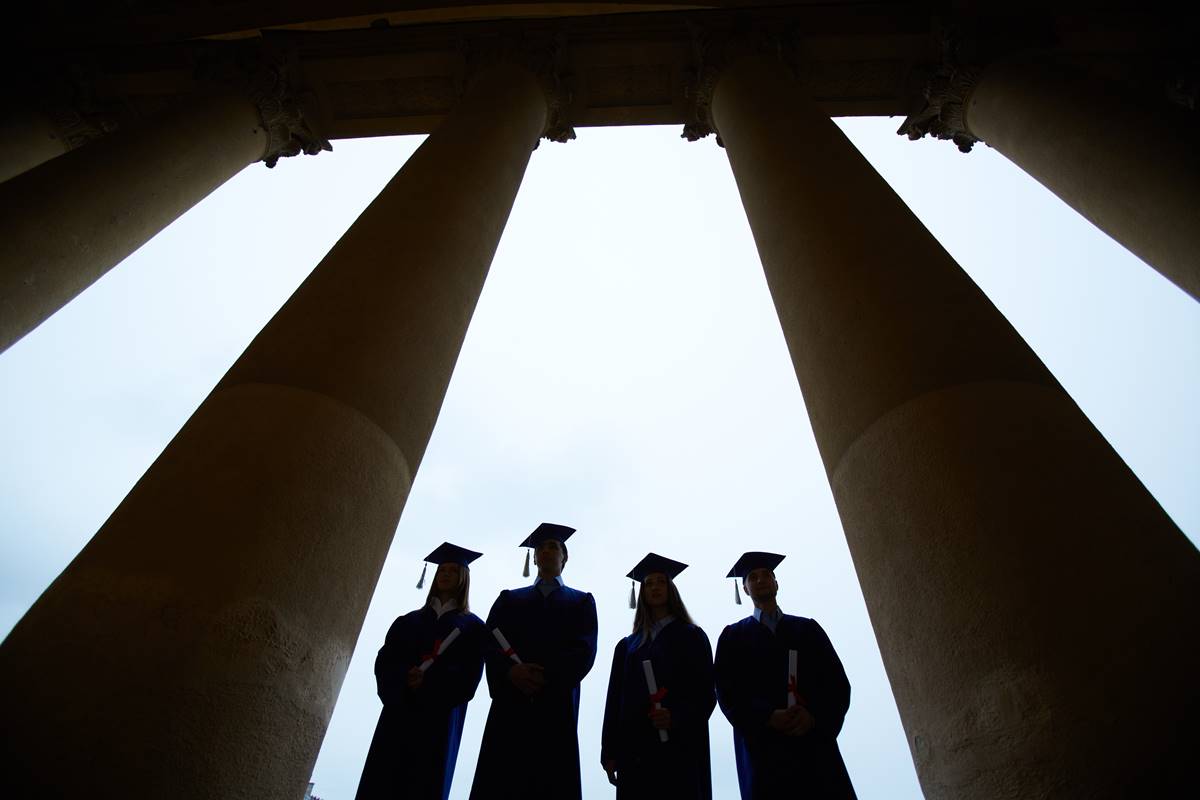 It is slowly dawning on the public that fake hate crimes, like the one just perpetrated by Princeton student Francisco Nava, are quite common on college campuses. Perhaps some aspiring academic, casting about for a PhD. thesis, will try to explain why these hoaxes – mostly imaginary rapes or fake attacks on black students – […]
Read More
Copyright © 2023 Minding the Campus, Inc.
Powered by Beck & Stone, Inc.