Day:
September 12, 2008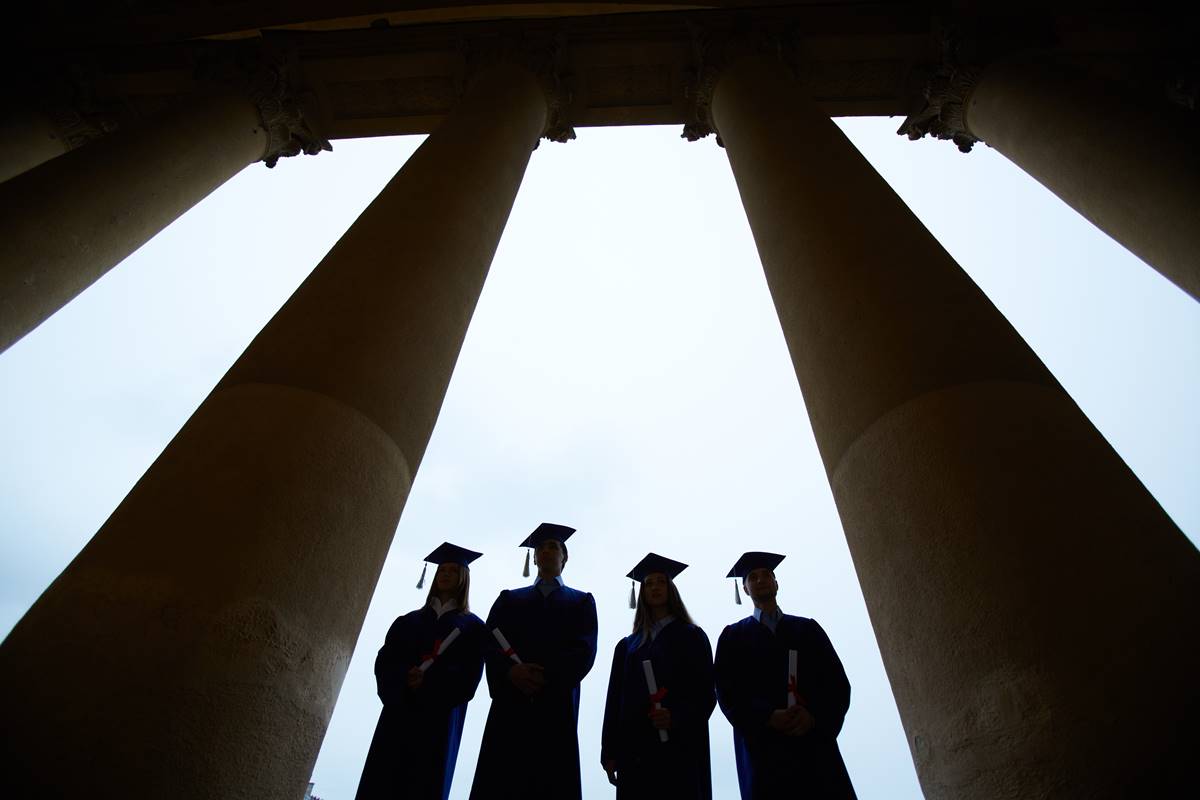 If you like "whodunit" books and "perfect crime" plots, I heartily recommend the Tim Groseclose experience of trying to obtain the data to evaluate the "holistic" admissions process of the University of California at Los Angeles (UCLA). Groseclose is the political science professor who blew the whistle on what he considers to be UCLA's violation […]
Read More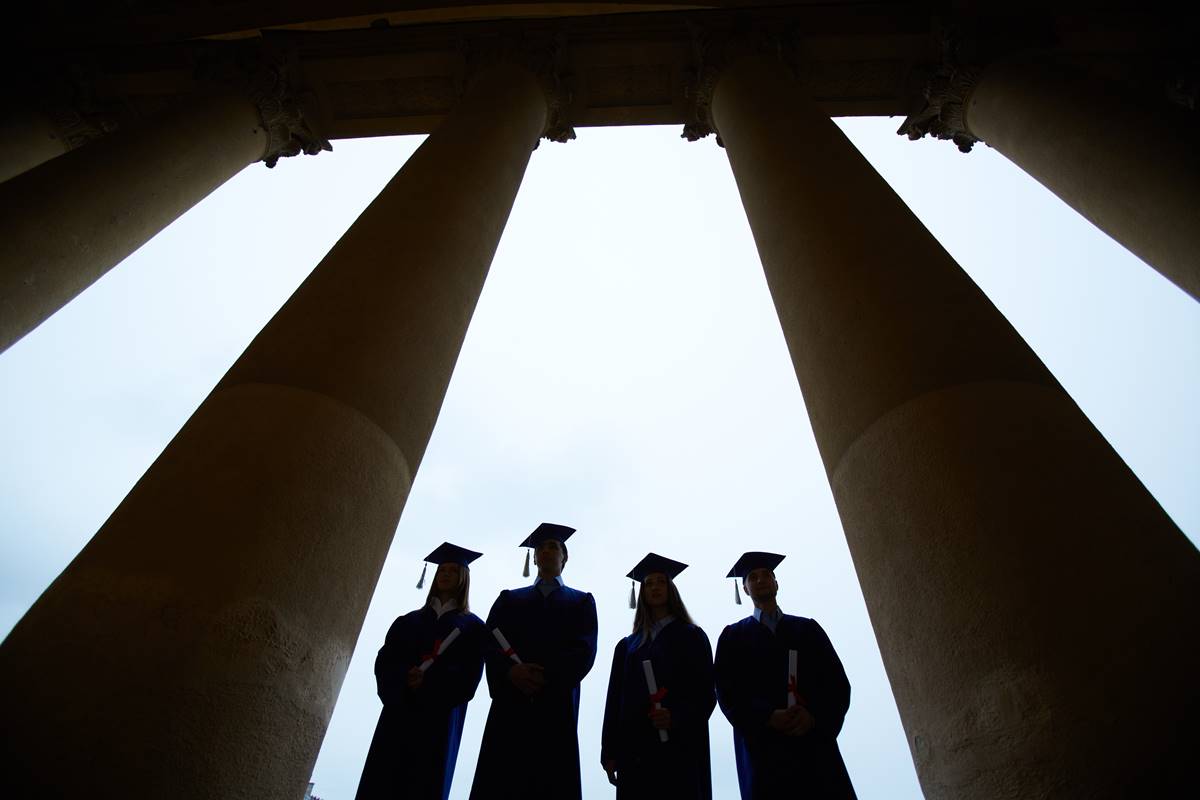 Walter Olson tipped us off to this, at Point of Law: Paul Caron of TaxProfBlog has run the numbers on this year's Presidential contributions (at least those coded "law professor", which may miss some) and they're even more overwhelmingly lopsided than you might have expected: 95 percent Obama, 5 percent McCain. At Harvard, Stanford, Berkeley, […]
Read More
Copyright © 2023 Minding the Campus, Inc.
Powered by Beck & Stone, Inc.