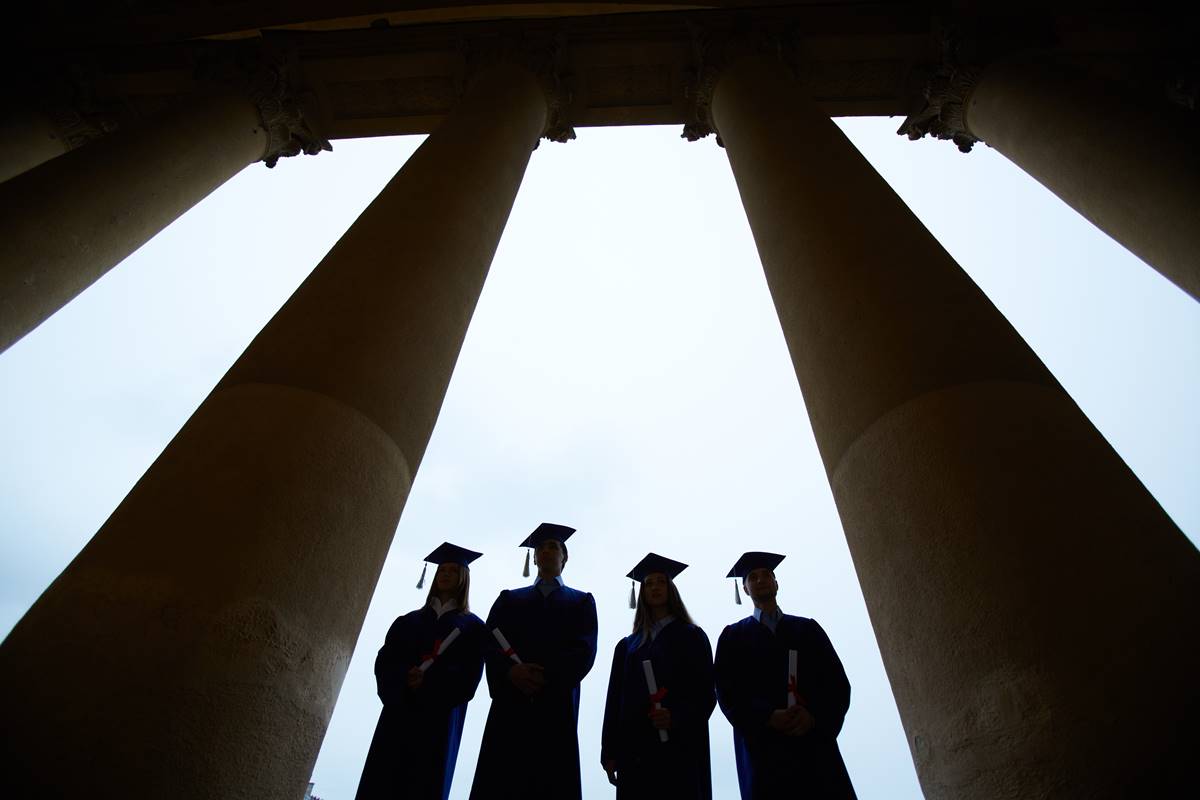 Walter Olson tipped us off to this, at Point of Law:
Paul Caron of TaxProfBlog has run the numbers on this year's Presidential contributions (at least those coded "law professor", which may miss some) and they're even more overwhelmingly lopsided than you might have expected: 95 percent Obama, 5 percent McCain. At Harvard, Stanford, Berkeley, Texas, Michigan, Penn, and — despite its no-longer-accurate reputation — Chicago, there were no Republican contributors at all. The only GOP-leaning exception in Caron's list of top schools: Northwestern. Discussion: Bainbridge, Zywicki @ Volokh, and, wonderfully self-confirmingly, Markel @ Prawfsblawg (who's up for the Larry Tribe Obama fundraiser?).
New motto: America's law schools, where Republicanism is a rounding error.