Day:
January 7, 2010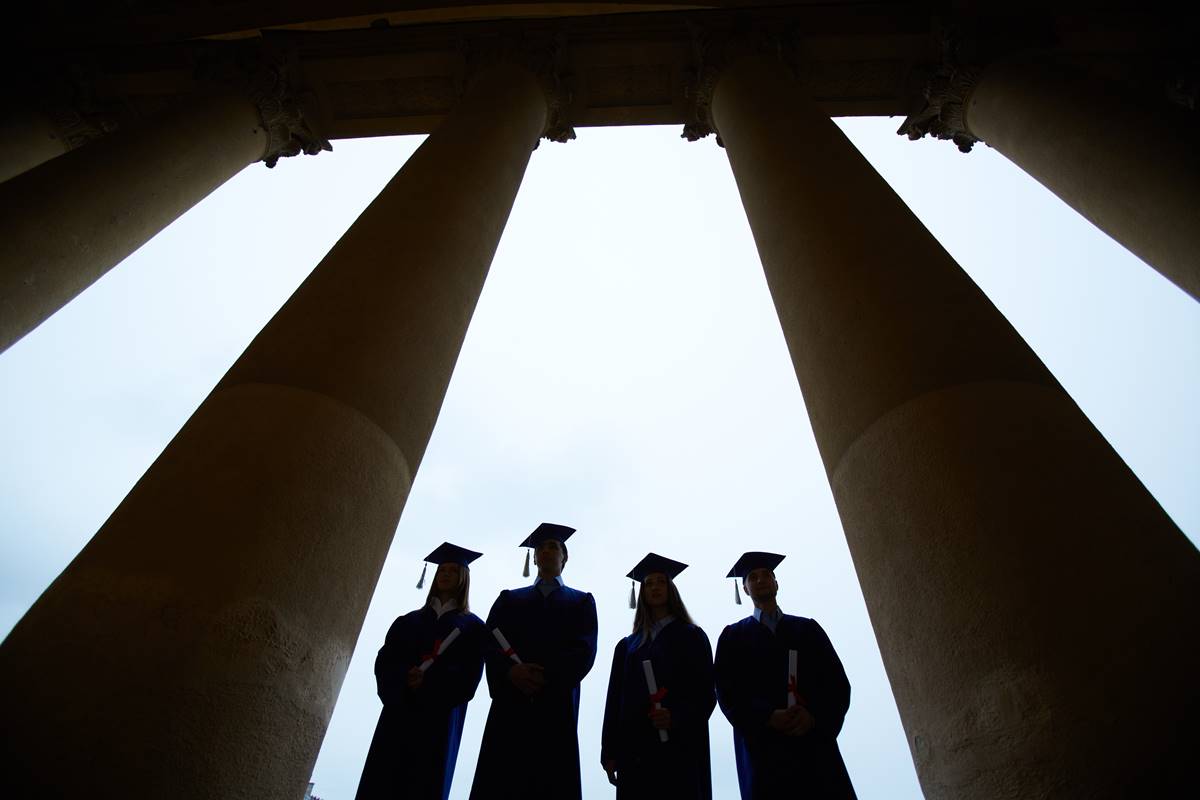 Should universities weigh race and ethnicity in deciding whom to hire for their science departments? The American Association for the Advancement of Science thinks so, according to a recent National Journal article. "Science and engineering should look like the rest of the population," says AAAS's Daryl Chubin, and if hiring decisions don't yield the right […]
Read More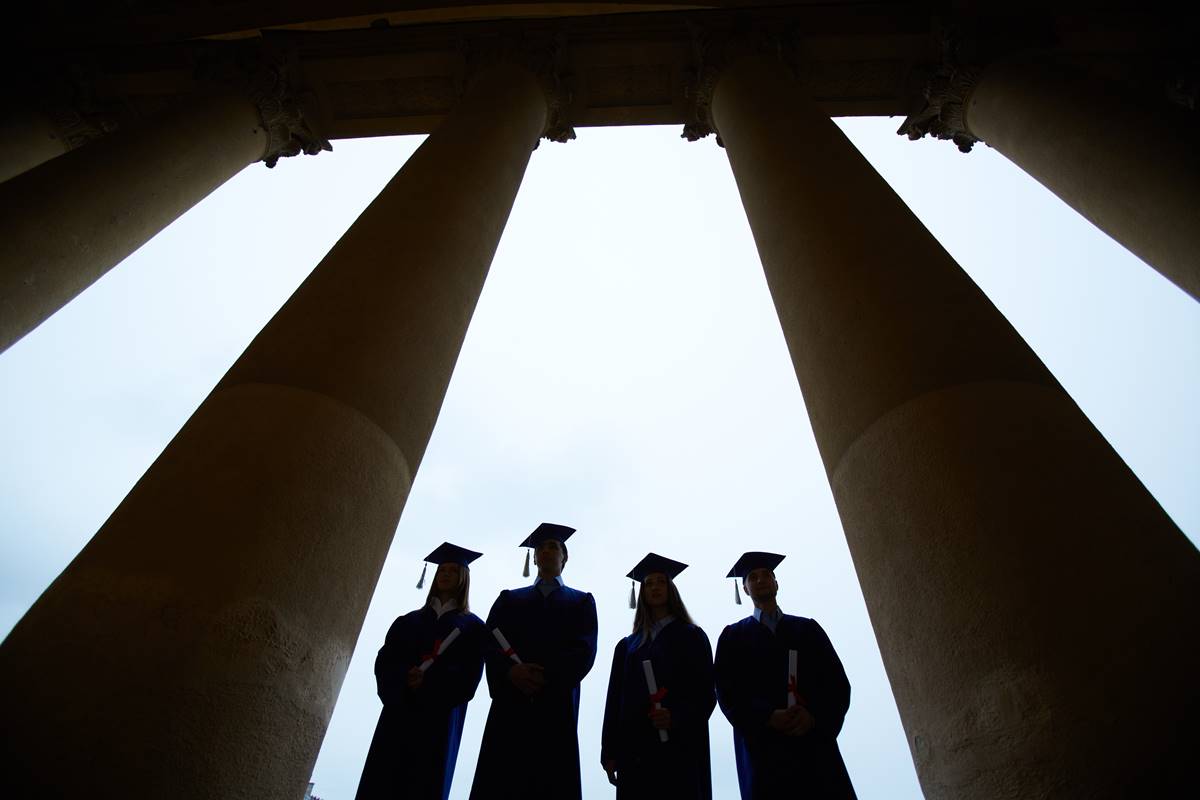 Recently, a colleague forwarded to me a copy of an exam from an introductory sociology class found lying in a room at a public college in the east. It was graded 100%. The exam deserves to be quoted at length, as parts of it are virtually indistinguishable from the old Soviet agitprop of the Fifties: […]
Read More
Copyright © 2023 Minding the Campus, Inc.
Powered by Beck & Stone, Inc.