Day:
March 25, 2010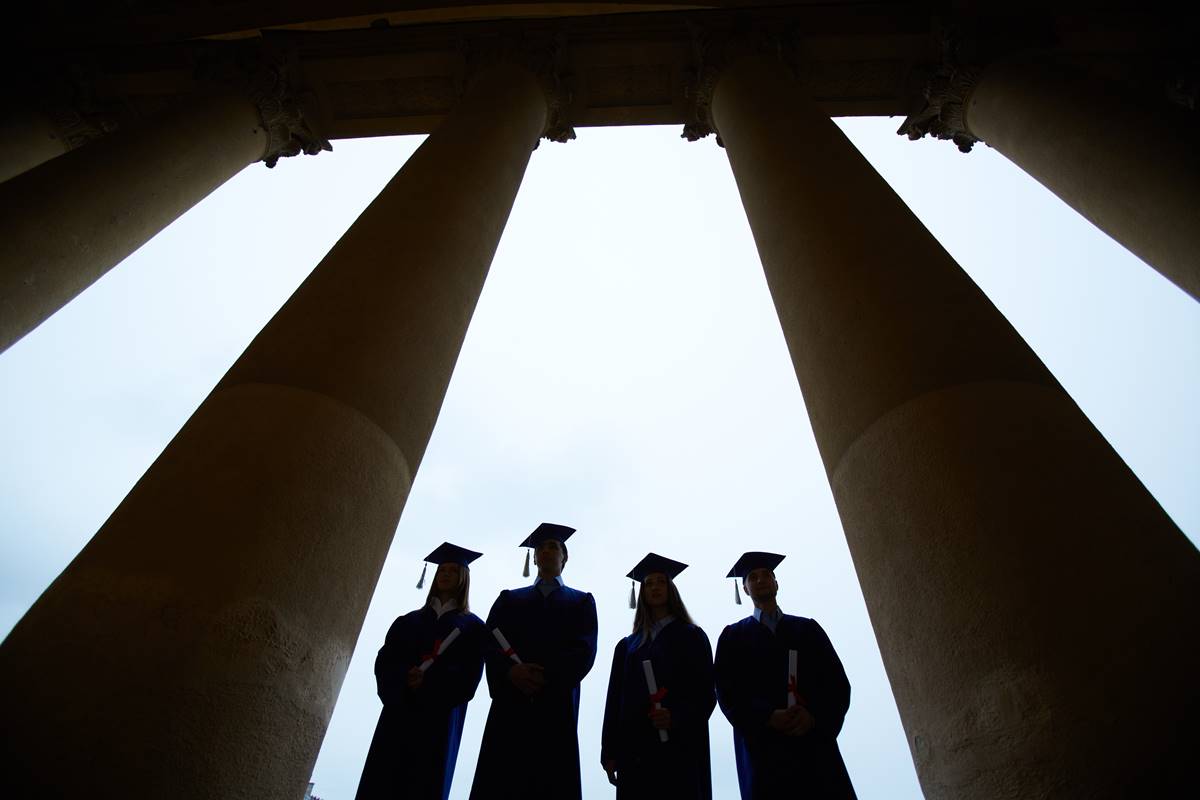 A student newspaper at the University of Wisconsin-Madison drew an unusual and alarming advertising request for its online edition. The request to the Badger Herald came a few weeks ago from an agent for Bradley R. Smith, a notorious denier of the Holocaust and founder of the loopy fringe group, Committee for Open Debate on […]
Read More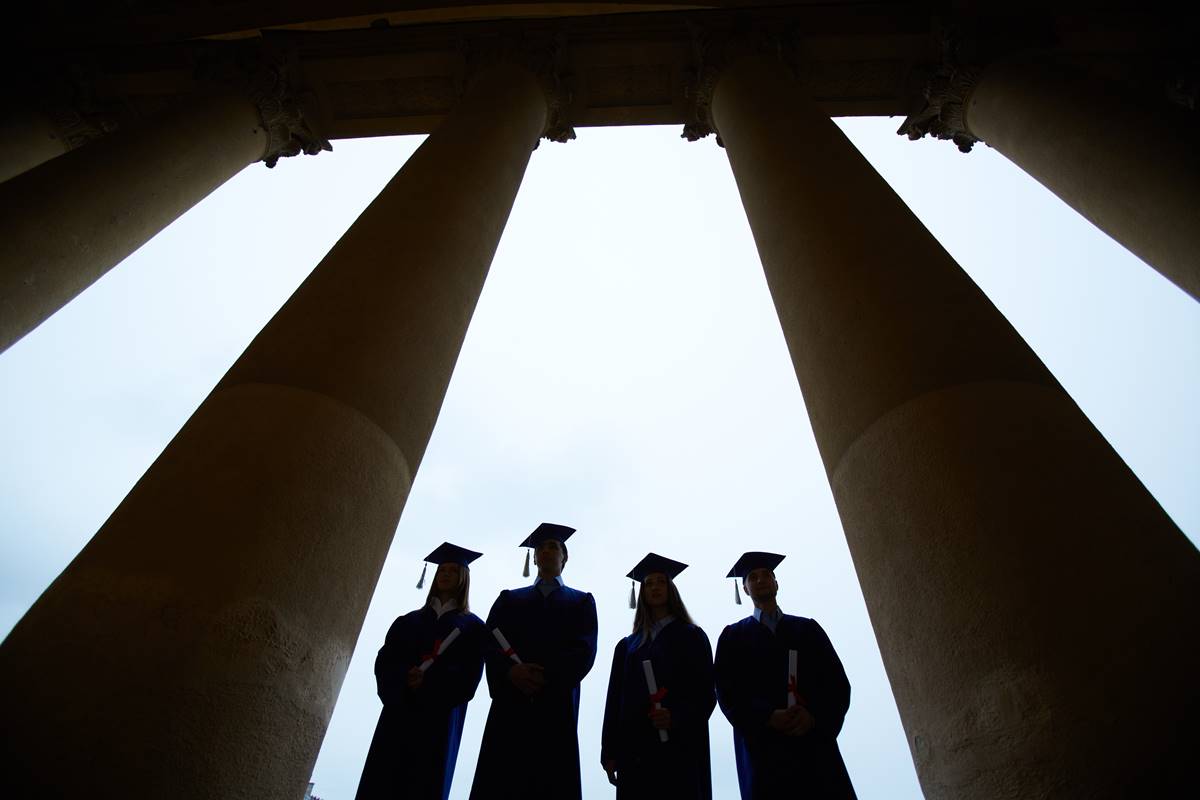 The flap over the hecklers' veto of Anne Coulter at the University of Ottawa is a surprise only to those who haven't noticed the steady march of censorship in Canada. Canada is "a pleasantly authoritarian country," Alan Borovoy, general counsel of the Canadian Civil Liberties Association, once said. That phrase perfectly captures the cloud of […]
Read More
Copyright © 2023 Minding the Campus, Inc.
Powered by Beck & Stone, Inc.