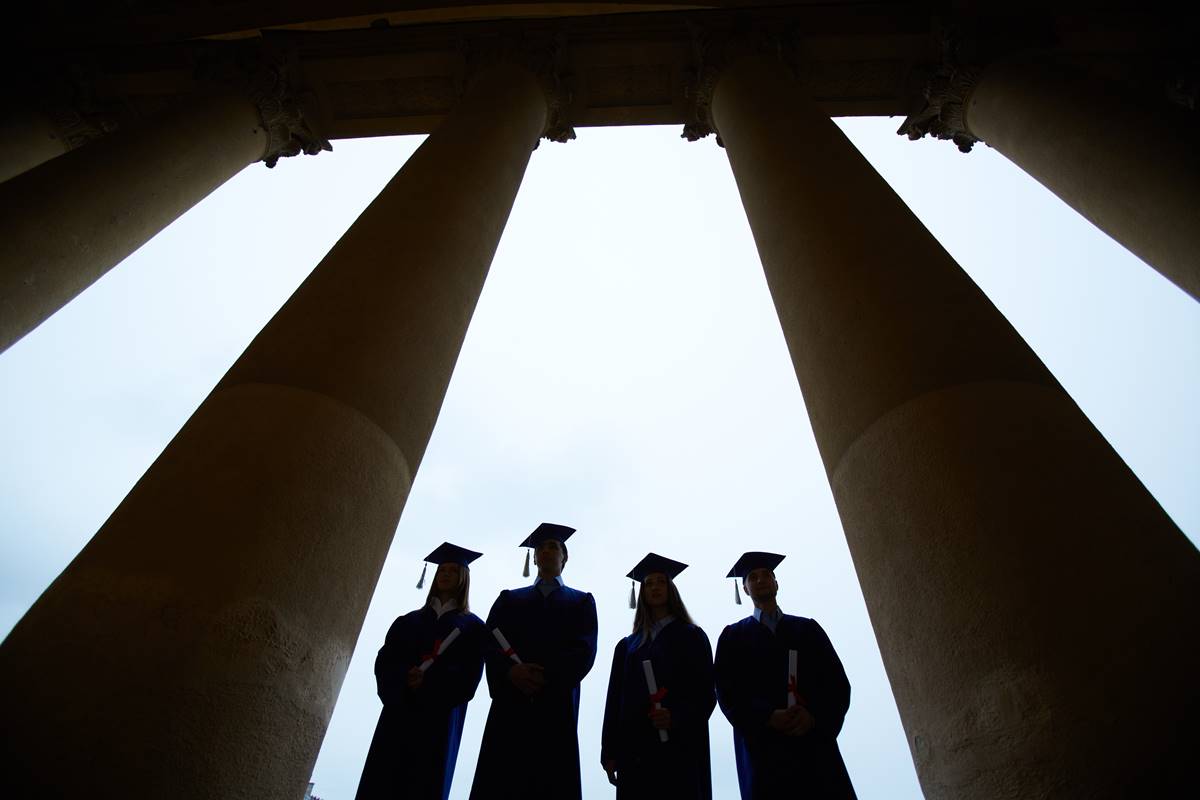 The flap over the hecklers' veto of Anne Coulter at the University of Ottawa is a surprise only to those who haven't noticed the steady march of censorship in Canada. Canada is "a pleasantly authoritarian country," Alan Borovoy, general counsel of the Canadian Civil Liberties Association, once said. That phrase perfectly captures the cloud of mandatory niceness that hangs over Canadian culture: it is better to stifle and censor than to risk hurting anyone's feelings particularly anyone in an official victim group.
Canada has a national speech code as well as bureaucrats and elites eager to expand it. That's why the University of Ottawa Vice President and Provost Francois Houle thought it appropriate to warn Coulter that she might face criminal charges if her speech wasn't nice enough: "Our domestic laws, both provincial and federal, delineate freedom of expression (or 'free speech') in a manner that is somewhat different than the approach taken in the United States. I therefore encourage you to educate yourself, if need be, as to what is acceptable in Canada and to do so before your planned visit here… Promoting hatred against any identifiable group would not only be considered inappropriate, but could in fact lead to criminal charges."
It's common enough to feel contempt for some of Coulter's ideas. But for a university bureaucrat to threaten her with jail before a scheduled speech is a bit much, even by those low Canadian standards. And it's worse for a university to avoid providing security, thus letting a student mob decide who speaks and who doesn't. Sameena Topan, one of the student protesters who helped shut Coulter down, said "we accomplished what we were here to do, to ensure that we don't have her discriminatory rhetoric on our campus." Or , to put it more plainly, we won't tolerate letting other people hear ideas we disagree with.