Day:
October 12, 2010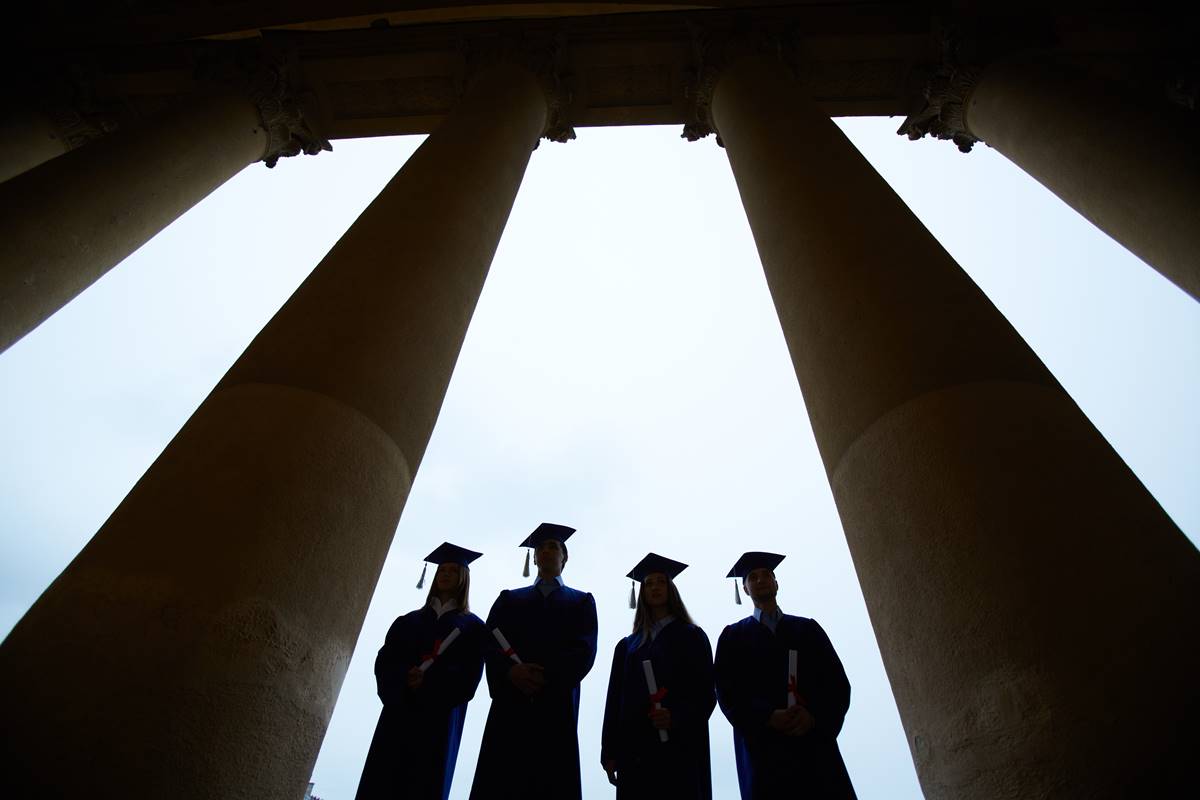 By Peter Sacks Jeffrey Selingo, the editor of The Chronicle of Higher Education, should have known better. He told ABC News: "students that maybe 10 or 15 years ago came from families who can easily afford to pay for their son's or daughter's education are now being forced to apply for financial aid." That sounds […]
Read More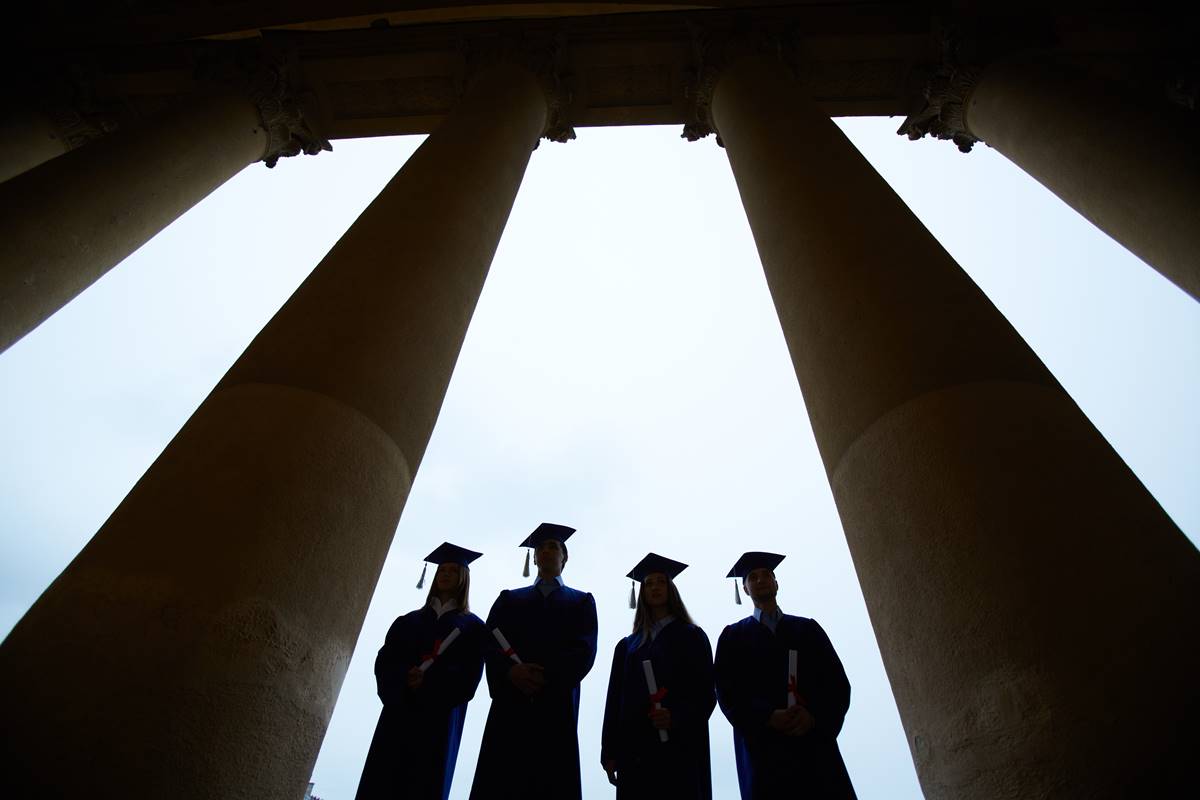 What does it mean to be safe on campus? The word is so often invoked—creating "safe zones" or maintaining a "safe environment"—that it has arguably become meaningless. Perhaps more accurately, it has taken on a second meaning, specific to the university. Whereas the real-world definition refers essentially to one's physical well-being, in the campus context […]
Read More
Copyright © 2023 Minding the Campus, Inc.
Powered by Beck & Stone, Inc.