Day:
January 31, 2011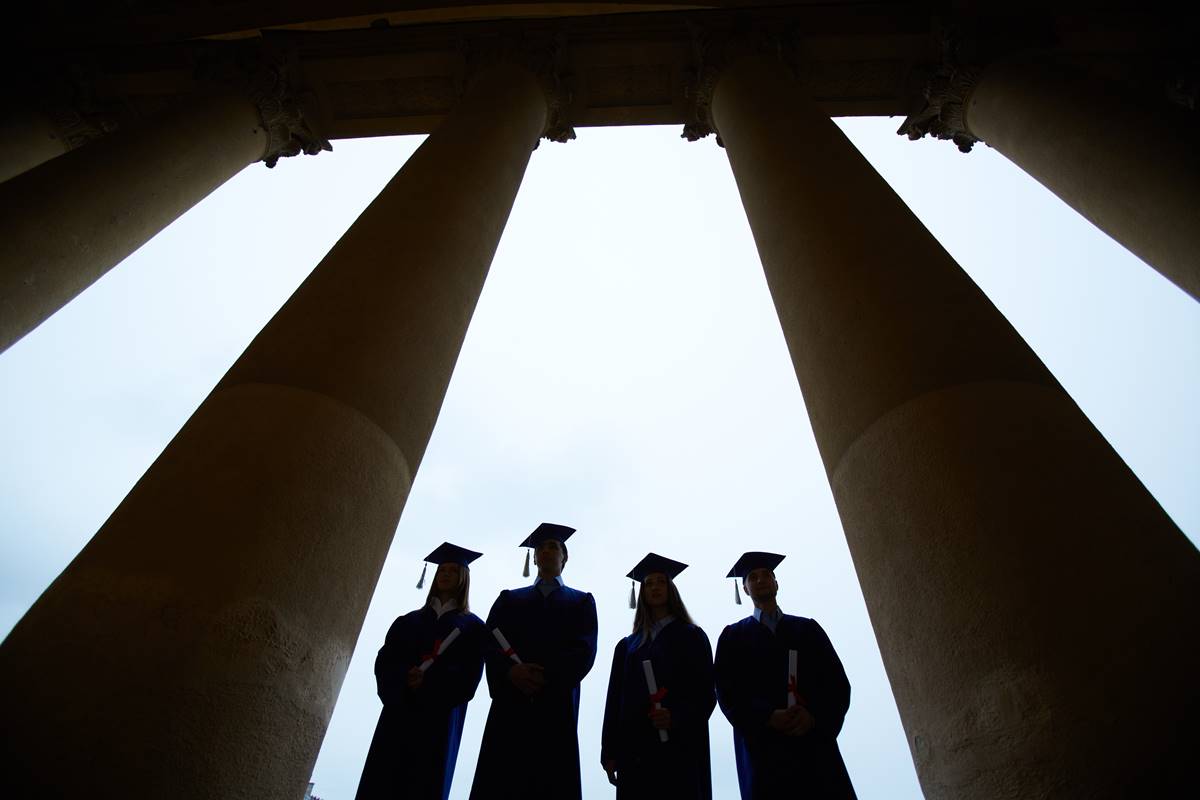 I haven't read Richard Arum and Josipa Roksa's Academically Adrift: Limited Learning on College Campuses, and frankly, I'm not sure that I want to. Having had high expectations of other widely touted books on higher education—most recently, Hacker and Dreifus's Higher Education?, Martha Nussbaum's Not For Profit, Mark Taylor's Crisis on Campus—and having been sadly […]
Read More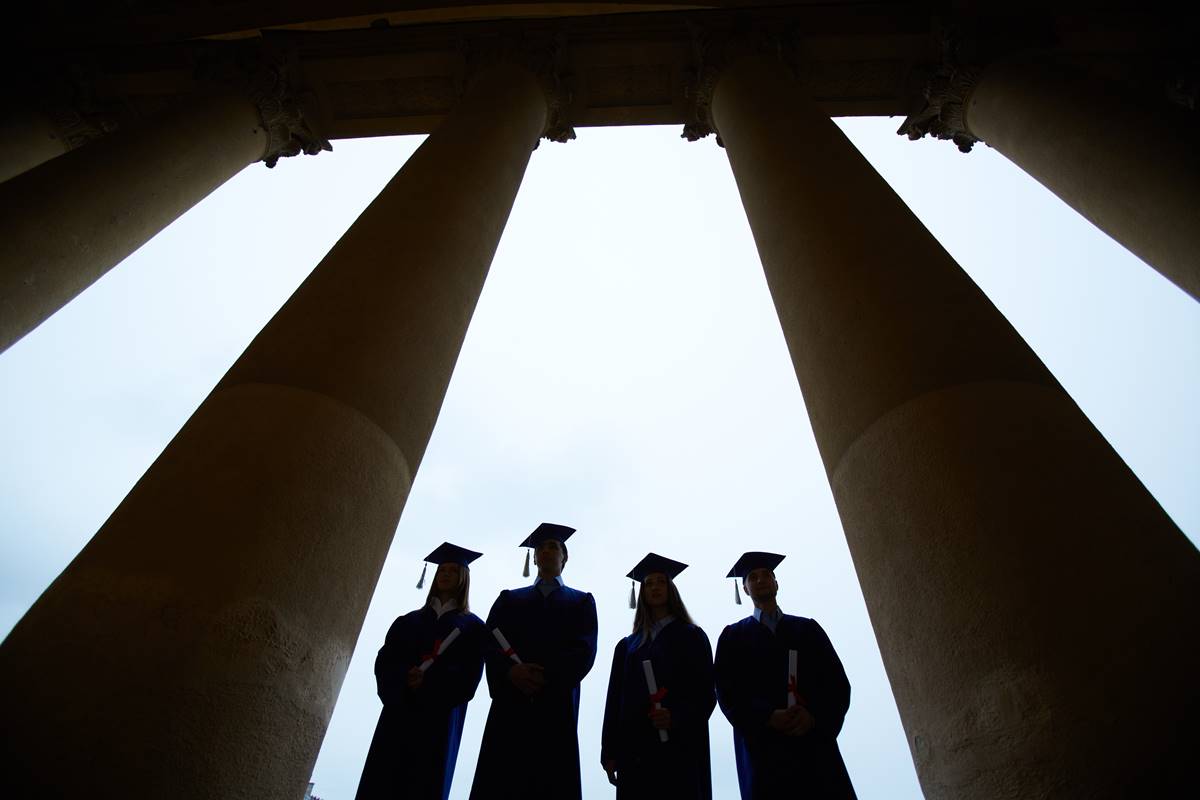 The sniping has begun about Richard Arum and Josipa Roksa's great new book Academically Adrift. Predictably, people are saying the test instruments used (especially the Collegiate Learning Assessment or CLA but also the National Survey of Student Engagement or NSSE) are imperfect, they look at only a small number of relatively anonymous schools, etc. These […]
Read More
Copyright © 2023 Minding the Campus, Inc.
Powered by Beck & Stone, Inc.