Day:
April 4, 2011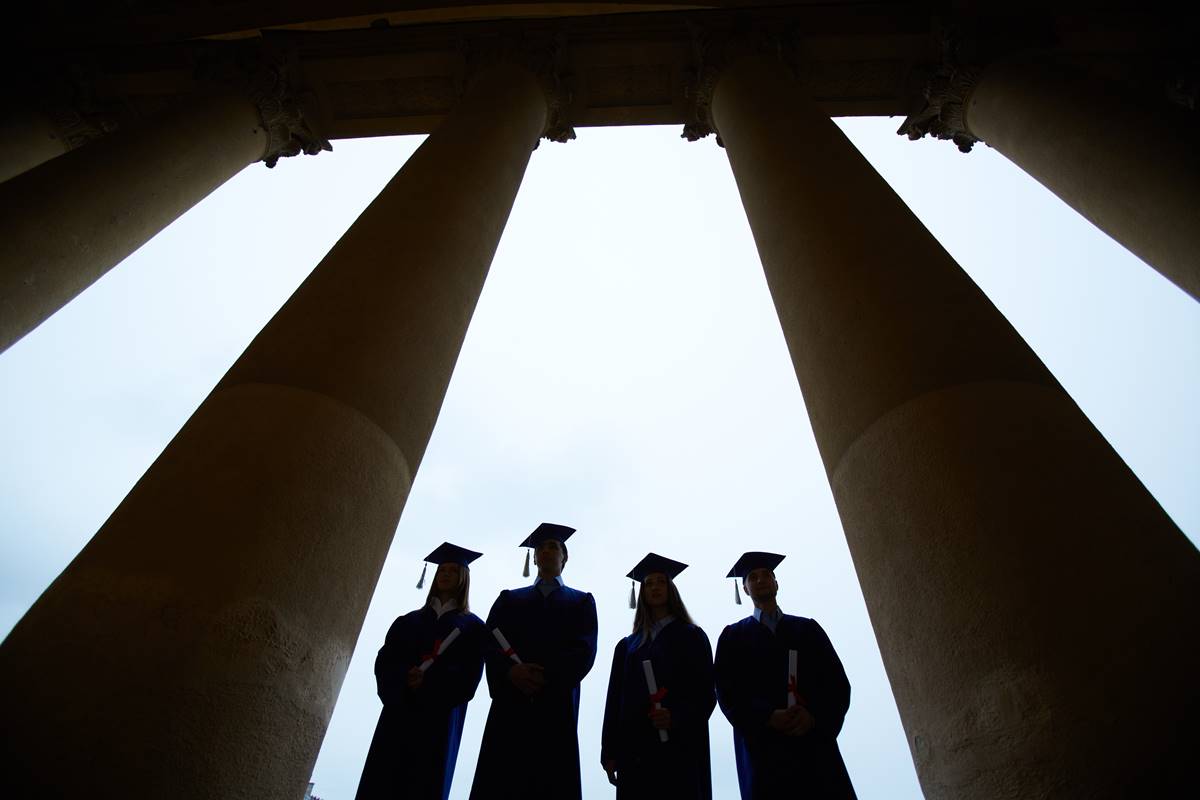 Judged by the recent avalanche of autopsy-like books, American higher education appears troubled. Alleged evil-doers abound, but one culprit escapes unnoticed–the horrific sartorial habits of many of today's professors. Don't laugh. As Oscar Wilde brilliantly observed, only shallow people do not judge by appearances. Indeed, I would argue that much of what plagues today's academy […]
Read More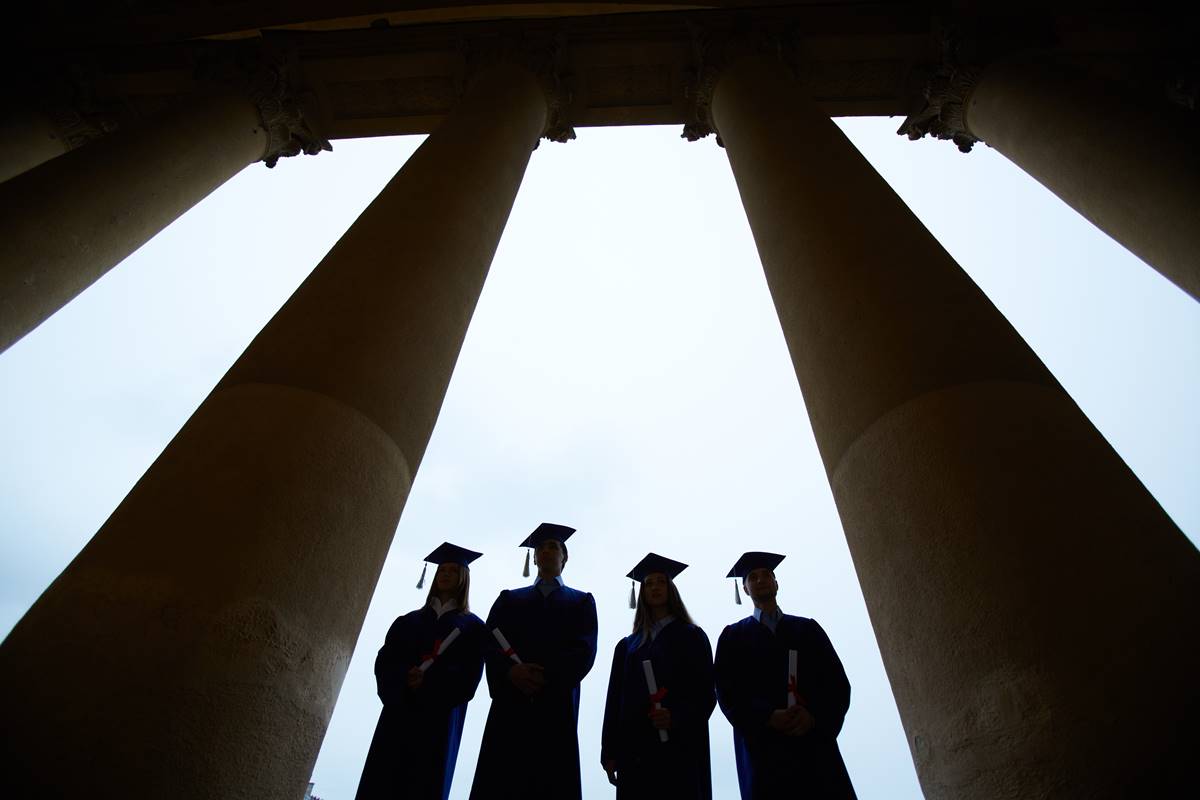 The American Federation of Teachers has just issued a report that outlines the institutional conditions of "student success," including the role of the faculty. (The report itself is here.) Much of the document is predictable. The criticism of reigning assessments of student learning and graduation rehearse familiar arguments about "one-size-fits-all" and "not-all-learning-is-measurable" and "insufficient-funding-for-authentic-assessment." And, […]
Read More
Copyright © 2023 Minding the Campus, Inc.
Powered by Beck & Stone, Inc.