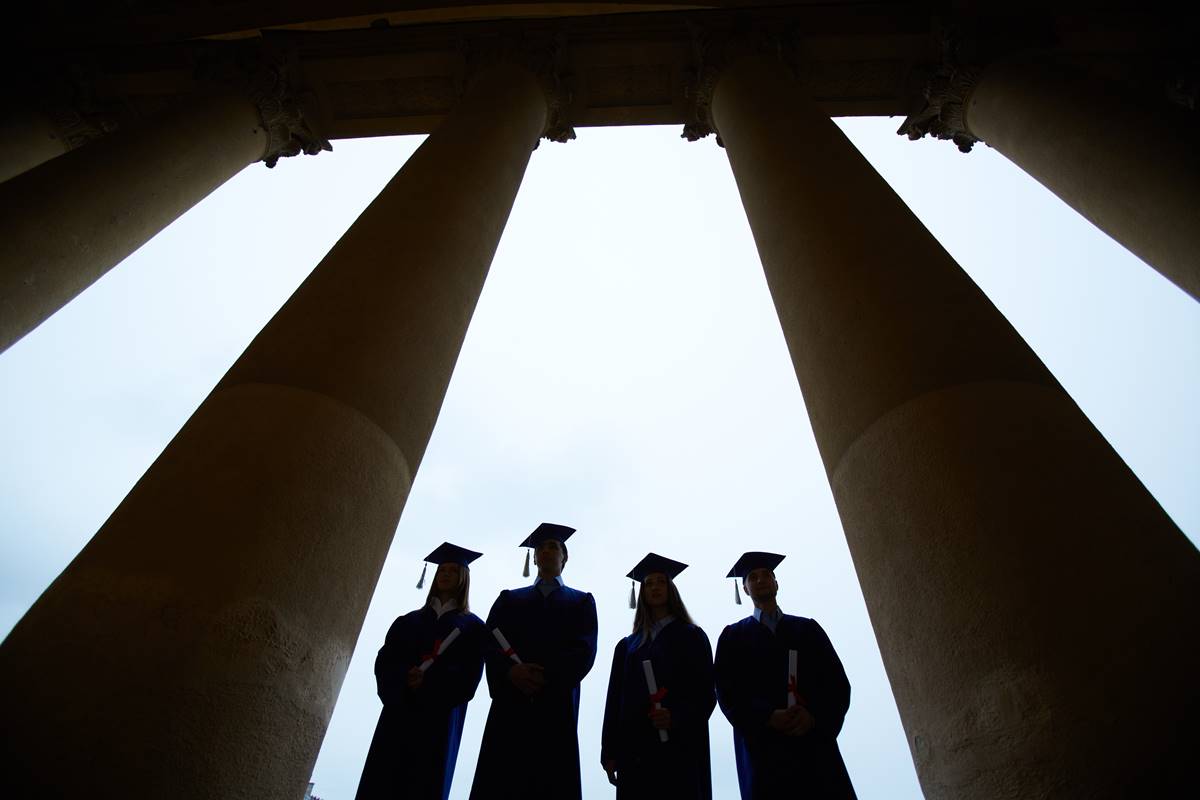 Duke president Richard Brodhead has presided over what could charitably be termed a checkered administration. His botched handling of the lacrosse case led to a reported $18 million settlement with the falsely accused players, as well as millions of dollars in legal fees to fight off (thus far unsuccessfully) a civil rights lawsuit filed by many of the unindicted players. The university experienced a major case of academic fraud after revelations that a member of the medical faculty, Anil Potti, had exaggerated his credentials and fudged his research, prompting him to withdraw four published papers. Potti eventually resigned, and Duke belatedly halted his clinical trials. Whether Duke will suffer legal liability from any patients in Potti's clinical trials remains unclear.
Now, reports the Duke Chronicle, Brodhead is facing faculty pressure regarding Duke Kunshan University (DKU), a proposal to create a new university, jointly funded by Duke and the city of Kunshan, in China.
Creating overseas branches of U.S. universities is always a complicated task, with the possibility of long-term financial benefits for the home institution balanced against the short-term financial risks. Faculty members complain about exclusion from the process, even though there's no way such a venture ever could be launched with professors running things. Moreover–as perhaps was most clearly seen in NYU's venture in the United Arab Emirates–such proposals risk compromising academic values in diplomatic negotiations with the host nation.
Some of the reaction against DKU appears to be little more than the complaints of professional complainers. For instance, Group of 88 extremist Paula McClain, who opened her tenure as chair of Duke's Academic Council by positioning herself as a leader in "healing" the institution and offering quotes from Nelson Mandela in the process, lobbed attacks on the administration for its allegedly not soliciting sufficient faculty input.
But criticism of Brodead's venture has come from faculty voices not known for McClain's type of ill judgment. Earlier this month, English professor Thomas Pfau penned a letter to the Chronicle claiming that "this particular initiative highlights the administration's growing confusion as to Duke University's identity. We are (and hopefully will remain) a dynamic and complex research institution in Durham. What we are not (and should not pretend to be) is some multinational corporation peddling an increasingly amorphous and empty commodity marketed as the 'Duke Experience.'"
The Pfau letter triggered a broader array of faculty criticism, centered on the fact that the DKU budget envisions shifting $7 million in resources from Duke's activities in Durham to Duke's activities in China. And the current chair of Duke's academic council, Craig Henriquez, a well-respected professor of biomedical engineering, has now urged more faculty members to start speaking up about the proposal.
There is something of an irony in the growing signs of unrest. Brodhead and the Duke Trustees have gone to extraordinary lengths to shield extremists in the faculty from the consequences of their own bad behavior. The settlement with the falsely accused players precluded the players from suing individual faculty members. And the lawsuit filed by the unindicted players has forced Duke to argue (successfully, to this point) that the university shouldn't be held legally liable for the professors' harassment of former Duke students because the university's anti-harassment code, student bulletin, and faculty handbook aren't binding documents that can be enforced through court action.
These actions appear to have purchased the president little loyalty from the faculty. Perhaps Brodhead's greatest failure in the DKU affair was in his assuming otherwise.