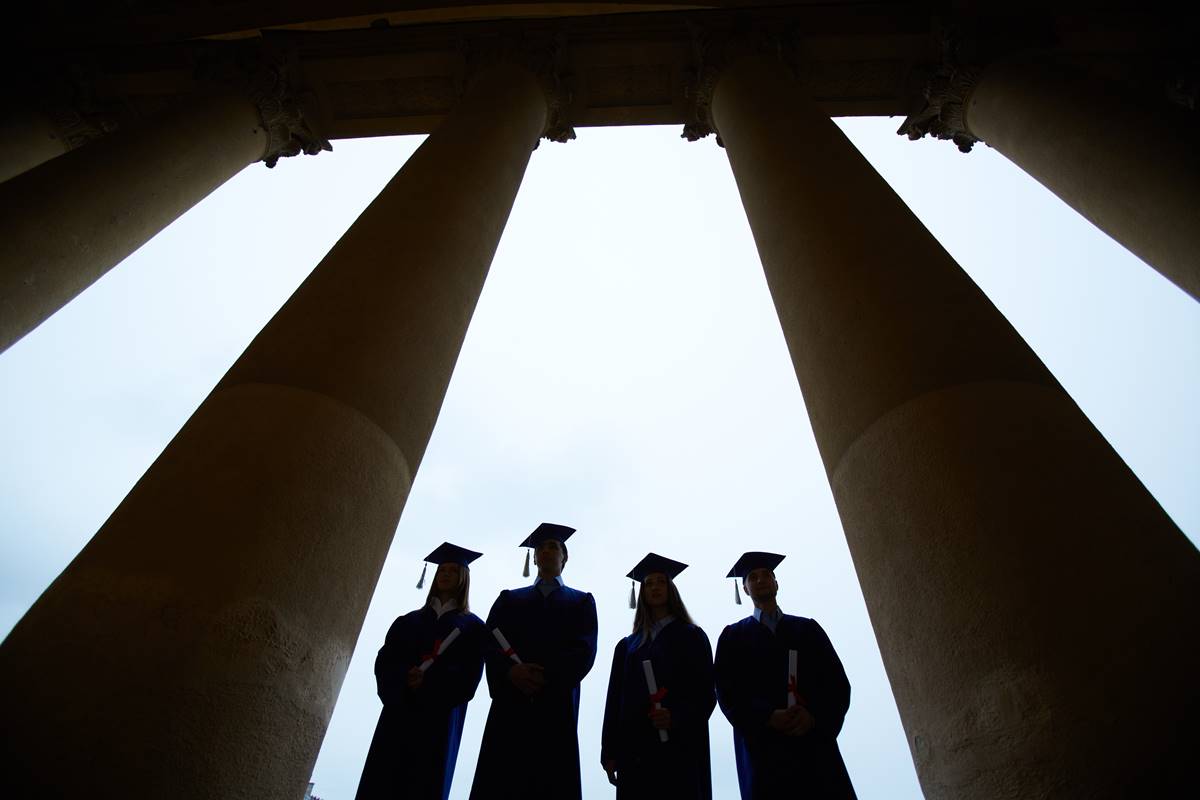 I was glad to see my article on the CCCC conference generate so much interest and commentary. I do feel a need to respond to a few of them.
In response to the comments accusing me of cherry-picking among the panels and the speakers on the site Tedx, I suggest that all go to the program and the site to see the incredible bias of both. My examples were representative.
About Heather Thomson-Bunn's response: the point is well taken about leaving out the word "and" in the title of the paper. I heard it as "Writing Religion," but I will stand corrected on that. Yes, she did say that the course was taught at a public university. But Professor Thomson-Bunn now teaches at Pepperdine and the purpose of the presentation was to share her experience in teaching such a class for use in other universities. She did talk about its success and how it could prove to be a good pedagogical approach at other universities. Otherwise, why even discuss it with colleagues?
More importantly, her point about pushing "students to use personal experience as part of an academic argument" proves the criticism that I was making in my article: that composition instructors are relying on subjective experiences and feelings rather than logical argument backed with evidence. The hand-out she distributed titled "A Muslim's Faith, a Jewish Temple. . . and an Academic Argument?: Examining the Contested Role of Religious Belief in Composition" simply reproduced the responses by a Muslim student to her questions about her pedagogy. Clearly, this was not an anonymous response because she knew that the student was Muslim, that he had visited a Jewish temple, etc.
I question the usefulness of a student's responses to a teacher's questions about the effectiveness of the class. Of course, one would expect a student to comment positively on the pedagogy of a teacher assigning him a grade. Furthermore, there was no evidence given by her during the presentation that the activity of visiting a Jewish temple helped improve the student's writing skills. In fact, such field trips that are intellectually undemanding are often welcomed by students who feel they can win points in the "tolerance" department with teachers.
The point that "Dr. Grabar uses her personal experiences and observations at a conference to make an argument about writing instruction" shows a confusion about "personal experience." Yes, I personally was at the conference and yes I personally did inject commentary on my observations. But how does that equate with the personal experience that Dr. Thomson-Brun asks her students to draw on, specifically their religious beliefs? What would readers of my article know about me other than that I disagree with the standards of CCCC? Would they know my religion (or more specifically my subjective religious feelings)? Did I discuss religion as Dr. Thomson-Brun asks her students to do? I make my argument from the premise that composition teachers should teach composition. My criticisms arose from the fact that these teachers failed in their professional duties. Dr. Brum-Thomson, however, implies that I was injecting purely subjective experiences into my analysis, as should students as they consider their religious views. I would hope that someone in the profession, regardless of religious background, would agree that the goal should be to make students good writers.
To Drew Loewe, I stand by what I heard and recorded, not only in words but in derisive laughter during the panel. This was a hostile environment for anyone not in agreement with THIS "in-group" of academics (my original point obviously having been missed). That there is "zero chance" that Glenn Beck would be interested in such a panel is probably right, for it was little more than a session ridiculing those whose views differ from the group's. Dr. Loewe gives proof in his comment by the use of slurs, casting those who hold different political opinions as "reactionary." (Why not the respectful term "conservative"?) The assertion that Beck's ideology "can reasonably be seen as reactionary and in-group" simply confirms my main point: that the scholarship conducted in this session is specious; it was based on simply attacking an ideology with which this "in-group" disagreed. To this group, anyone who values the Constitution as originally constructed (as Beck does)is called the name "reactionary." And I disagree with the statement that "reasonable" people would agree that Beck's views are reactionary. Because I disagree does that mean I am "reactionary" too?
I also questioned the objectivity of the panel and the entire conference because I did not see a similar analysis of another talk show host whose ideology would not be considered "reactionary." Why not an analysis of Rachel Maddow?
Sadly, Dr. Loewe's paper and comment offer just more evidence of the ideological insularity of the academy, particularly in the humanities. Dr. Loewe feels free to engage in name-calling as a form of argument.
There was much wrong with Glenn Beck's program, but much good about it. His style, in my opinion, was too emotional and messianic, and sometimes given to exaggeration. But he filled a void created by the academy; he offered the public an opportunity to hear some very fine scholars. Such scholars, I might add, would not be welcomed at forums like the CCCC conference.