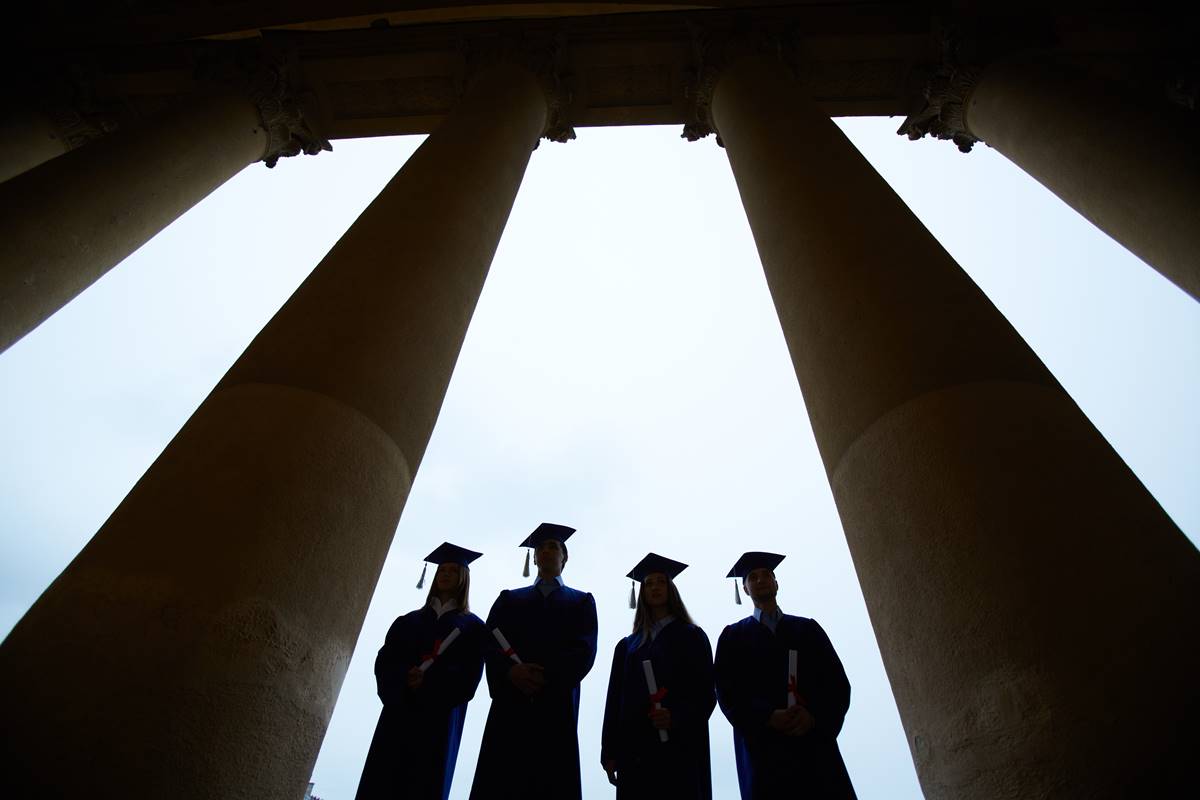 I am currently reading Female Chauvinist Pigs by the fabulous Ariel Levy. Her 2005 book chronicles the raunchy tendencies of modern self-described feminists (which I very much want to call "raunch dressing"). Levy is a fellow Wesleyan alum, and she uses some examples of her time in college to discuss the problems in academia that not only enable porn to exist on the same plane as Flaubert, but also to spread the Ivory Tower anti-art agenda.
The modish line of academic thinking was to do away with 'works' of literature or art and focus instead on 'texts,' which were always the products of the social conditions in which they were produced. We were trained to look at the supposedly all-powerful troika of race, class and gender and how they were dealt with in narrative–and that narrative could be anywhere, in Madame Bovary or Debbie Does Dallas–rather than to analyze the artistic quality, which we were told was really just code for the ideals of the dominant class.
This sums up every English class I took at the school. We were not allowed to have visceral reactions to literature–we were to see books as archeological evidence of oppression. And if one buys this rationale, there would be very little point in studying that which academia has deemed oppressive, as evidenced here:
I remember a meeting we once had, as members of the English majors committee, with the department of faculty: We are there to tell them about a survey we'd given out to English majors, the majority of whom said they wanted at least one classics course to be offered at our college…It seemed like a pretty reasonable request to me. After I made my pitch for it, the woman who was the head of the department at that time looked at me icily and said, "I would never teach at a school that offered a course like that."
This subject was taken up by Zadie Smith in the same year (2005). In her wonderful novel On Beauty, Smith has some fun at academia's expense as she traces the moral, intellectual and personal failings of Howard–an art professor who hates art. In a short but moving passage in the book we see Howard's class from the point of view of his most earnest student, a young woman who loves Rembrandt and is having a very difficult time not finding his work to be beautiful. Howard uses the language of academia (oh how I do not miss words with "ization" tacked on the end) to bully his class into his mode of thinking, and in many cases it works.
For anyone still in college reading this, you are allowed to love books and paintings and music–even ones created by white men! Yes, it is deeply important to understand how race class and gender work in art (Zadie Smith makes them the major themes in On Beauty, Madame Bovary is all about the latter) but that doesn't mean you can't understand the meaning, soak in the context, AND love the work.