Author:
Alex Leo
Alex Leo is an alumna of Wesleyan.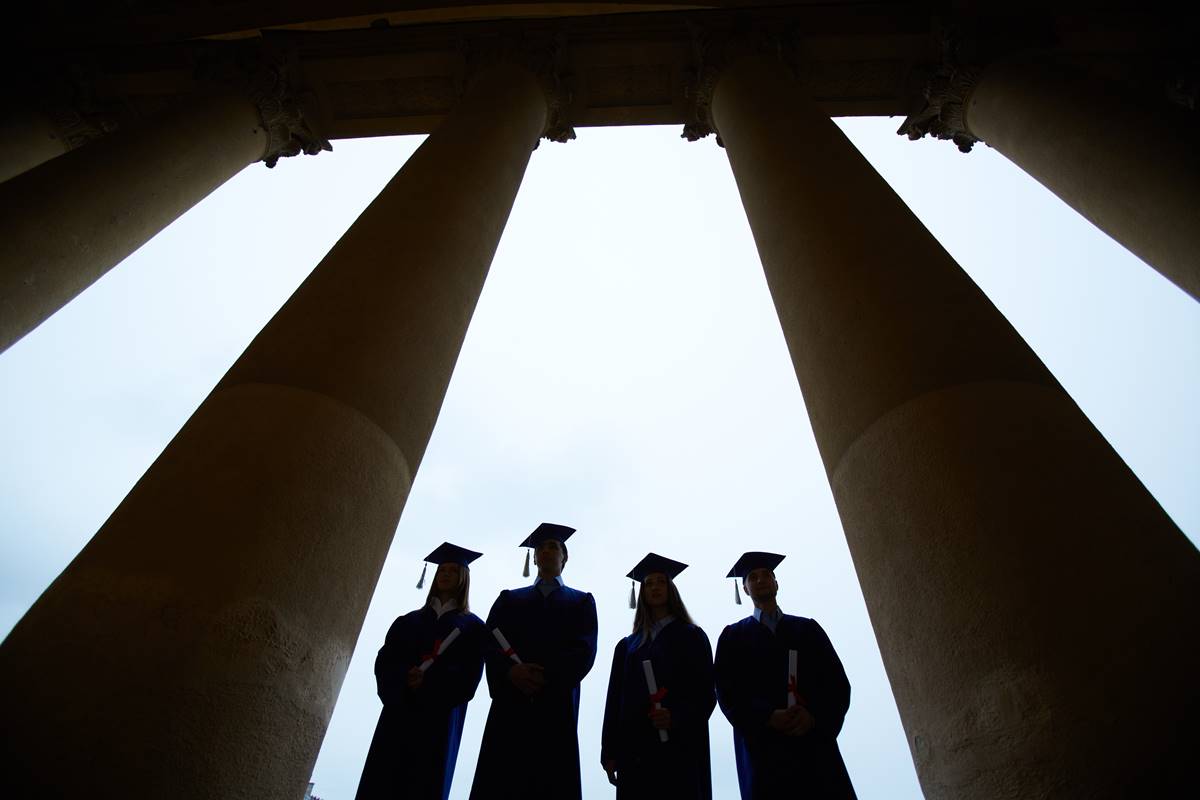 I am currently reading Female Chauvinist Pigs by the fabulous Ariel Levy. Her 2005 book chronicles the raunchy tendencies of modern self-described feminists (which I very much want to call "raunch dressing"). Levy is a fellow Wesleyan alum, and she uses some examples of her time in college to discuss the problems in academia that not only enable porn to exist […]
Read More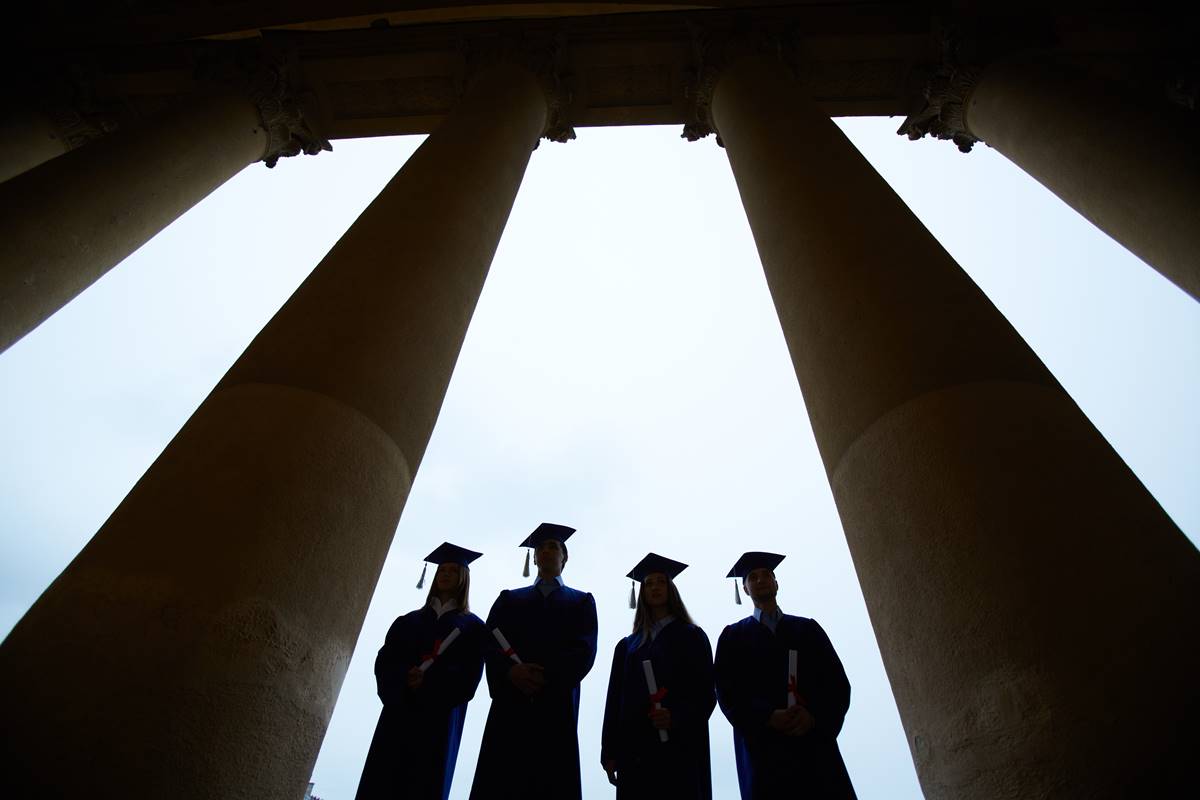 When Ian McEwan talks about his writing, he sounds like an impressionist painter entranced by water lilies. He speaks of images and scenes, the feelings they elicit and how they prompt him to begin new books. That's his power: He's a writer who has strong ideas, doesn't shy away from contrarianism and tackles modern political […]
Read More
Copyright © 2023 Minding the Campus, Inc.
Powered by Beck & Stone, Inc.