Day:
November 2, 2011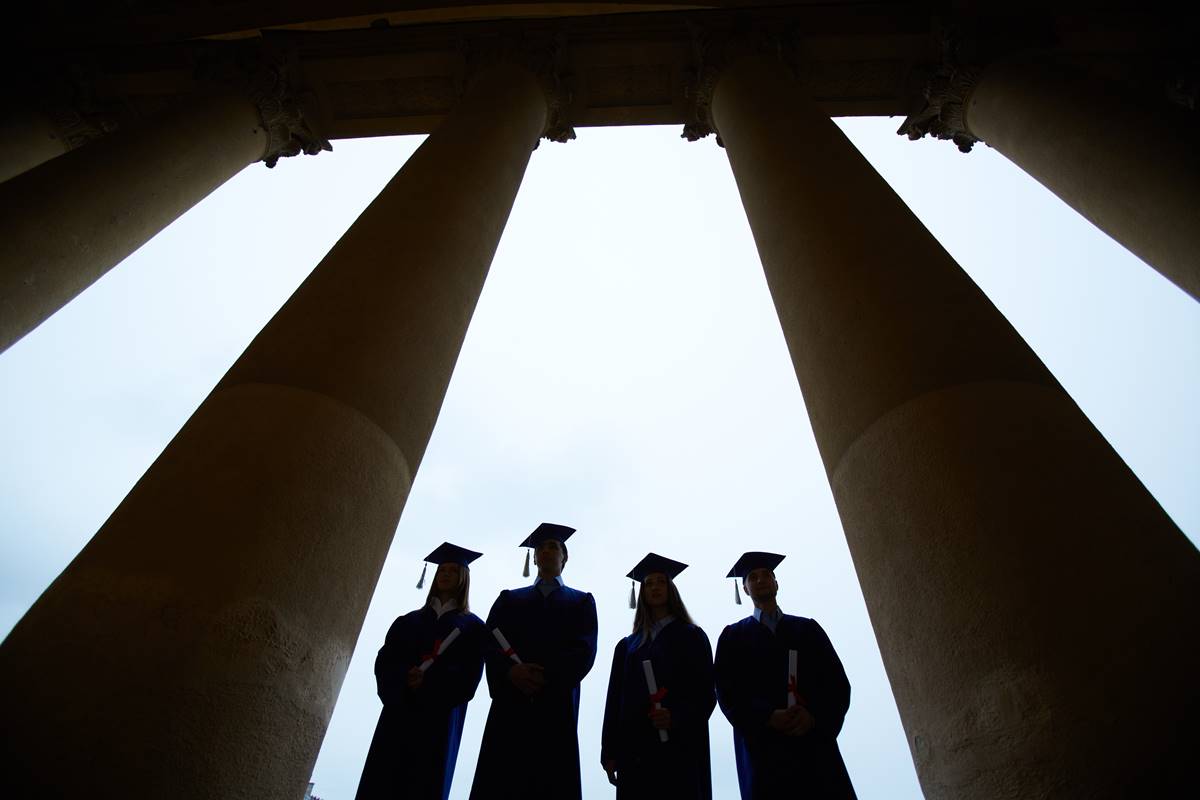 The Occupy Wall Street demonstrators are no longer merely residents of Zuccotti Park, they have converted themselves into roving bands restricting traffic on Broadway and Church Street and occupying nearby buildings. Yet the city authorities avert their gaze and well known scholars who share a hard left ideology such as Cornel West, Slavoj Zizek and […]
Read More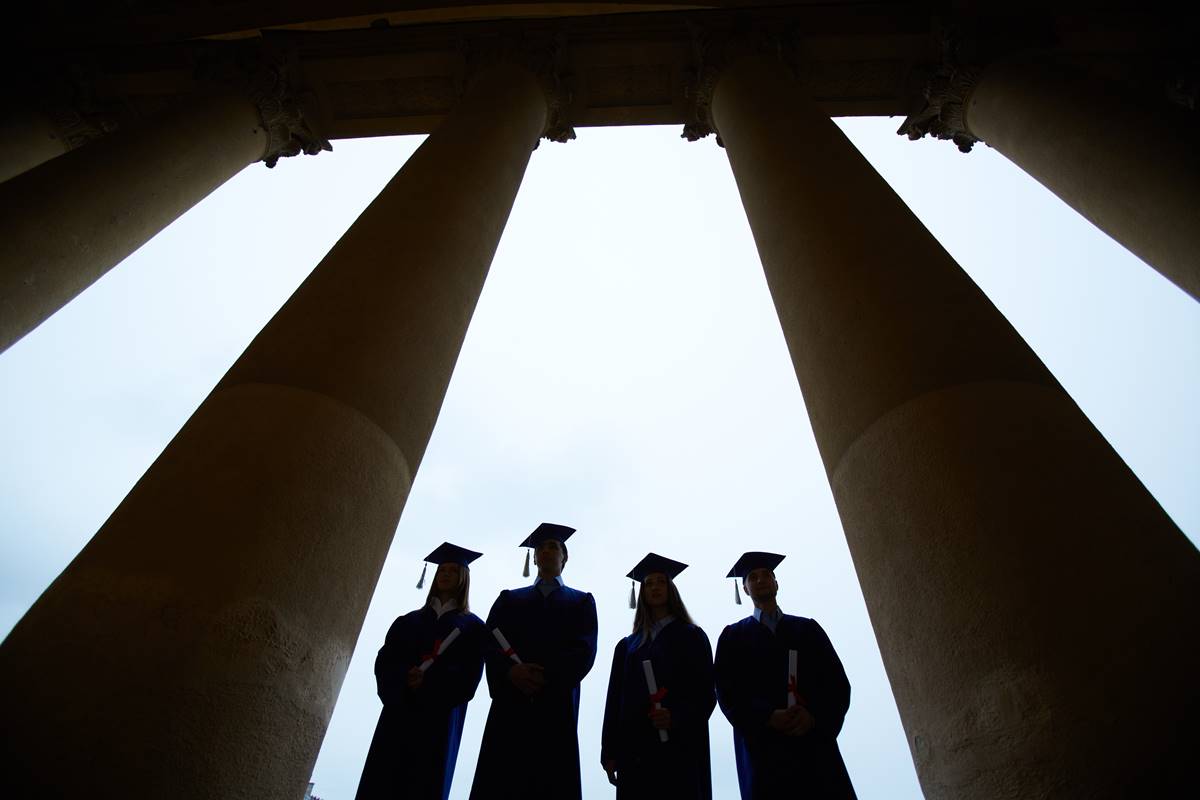 Among those prizing truth, modern social science does not enjoy an especially good reputation. As a political scientist myself, I've long encountered conservatives who often complain that much contemporary social science does little more than demonize conservative views. Unfortunately, such grumbling is often correct but that said, complainers rarely grasp how this bias is imposed […]
Read More
Copyright © 2023 Minding the Campus, Inc.
Powered by Beck & Stone, Inc.