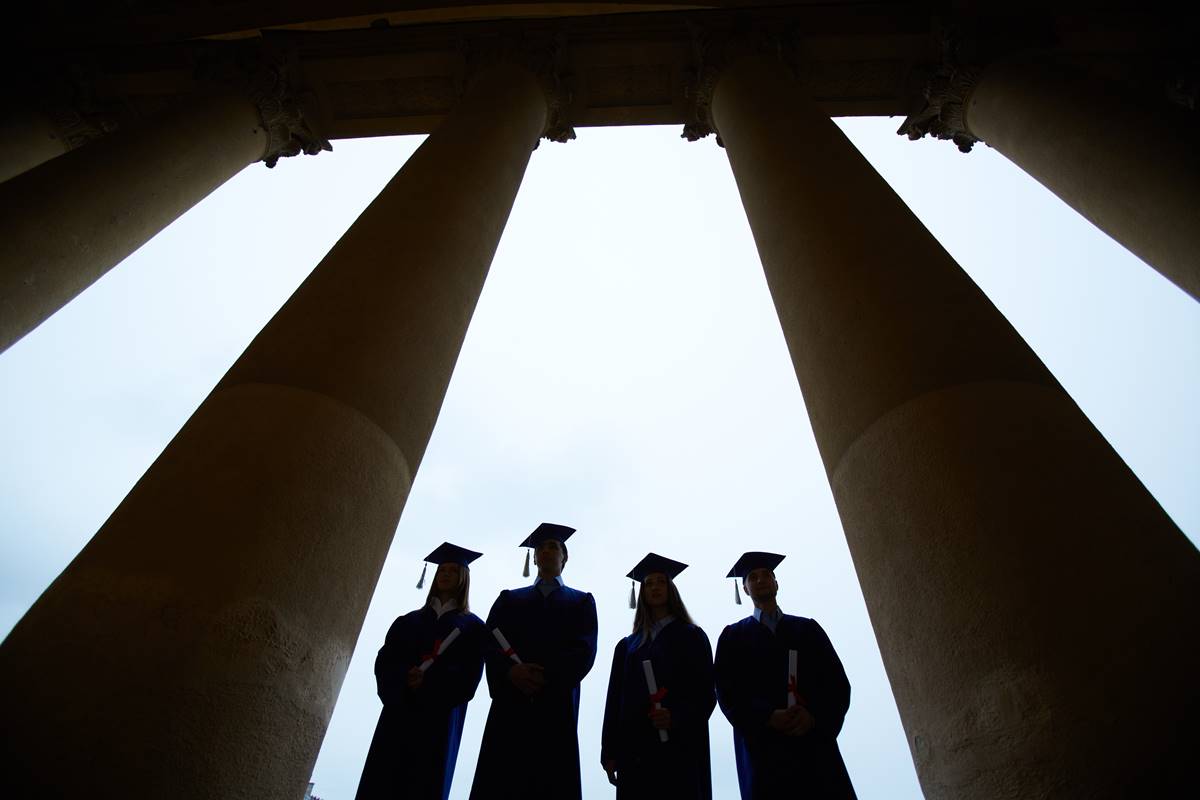 Until recently, much talk about student loans was fact-free: There simply weren't publicly available figures worth paying attention to.
The official balance of student loans from the NY Fed were unreliable:
There was a bucket of random obligations called "Miscellaneous", which included things like utility bills, child support, and alimony. And it turns out that if you went burrowing in that miscellaneous debt, there was actually a pile of weirdly-categorized student loans in there. [AG: And these mis-categorized student loans were not included.]
Meanwhile, the official cohort default rates from the Department of
Education were even more useless. Until recently, only the two-year rate
was reported. Moreover, those in forbearance or deferment were counted
as repaying their loans, and it took 270-360 days of not making
payments to be classified as in default. When combined with the grace
period, this means that to a first approximation, the "cohort default
rate" was not a default rate in any meaningful sense of the term, but
rather a measure of how many students never made any payment at all.
Some of that has changed now. Since the second quarter of 2011, the
New York Fed has begun to categorize student loans correctly, and their
credit report partner knows when students are late with payments (as
opposed to the useless "default rate"). It's not perfect – e.g. there is
no accounting of the shadow debt, and we don't know much about defaults
– but it's a vast improvement over what we've ever had before. So the
new New York Federal Reserve analysis of student loans is well worth a
read.
The main headline is of course the $870 billion outstanding balance.
Also noteworthy is the $85 billion that is held by those who are past
due. But what these numbers really illustrate is the human and financial
impact our bizarre student-loan system is having.
61 Percent Are Not Paying
As Edububble notes, 61% of folks with a student loan are not paying.
This includes a massive contingent (47%) in deferment (mostly current
students) or forbearance (mostly unemployed or under-employed?). To get a
pool of those that should be repaying, we'd ideally exclude just
current students, but that isn't an option, so excluding both those in
deferment or forbearance indicates that 73% are repaying and 27% are
behind in their payments. To give you sense of how unhealthy this is,
consider that after the worst housing price crash in our history, 28% of
mortgages were underwater. That a comparable proportion of student loan
borrowers are in a sense underwater on their loans is absolutely
shocking.
The Financial Quagmire
The 27% that should be repaying but aren't account for 21% of the
relevant outstanding loan balance. Some of that will eventually be
repaid of course, but some of it won't be and the lender (US taxpayers)
will face big losses as a result. This is yet more evidence that student
loans are a drain on public finances, and one more reason to begin the
overdue rethinking of financial aid programs.