Day:
March 25, 2012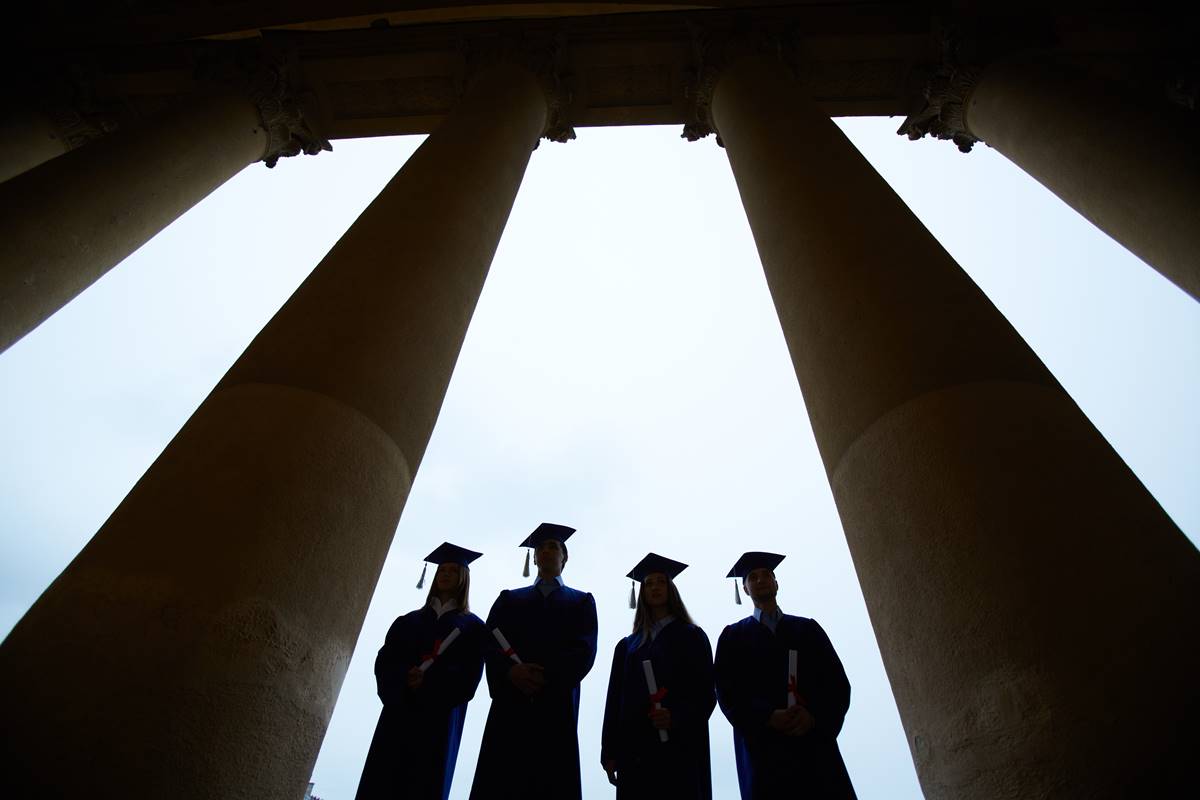 Some commentaries on higher education appear year after year, almost unchanged. One of these hardy perennials is the story that tuition and fees don't come close to paying for the actual cost of educating college students. In his popular book, The Economic Naturalist, Cornell University economist Robert Frank claims that tuition payments cover only a […]
Read More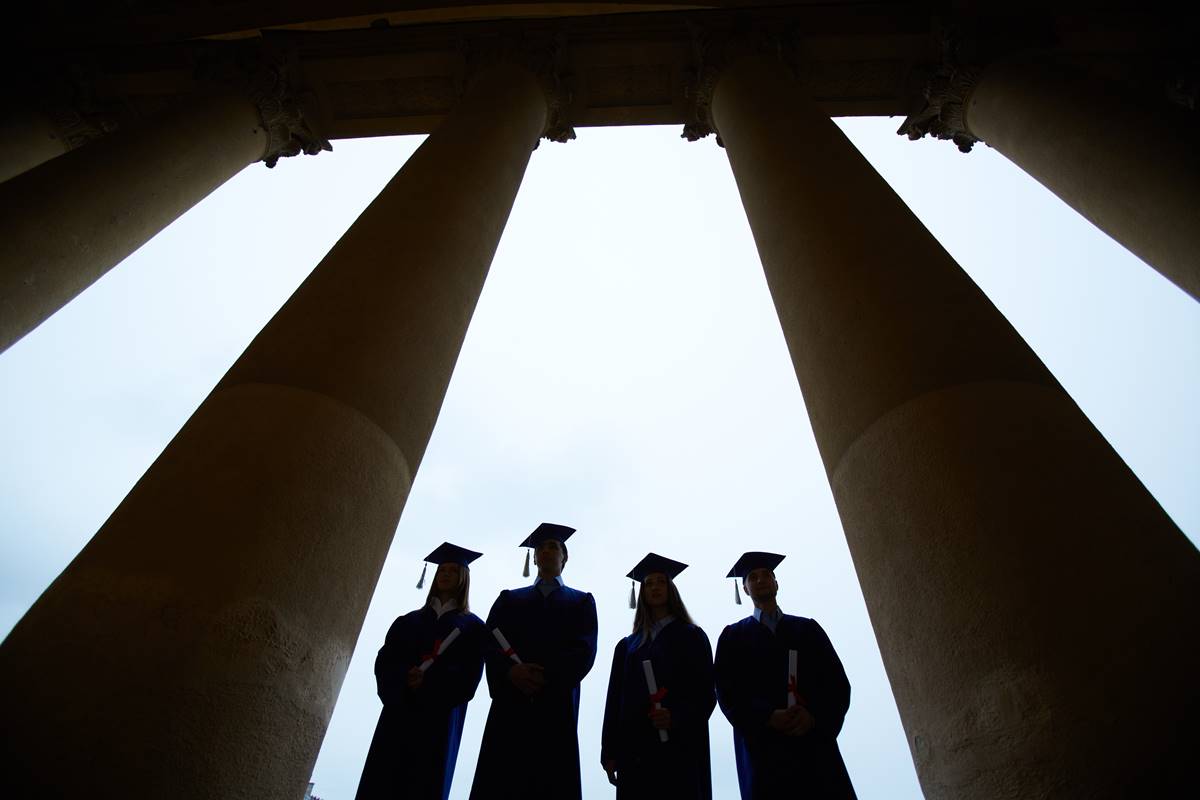 Irving Louis Horowitz, who died last week at 82, was a force of nature–a brilliant, cantankerous, sociologist of astonishing range; a forceful and important publisher (Transaction Books, Society magazine); and a radical acolyte of C. Wright Mills who moved to the right as he saw the crippling effect doctrinaire Marxists were having on social science […]
Read More
Copyright © 2023 Minding the Campus, Inc.
Powered by Beck & Stone, Inc.