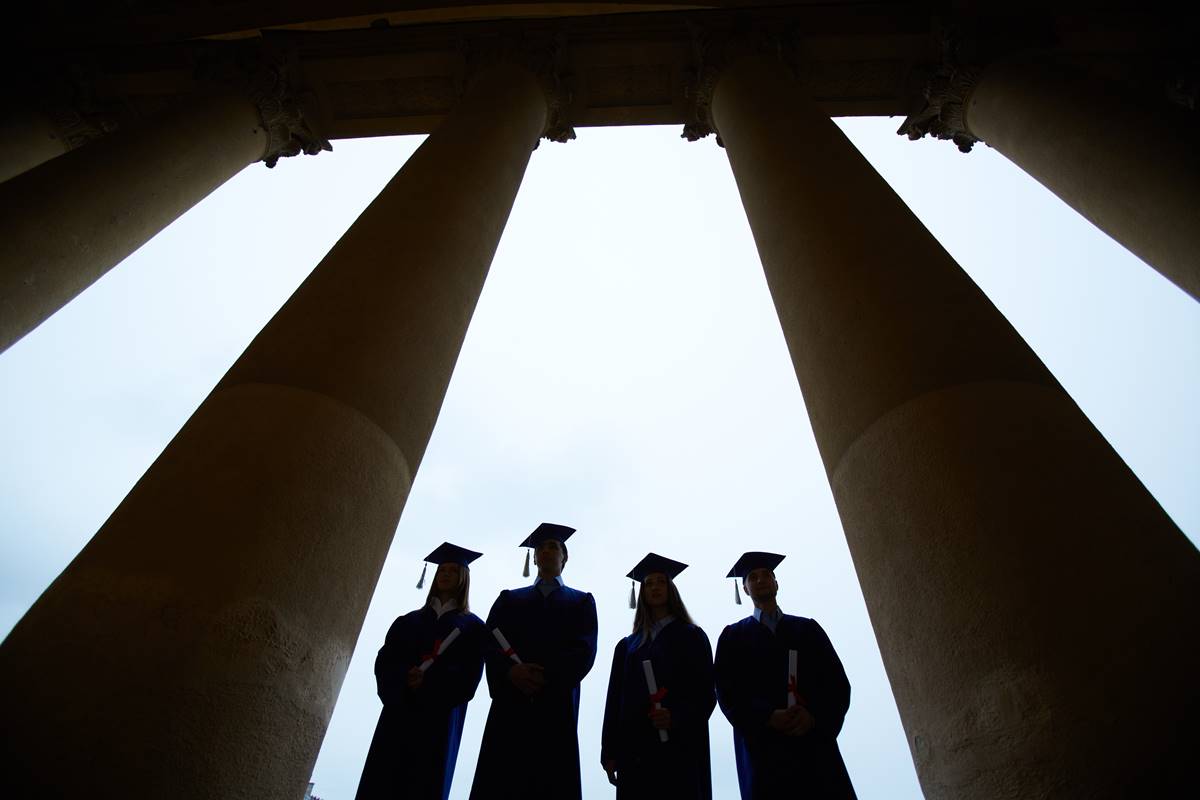 Posted by Fr. John Sims Baker
The students here at Vanderbilt Catholic have decided to move our 500-member group off campus rather than allow the university to dictate who our leaders might be. Using anti-discrimination rules, the administration says campus groups must allow all students to become group officials–which would means we must accept non-religious and even anti-religious candidates for office. How impressive to spend three and a half hours with these students on a Friday evening a couple of weeks ago deciding what we needed to do in response to the policy which had finally appeared in writing, along with official interpretation:
As a lawyer (Vanderbilt Law School, class of 1989), I understand the need to parse documents, and Vanderbilt Catholic has staked its ground based on what these texts say. But the reality of the situation is hidden more in what is not said than in what is said by the university.
The policy does not apply to all student groups. The university is free to apply the policy as it wishes, and this is exactly what the administration is doing. There is no consistency in its application. The administration is hiding behind Title IX in not applying the policy to Greek organizations, but Title IX in no way limits the university from applying the policy to Greek organizations. The university simply chooses not to. It is untrue to state that the administration is applying the policy to all student organizations.
Again the administration claims that the policy is applied blindly. But why is it that the practical effects of the policy have fallen only on religious organizations? The policy was designed to target these organizations. If the university can pressure religious organizations to submit to university policy ahead of religious principle, then the administration has neutralized religious witness.
I am not worried about the organization once know as Vanderbilt Catholic. This experience will make us stronger. I am worried about Vanderbilt for adopting double-speak and totalitarian tactics. It is unworthy of a university.
—————-
Fr. John Sims Baker is chaplain of Vanderbilt Catholic.