Day:
April 2, 2012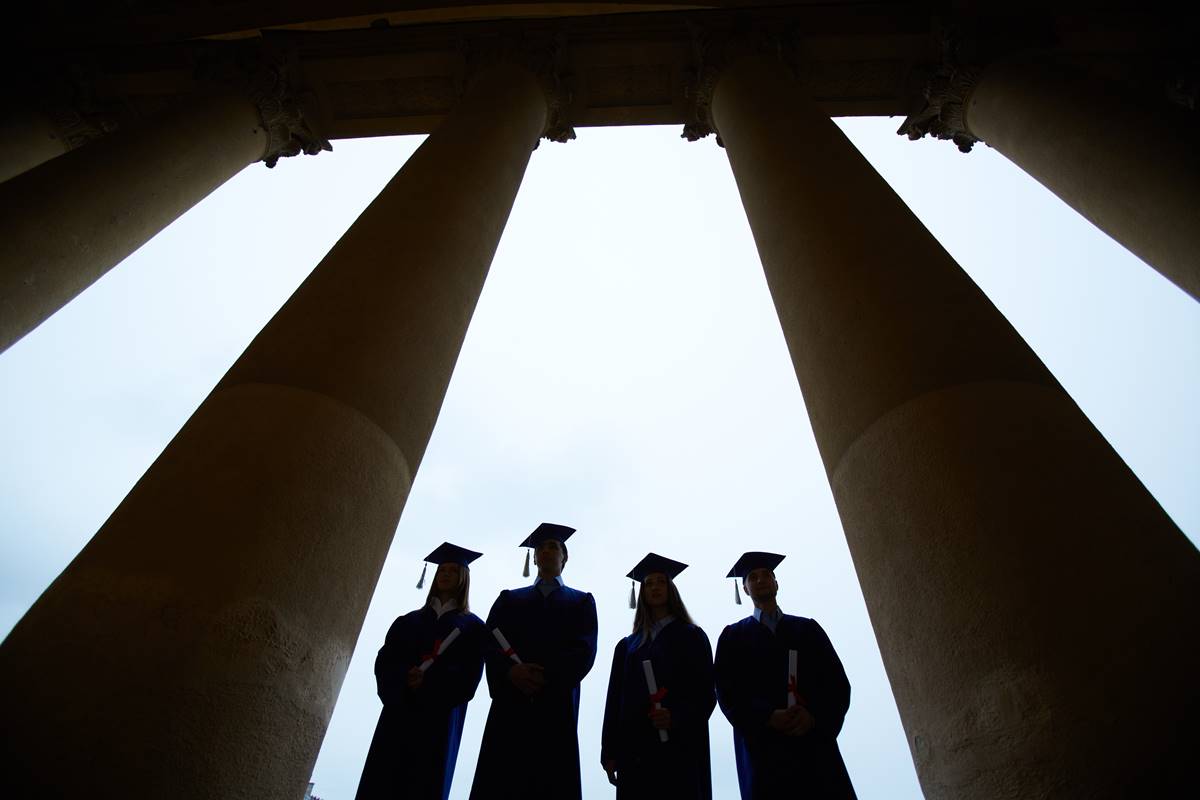 Remarks delivered at a Manhattan Institute luncheon, March 28, 2012 in New York City. Professor Johnson and attorney Harvey Silverglate, whose talk will be presented here tomorrow, spoke on "Kangaroo Courts: Yale, Duke and Student Rights."                                                                                        *** Before the Patrick Witt case, I had some experience writing about how the New York Times handles […]
Read More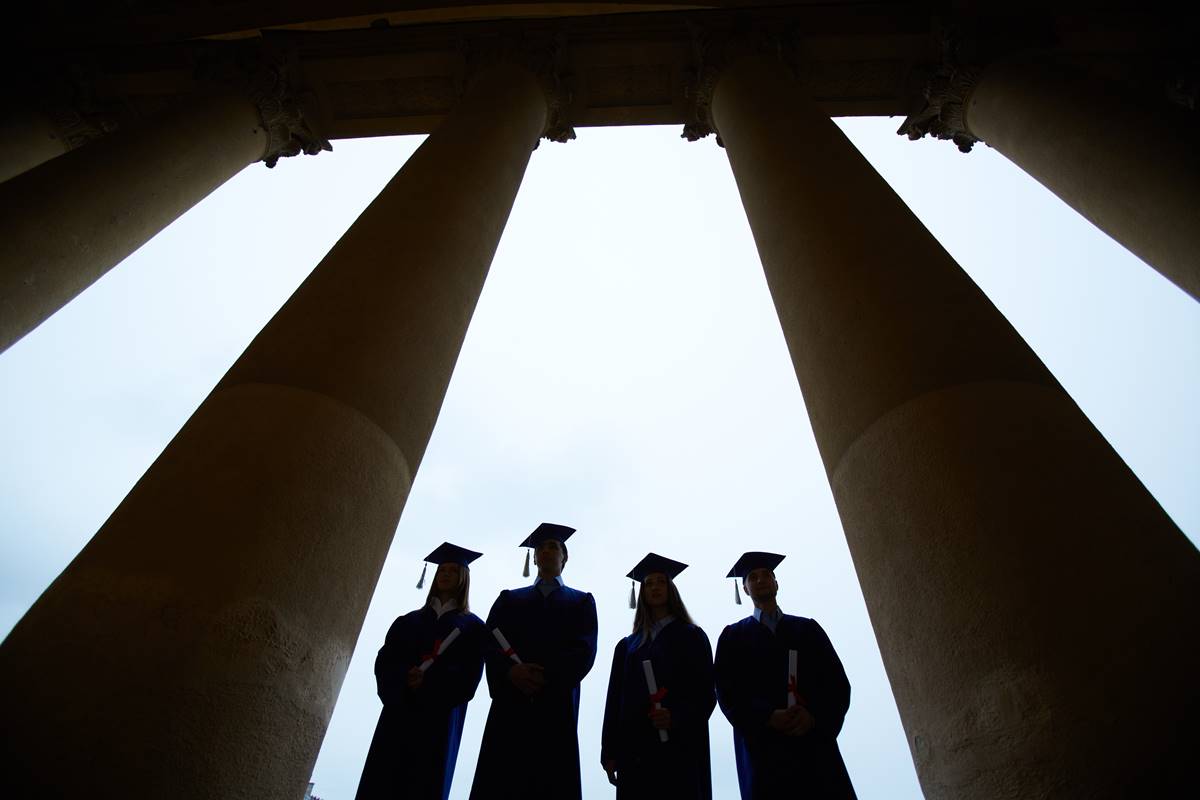 Posted by Fr. John Sims Baker The students here at Vanderbilt Catholic have decided to move our 500-member group off campus rather than allow the university to dictate who our leaders might be. Using anti-discrimination rules, the administration says campus groups must allow all students to become group officials–which would means we must accept non-religious […]
Read More
Copyright © 2023 Minding the Campus, Inc.
Powered by Beck & Stone, Inc.