Day:
April 12, 2012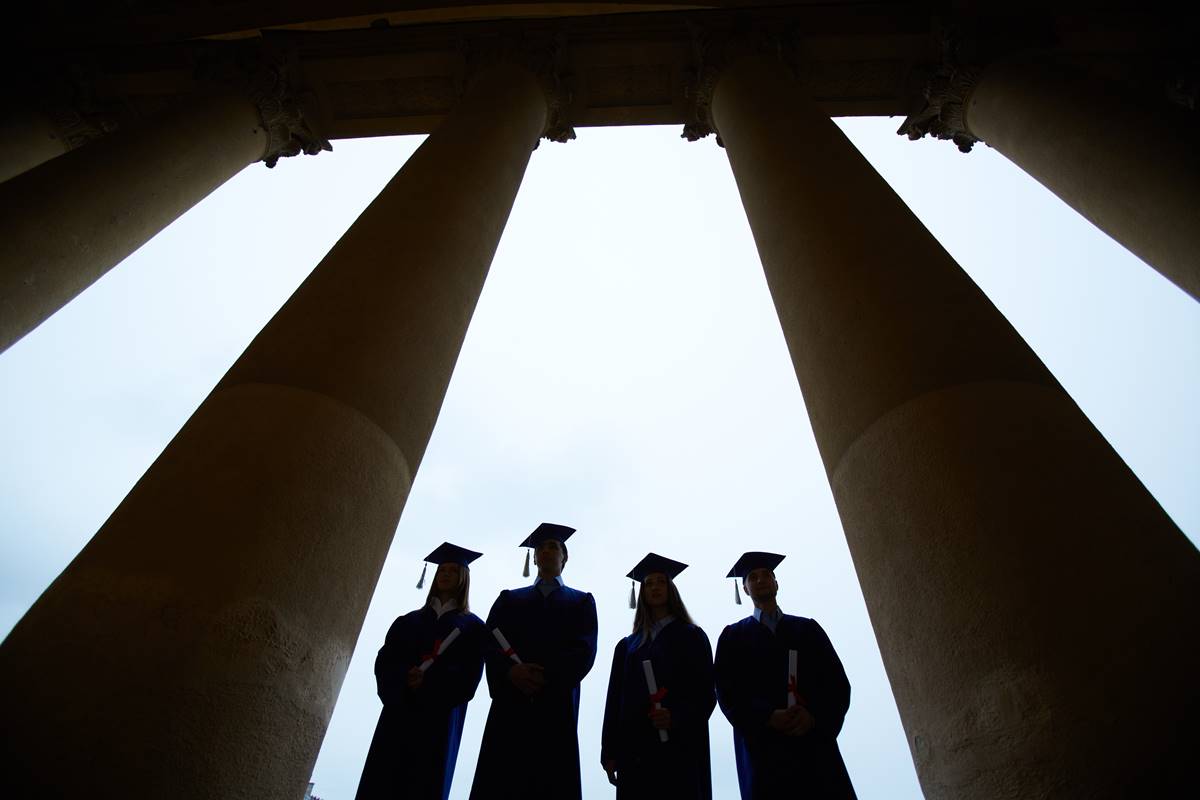 "Diversity," as everyone surely knows by now, is the sole remaining justification for racial preference in higher education allowed by the Supreme Court. Defenders seem to regard it as even more essential to a good education than books in the library or professors behind the podium. But a funny thing has been happening on the […]
Read More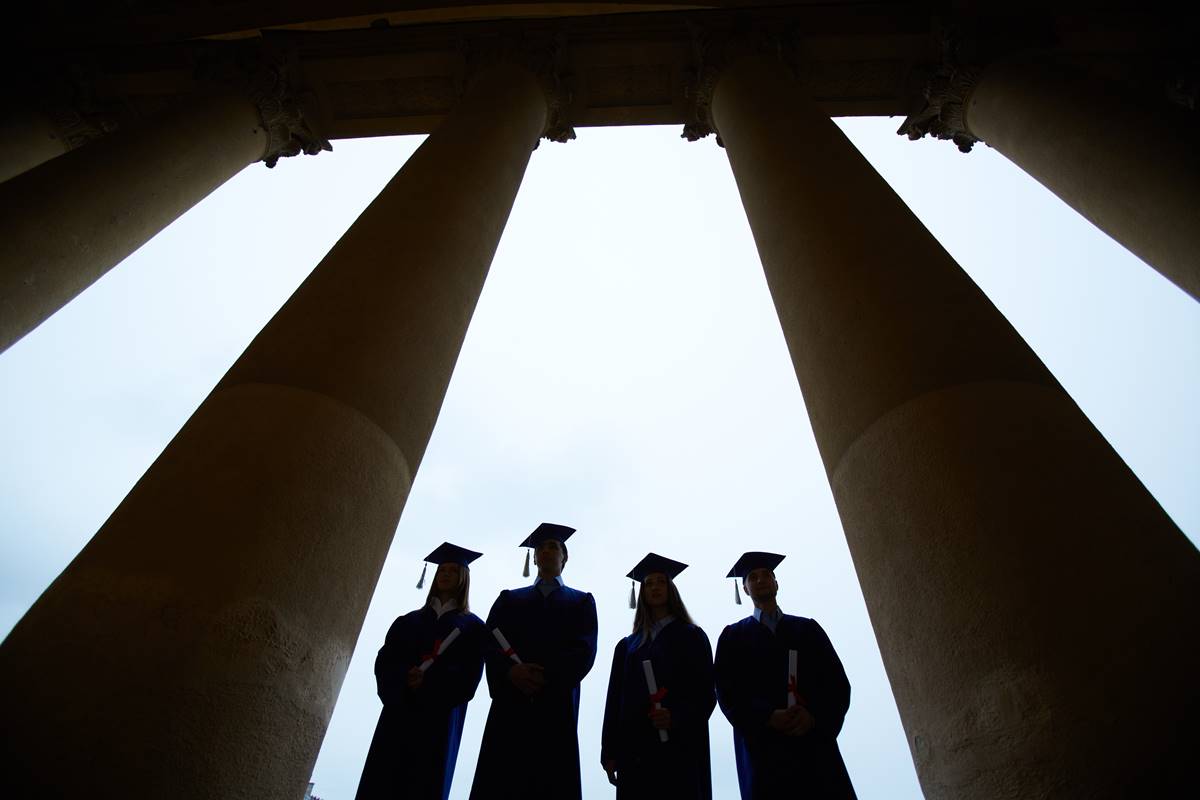 Maine's higher education structure is a little unusual. The flagship university, in Orono, is too remote from the state's economic and cultural core on the Kittery-to-Rockland coastline. The state's second-largest public university, the University of Southern Maine, has campuses in Portland and nearby Gorham, but long had a reputation as a more second-tier institution.
Read More
Copyright © 2023 Minding the Campus, Inc.
Powered by Beck & Stone, Inc.