Day:
May 15, 2012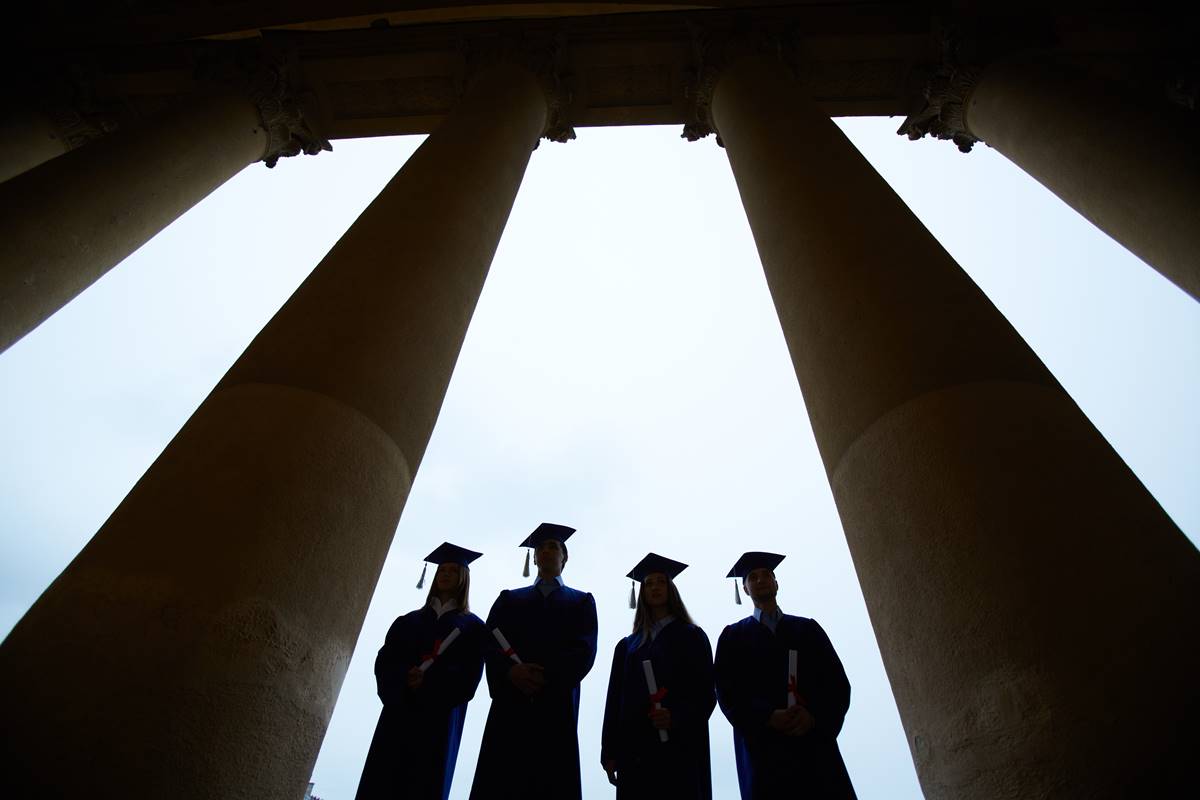 Kathleen Sebelius, Secretary of Health and Human Services, is scheduled to speak Friday at a Georgetown University commencement event, setting off protests among Catholics and others who believe the Obamacare mandate violates religious liberty. So far, some 25,000 people have signed petitions asking for the invitation to be withdrawn. On campus, the reaction seems more […]
Read More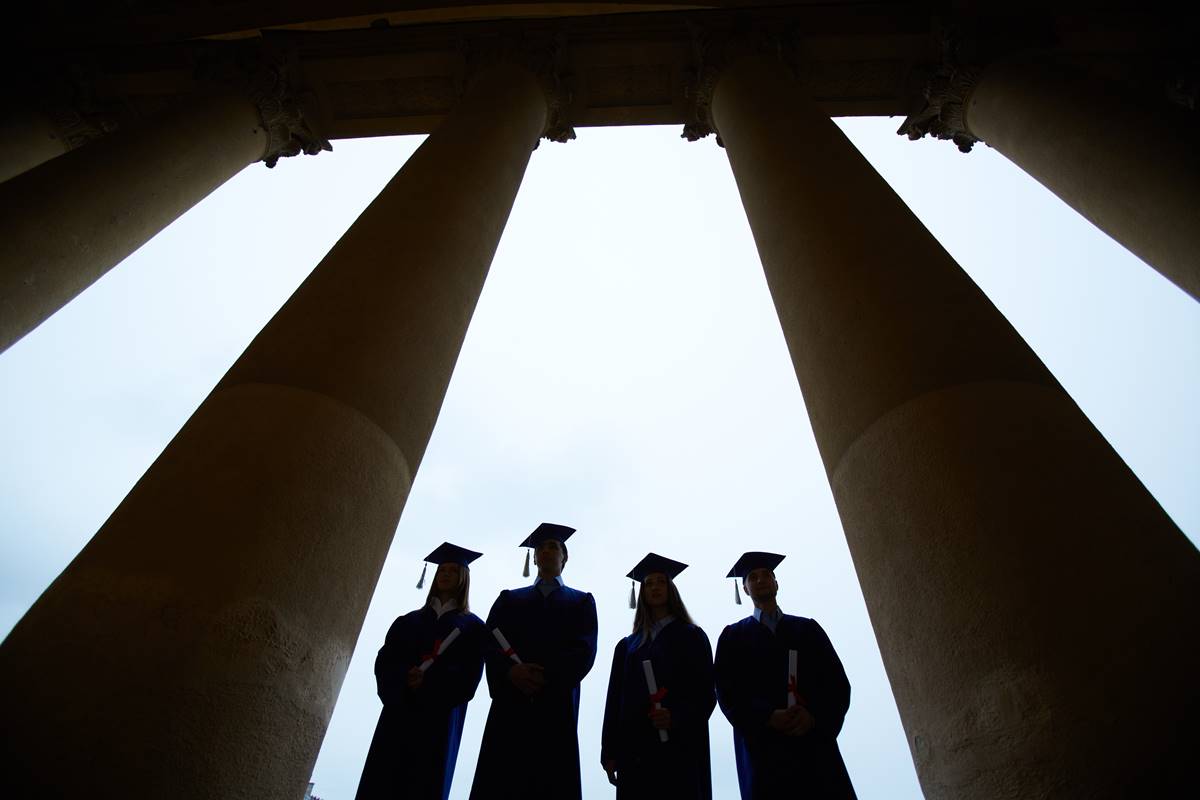 Philip W. Semas, president and editor in chief of the Chronicle of Higher Education, is irritated at the Wall Street Journal. On May 9, the Journal ran an editorial castigating the Chronicle for "craven-ness" in firing conservative blogger (and former Wall Street Journal editor) Naomi Schaefer Riley. She had argued in the Chronicle that college […]
Read More
Copyright © 2023 Minding the Campus, Inc.
Powered by Beck & Stone, Inc.