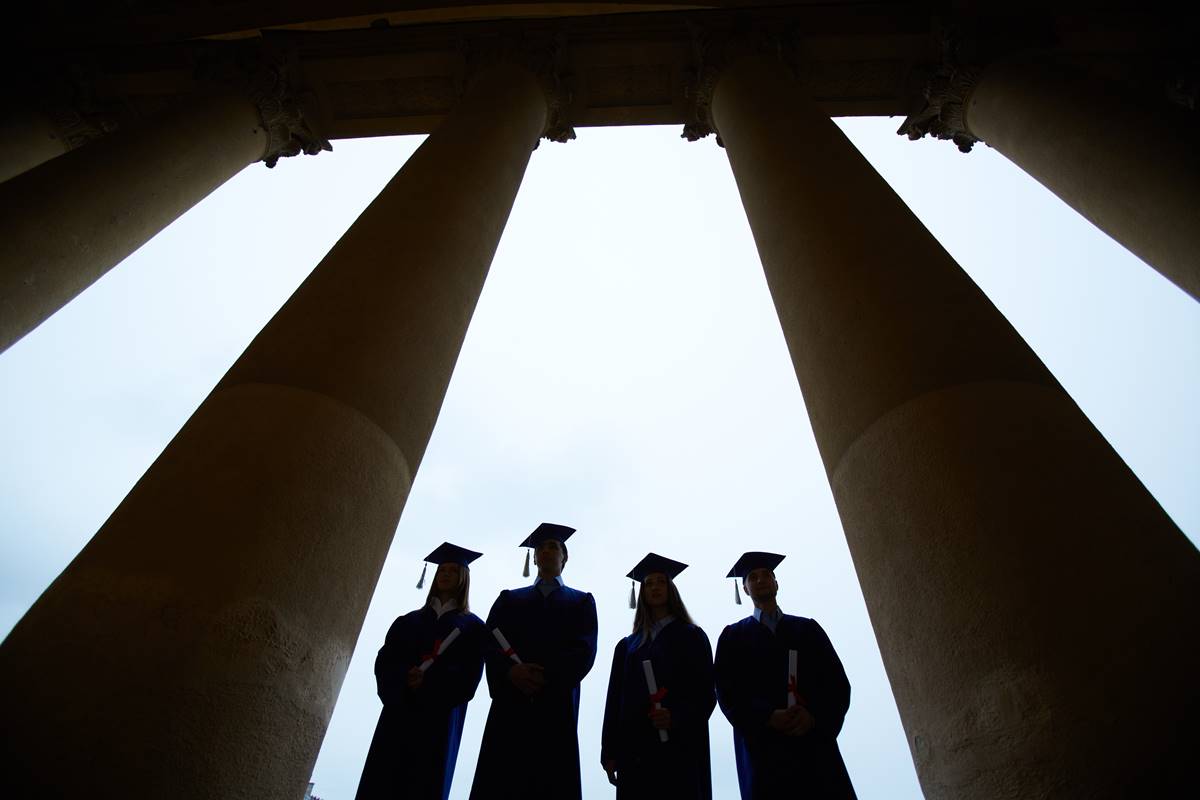 An interesting Title IX case was filed earlier this week in Pennsylvania. (You can read the complaint here.)  Brian Harris, a former student at St. Joseph's University, was expelled from the school after he was determined to have committed sexual misconduct. Harris has sued St. Joe's, alleging gender discrimination on grounds that the judicial procedure (and I use both of those words very broadly) afforded to him was all but predetermined to find him guilty.
The events in question occurred last November. The complaint provides text messages showing that a female St. Joseph's student, Lindsay Horst, asked Harris to her dorm room, after a brief delay while she tended to a friend who was drunk at a party. Her text messages implied a desire to have sex, and she wrote that she wanted Harris to "sleep over." The complaint then alleges that the two had consensual sex, that Harris spent the night, and that Harris saw Horst's roommate before leaving the room, without incident, the following morning. There were no witnesses to the intercourse, although, somewhat confusingly, Horst claimed to have had a conversation with another student in the dorm during a brief period in the evening when Harris went to the bathroom. In that conversation, she allegedly claimed to have been pressured to have sex.
In Horst's mind, these events constituted a sexual assault. But despite believing that Harris had raped her, Horst did not report the incident to police, nor is there any indication that she received medical attention or had a rape exam performed on her. Instead, Horst filed a complaint through what passes for St. Joseph's judicial process–in which, according to the university's own wording, "civil or criminal rules of procedure and evidence do not apply," hearsay is allowed, the accused student doesn't have a right to cross-examine any witnesses or to be represented by counsel, and the preponderance of evidence standard is employed.
The complaint alleges that quite beyond these biased procedures, the investigator assigned to the case was predisposed to believe Horst. (At one point, he allegedly compared Harris to former Penn State coach, and pedophile, Jerry Sandusky, and Harris claims the investigator misrepresented what Harris told him.) Indicative of the problems that occur when college procedures deny a right to counsel, Harris never read the report prepared by the investigator of his interview, nor was he able to ensure that Horst's text messages–which at the very least indicated that she had initiated the evening's proceedings–were introduced as evidence.
Under the preponderance standard, Harris was found guilty. He appealed, noting the importance of the text messages–and the appeals process agreed that the text messages were important enough to rehear the case. Incredibly, the tribunal reaffirmed its original decision despite the text messages, and Harris was expelled.
Harris' suit claims that St. Joe's discriminated against him on the basis of gender, thus violating Title IX, in part by constructing a procedure that failed to provide him "with basic due process, including the right to confront and question Horst to test her veracity and credibility"; the right to counsel; and, in general, "providing a disciplinary process that was fundamentally unfair."
St. Joe's thus far has declined comment.
This case raises some fascinating questions–especially if Harris can survive a likely motion to dismiss–which I'll explore in my next post.