Day:
August 5, 2013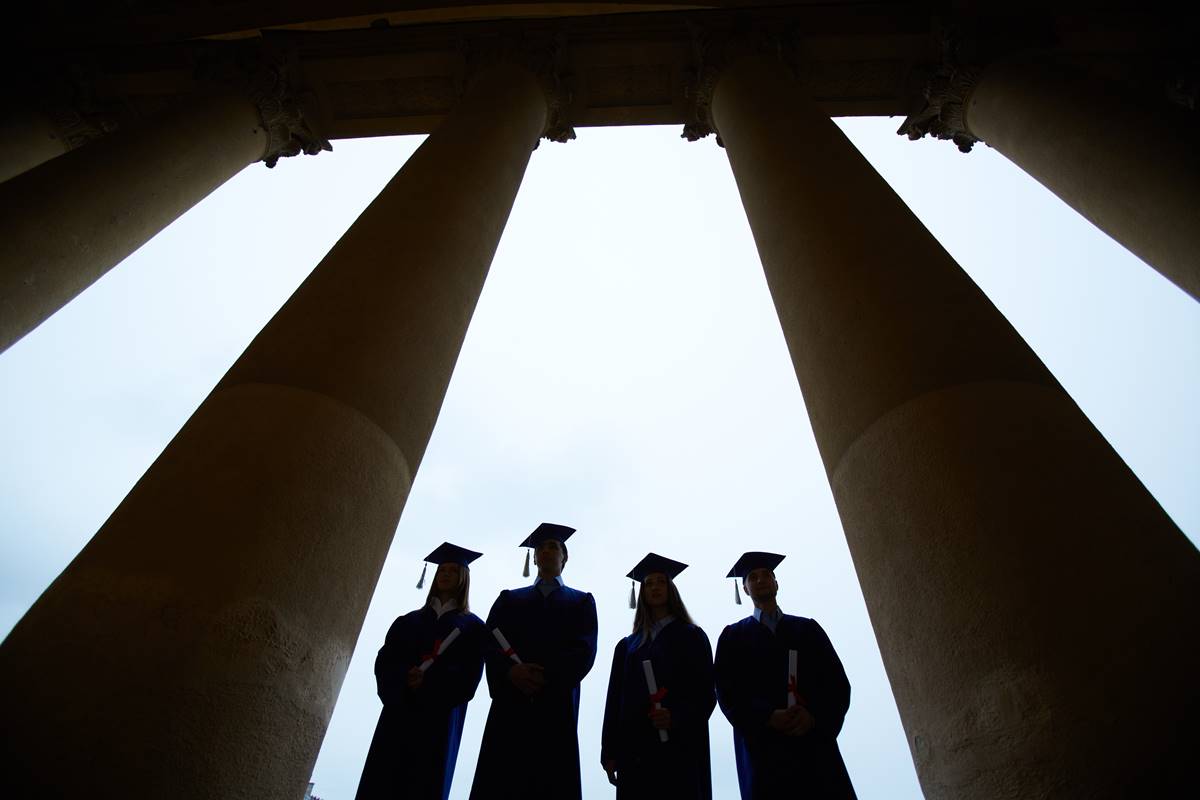 It's rare indeed to get an inside look into how the "holistic" admissions process actually works at a major university. The "holistic" approach allegedly treats all applicants individually but, it's widely assumed, actually serves as a cover to allow public universities to employ unconstitutional, quota-like racial preferences. A first-person recollection of Cal-Berkeley's "holistic" process penned […]
Read More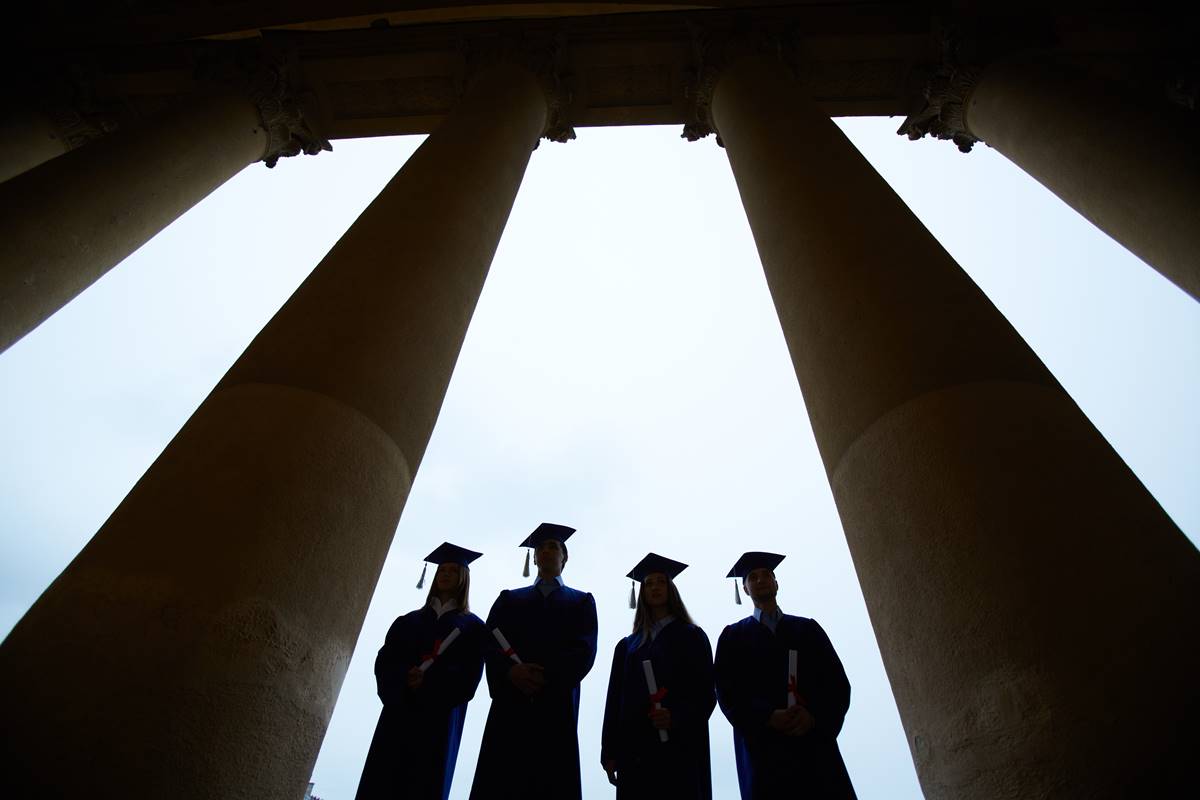 On his blog, Harvard economist Greg Mankiw reports an email saying that several Indiana colleges and universities will likely be cancelling some economics classes because of Obamacare. The note says: "I have been teaching multiple sections of economics for four years now at several Colleges and Universities in the State of Indiana….With the implementation of […]
Read More
Copyright © 2023 Minding the Campus, Inc.
Powered by Beck & Stone, Inc.