Day:
August 14, 2013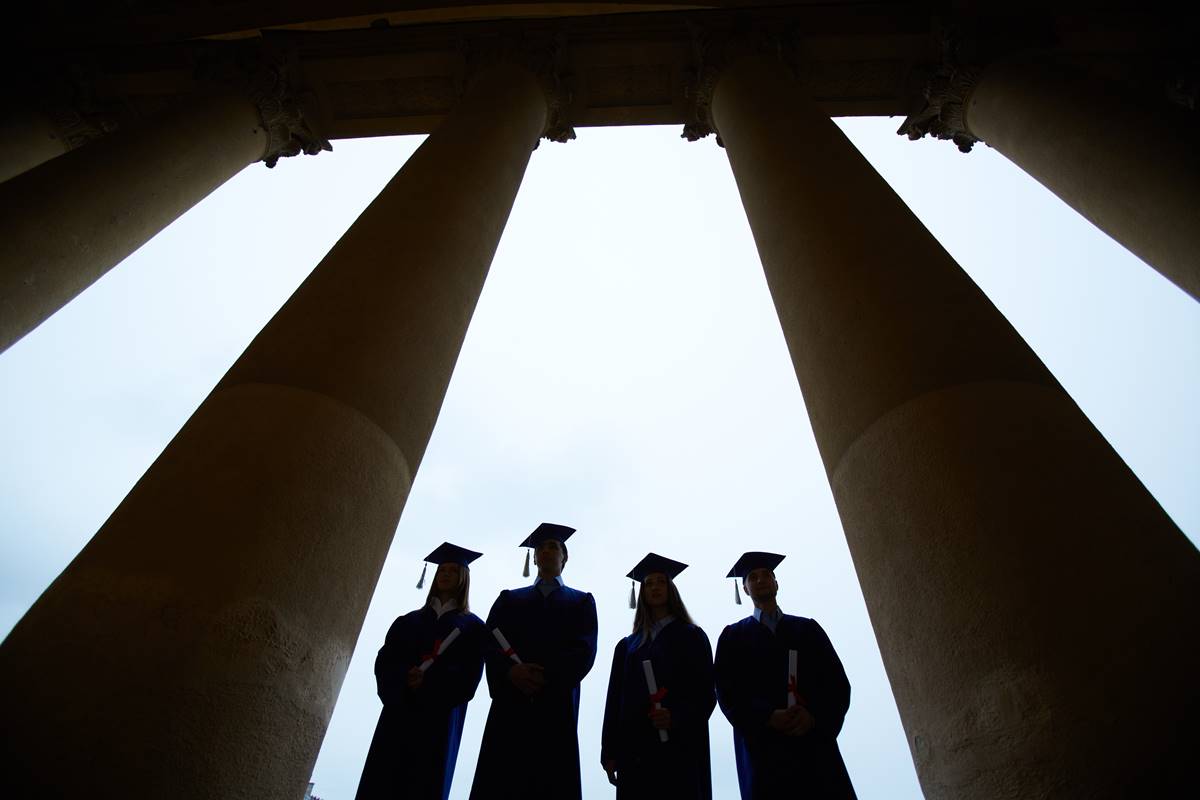 A horrifying story out of Vanderbilt, where four former football players–Cory Batey, JaBorian McKenzie, Brandon Vandenburg, and Brandon Banks–have been charged with sexually assaulting an unconscious Vanderbilt student. Authorities suggest that both video and photographic evidence exists to bolster the allegations. The alleged crime occurred in a Vanderbilt dorm. If true, the allegations will–and should–raise […]
Read More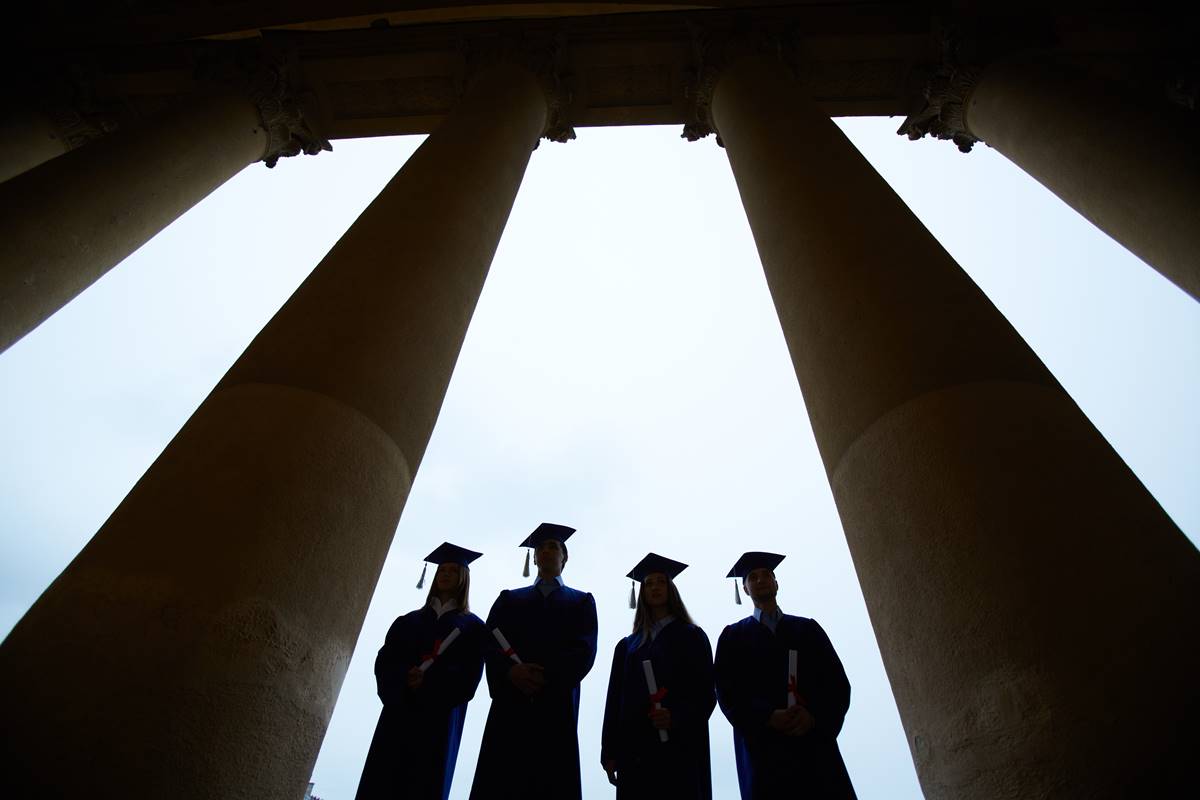 CUNY'S faculty union, the Professional Staff Congress, provides something of a funhouse-mirror version of everything that's wrong with the contemporary academy. Far-left ideologues who vehemently oppose meritocracy, the union leadership seems more concerned with Israeli national security policy or Stella D'Oro breadsticks than securing better pay, benefits, and workload terms for the full-time faculty they […]
Read More
Copyright © 2022 Minding the Campus, Inc.
Powered by Beck & Stone, Inc.