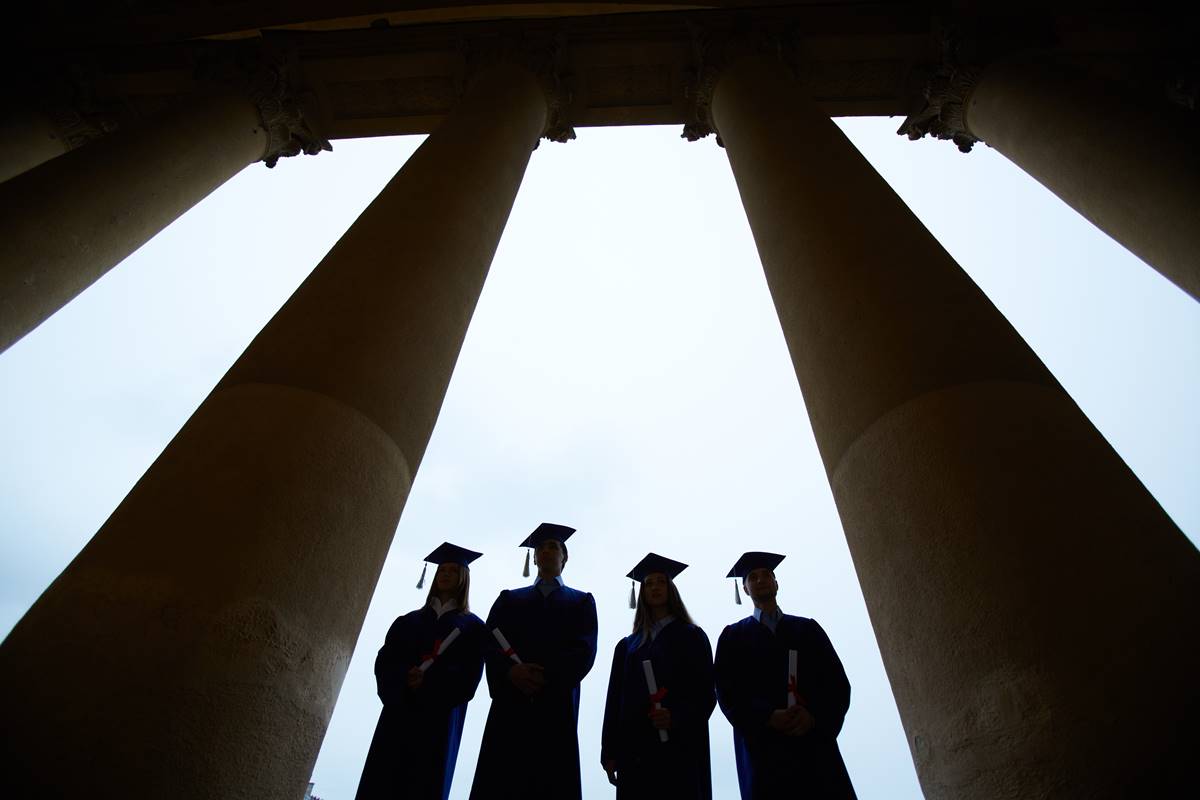 Rutgers's faculty and campus newspaper are offering one final lesson for its seniors: don't engage with opposing views.
On the recommendation of its Board of Governors, New Jersey's flagship public university has invited Condoleezza Rice to address the graduating class of 2014. Dr. Rice, of course, is both an accomplished scholar and dedicated public servant. Her life story is remarkable–born and raised in the Jim Crow South, she rose to become Stanford University's provost, President Bush's national security advisor and America's first female African-American secretary of state. By any reasonable standard, she is a fine choice for commencement speaker.
This hasn't stopped members of the Rutgers Faculty Council from adopting a resolution urging the university to rescind its invitation. For them, Rice's role in the Bush administration renders her persona non grata. Rutgers' Daily Targum agreed, proclaiming "we just don't feel comfortable having politicians as commencement speakers at all."
Even taking the editorial board at its word, a no-politician standard is ludicrous. Would the Targum oppose President Obama, Hillary Clinton, or Elizabeth Warren (who was granted an honorary degree from Rutgers in 2011 with little protest) as possible commencement speakers because those on the right may find them "controversial"?
Note that the invitation to Condoleezza Rice has already been extended. As the C. Vann Woodward Report observed, "Once an invitation [to speak] is accepted and the event is publicly announced, there are high risks involved if a University official … attempts by public or private persuasion to have the invitation rescinded." Why? Because it sends the message that being shielded from those with whom you may disagree is preferable to hearing what they have to say–a notion antithetical to the pursuit of truth that is the heartbeat of a university education.
Of course, Secretary Rice is unlikely to touch on politics in her address. What the Faculty Council is really saying is that pursuing certain policies can render an individual unfit to speak at Rutgers, no matter what that individual says. This is rank political discrimination at its worst.
Thankfully, Rutgers's administration is standing firm. The university is showing that when a principled administration and Board of Governors work together, they can serve as bulwarks for academic freedom.