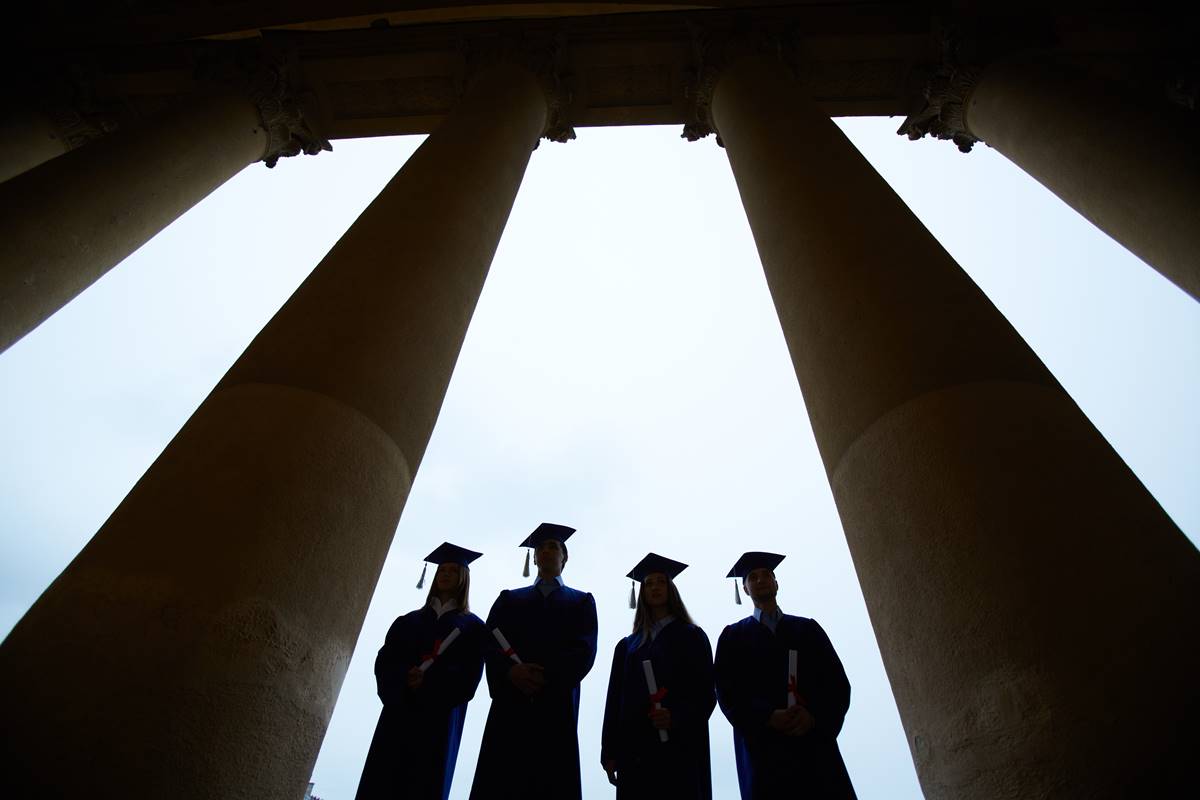 It is a conflict of interest — and sometimes a violation of the Constitution — for a fine to go to the very unit of government that employs the judge or official who imposed the fine. That gives the official an incentive to find the accused guilty in order to enrich the official's agency. But such fines are apparently authorized by a provision of the Campus Accountability and Safety Act (CASA) (also known as H.R. 5354 and S. 2692).
CASA imposes penalties on colleges for violating regulations related to sexual violence. But a provision in the bill lets the money be kept by the agency imposing the fine, the Education Department's Office for Civil Rights (OCR). That provision needs to be removed from the bill, because it will give OCR an incentive to find innocent colleges guilty of violations in order to keep the resulting fines, violating colleges' due process rights. It will also strengthen OCR's ability to pressure colleges and schools to adopt politically-correct policies unrelated to sexual violence.
This kind of conflict of interest can violate the Constitution's due process clause when the resulting fines comprise a large fraction of the agency's budget. In Ward v. Monroeville (1972) the Supreme Court ruled that because a "major part" of the Village of Monroeville's finances came from fines imposed by mayor's court, the defendant was denied due process, the right to a disinterested and impartial judge. Here, OCR can levy fines that equal one percent of a a college's budget for "each violation or failure" — that would be a whopping $42 million for Harvard alone, since its budget is $4.2 billion.
Whether or not it violates the Constitution, this provision is a bad idea that will backfire. OCR is one of the most ardently left-wing federal agencies, as I can attest from having worked there. Moderates and conservatives in Congress should not enable left-wing empire building by OCR.