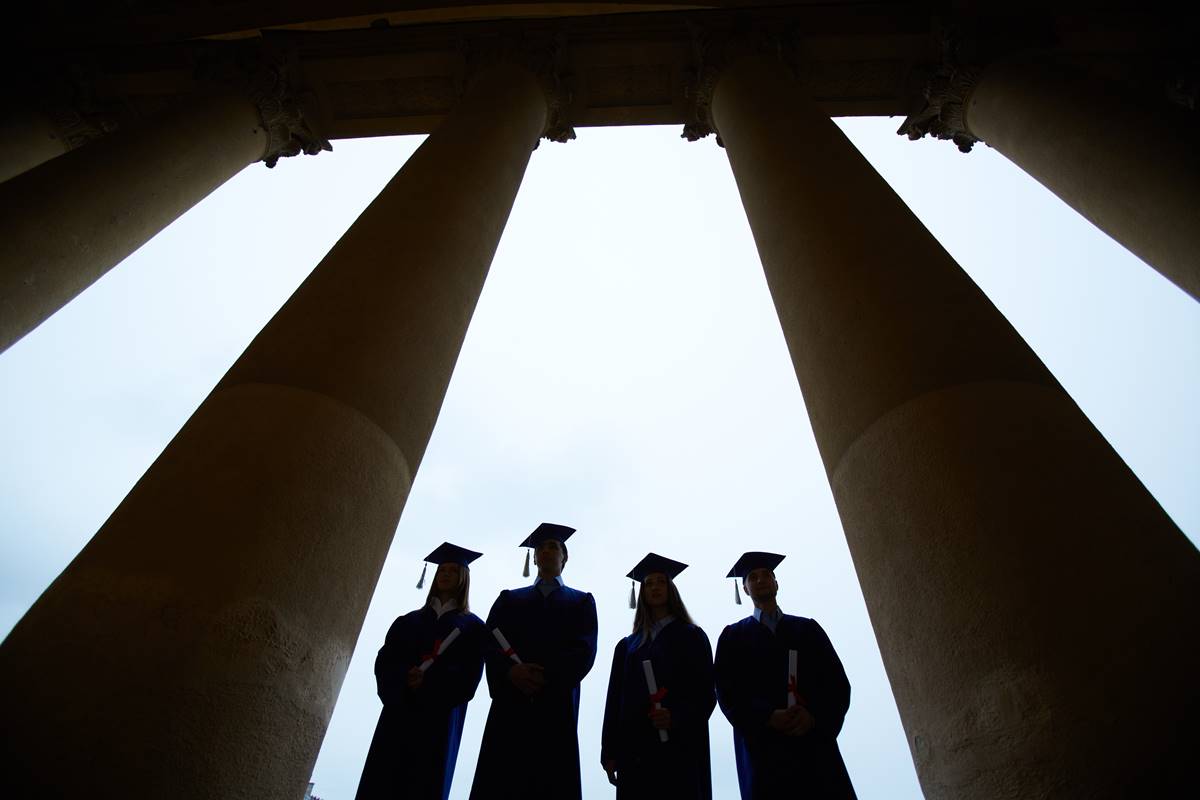 The Federalist Society aims to host programs on law school campuses and elsewhere on important and controversial legal topics by offering top libertarian and conservative thinkers a small speaking fee and defraying their travel expenses.
Cathy Young recently posted a piece objecting to our decision no longer to include her on the list of speakers we encourage our student chapters to invite in this manner. We had included her initially because we appreciate her columns and her willingness to tackle important and controversial topics, often from a perspective that is insufficiently heard.
As anyone familiar with the Federalist Society knows, we don't shy away from controversy, and we continue to host events with speakers on the range of topics that Ms. Young claims we are unwilling to address, including  "Civil Rights on Campus," a featured topic at our largest event of the year, the upcoming Lawyers Convention, an event last month with Heather MacDonald of the Manhattan Institute and others in Los Angeles on "The Campus Sexual Assault Epidemic"  and one featuring an extended discussion of this question by Civil Rights Commissioner and Professor Gail Heriot at our panel on "Passion and Prudence in The Political Process: The debate Over Civil Rights Policy." (Commissioner Heriot's remarks begin at the 9:08 mark).
We appreciate Ms. Young's contributions to the public debate on these questions. But based on feedback from Federalist Society student chapter members who had invited her because they were eager to hear her point of view, at the present time we are opting to recommend other individuals (who share Young's basic perspective) to debate and speak about these issues.