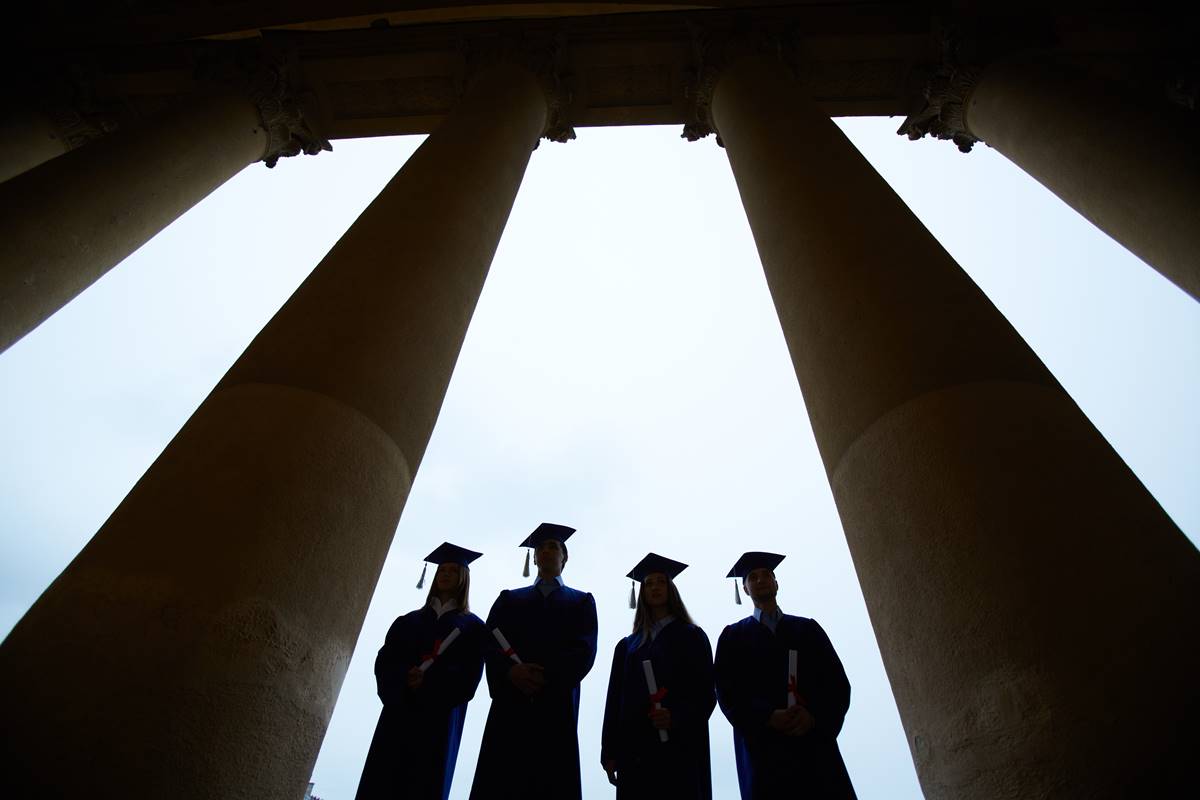 When the history of folly in college accreditation is written, the Southern  Association of Colleges and Schools will command attention for its outstanding mishandling of academic fraud at the University of North Carolina, Chapel Hill. Nearly three weeks after news broke of the imaginary classes and unearned marks for athletes at UNC, the accreditor acted–by issuing a pathetic warning letter about its accreditation status. This news comes in the wake of an announcement by SACS President Belle Wheelan that the accreditation agency would open a new review of UNC in the wake of the "huge" fraud revealed by the Wainstein Report. "It's bigger than anything we've dealt with before," Wheelan said.
But how did the fraud get so big, and go so deep, in the first place?
The answer: SACS didn't do its job.
The fake classes in UNC's African and Afro-American Department that were used to boost student athletes' academic standing had been operating unimpeded for nearly twenty years. And SACS, despite renewing UNC-Chapel Hill's accreditation, didn't uncover any of it! SACS requires accreditation to be renewed every 10 years; it conducts off-site and on-site reviews of the institutions it accredits; and it officially requires that accredited institutions identify "college-level general education competencies and the extent to which students have attained them." One has to wonder what sort of quality-control SACS actually exercises when it can't seem to uncover violations of its own policies over the course of multiple visits to the schools for which it is responsible.
Accreditors were given gatekeeping power over federal funds so the government could trust that taxpayer dollars were being well spent. In other words, accrediting agencies were trusted to uncover poor quality where it exists and to root it out. But the latest scandal at UNC shows that SACS evidently learned more about academic quality at UNC from the evening news than from any part of its arduous and costly accreditation process. They were too busy hassling trustees at UVa for doing their jobs and reprimanding the governor of Florida for deigning to have an opinion about public higher education in his own state to notice that anything was amiss.
The events at UNC should remind us that accreditors exercise, at once, too much and too little power. Though perfectly willing to bully schools about matters that have little to do with academic quality, our regional accrediting agencies often fail to use their authority to fulfill their primary mission of quality control.
It is clear by now that some change will be coming to UNC in the near future, and that is well and good. But if change doesn't come to America's broken accreditation system soon, we shouldn't be surprised to see more scandals like this in the years to come.