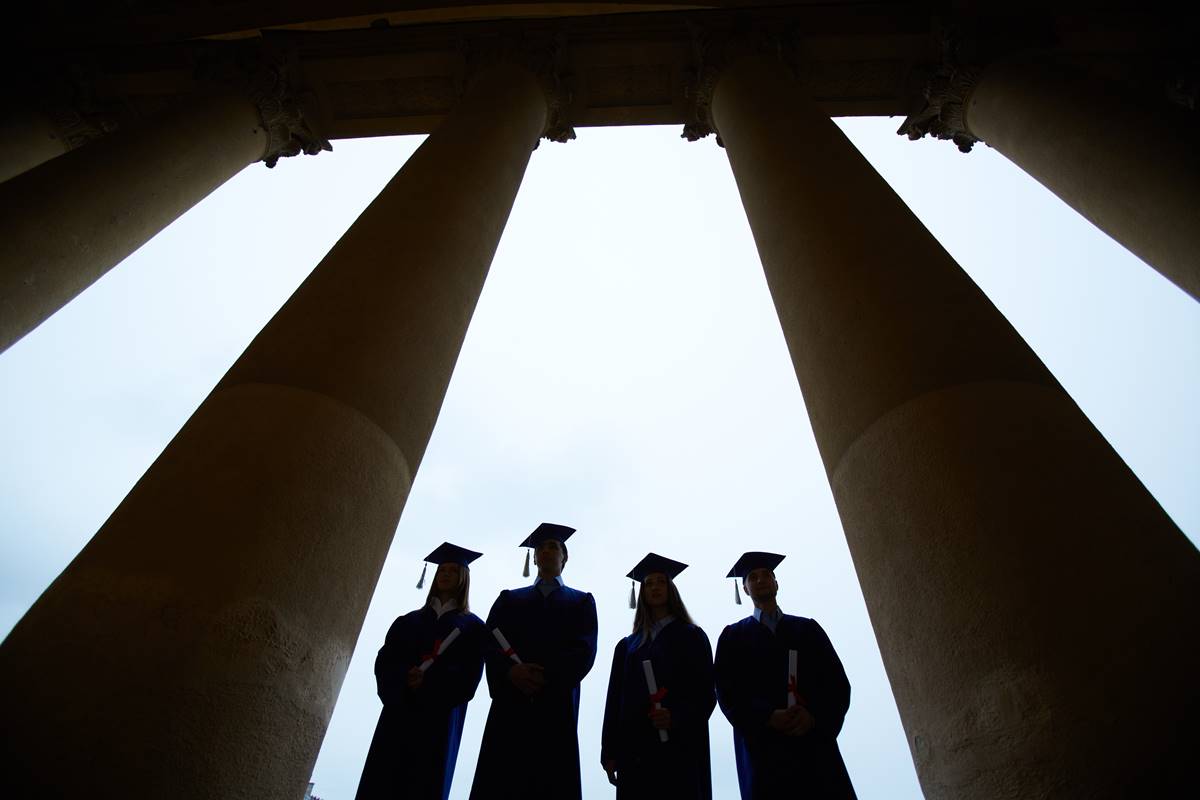 FOIA requests from several reporters prompted the release of numerous e-mails between various UVA officials and Rolling Stone's Sabrina Erdely and fact-checker Elizabeth Garber-Paul. A few items that we learned:
Erdely and UVA Employees
The e-mails show that UVA wanted to control its message by not allowing Erdely to interview lower-level administrators. As a result, she appears to have had on-the-record discussions with only three University of Virginia employees: President Teresa Sullivan, a public relations official, and victims' rights advocate Emily Renda, who works as a "project coordinator" for the UVA's vice president for student affairs.
In the e-mails, Erdely describes Renda as a "survivor, activist, and mentor/support for Jackie," and confirms Renda's role in facilitating publication of the article. The questions, as a result, are obvious: why was Renda, apparently alone among Sullivan's subordinates, allowed to speak on the record with Erdely? At Sullivan's UVA, do self-styled victims' rights advocates operate under special rules? Why is someone who helped bring about what the chairman of the UVA's board of visitors recently termed "drive-by journalism" against the school still drawing a paycheck from UVA?
Erdely's Ideological Biases
Erdely told a UVA dean that she was "writing an article about rape/rape culture on college campuses"—suggesting that she came into her work accepting the absurd premise that a "rape culture" exists at universities. As Robby Soave has pointed out, the fact-checking process (overseen by a Rolling Stone employee who cited her work at The Nation as providing her training in fact-checking) provided zero evidence that anyone at Rolling Stone ever attempted to confirm that "Drew" (the alleged ringleader of the alleged gang rape that Jackie allegedly experienced) was even a student at UVA.
Moreover, UVA officials told both Erdely and Garber-Paul that Erdely's claim that a student had raped three separate UVA female students was "objectively false." But, as Erik Wemple noted in the Washington Post, the claim nonetheless seems to have made it into Erdely's article.
Due Process
A final Intriguing point: in e-mails to Erdely, UVA's public relations spokesperson confirmed that the university's definition of rape "may not rise to a criminal standard." Virginia is the rule rather than the exception in this regard; most colleges (Yale is another prominent example) broaden the definition, reflecting a campus ideological environment that's extreme on issues relating to gender.
Yet the vast majority of people (both on campus and off) doubtless understand the phrase "rape or sexual assault" as the concept is defined in criminal law. So a student convicted through UVA procedures can be deemed a "rapist" for offenses that do not rise to the "criminal standard" of rape.
How a university that finds a way to define the offense of rape excessively broadly, to appease campus "activists," can simultaneously be suffering from a "rape culture" is a conundrum that didn't interest Erdely.