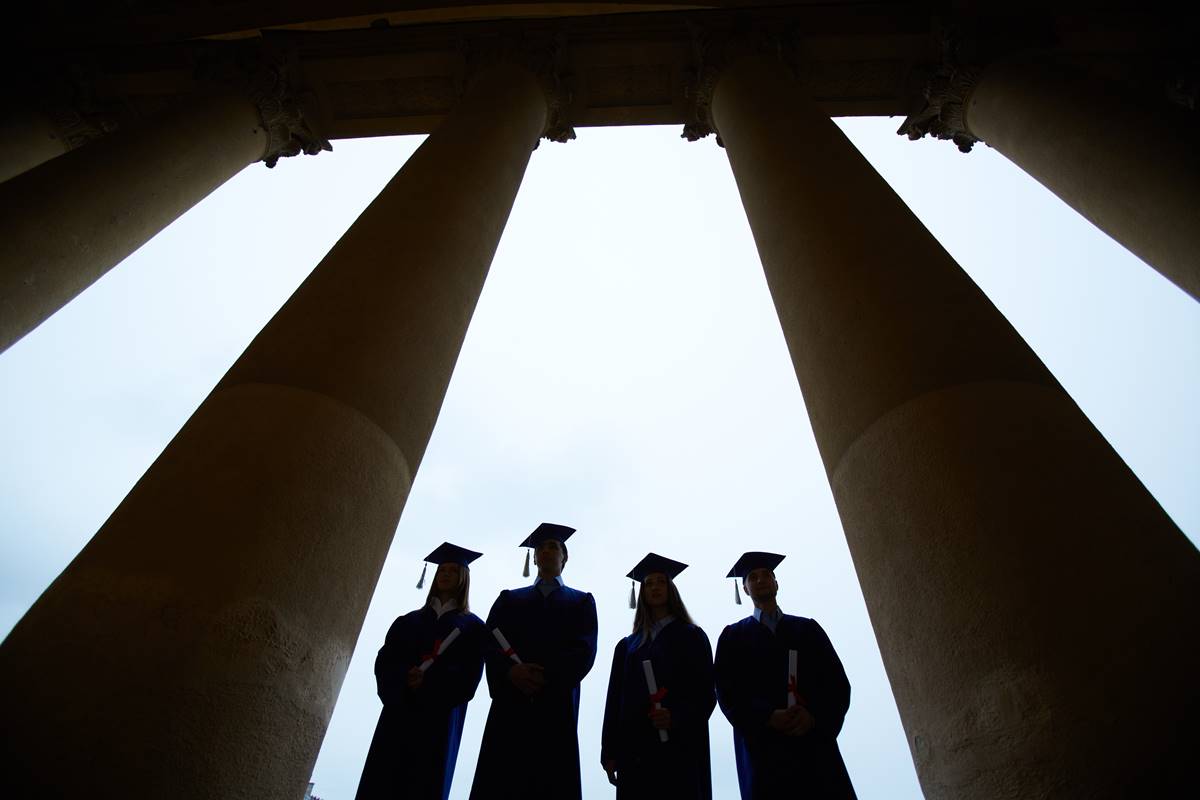 A group of 400 faculty at New York University has issued a devastating 14.000-word attack on the university as greedy, predatory and unprincipled. The group, Faculty Against the Sexton Plan (FASP), referring to John Sexton, who has just stepped down as NYU president, says the University uses a mind-numbing range of tricks and traps to extract as much money as possible from its students, including  unusually high and semi-hidden fees in fine print that few students are aware of.
The report, "The Art of the Gouge," says NYU admits the highest number of foreign students of any U.S. university, thus gaining large profits from extra costs charged to non-Americans.  Blogger Yves Smith at Naked Capitalism says NYU has been operated "as a real estate development/management business with a predatory higher-education side venture," picking up huge chunks of Greenwich Village real estate and financing expensive city and country homes for allies and some favored professors.
A John Sexton summer home on Fire Island has been financed by several million dollars in loans from the NYU School of Law and by NYU itself. Sexton also has the use of two of NYU's Manhattan apartments and is set to receive a $2.5 million bonus this year. He also has an annual pension of $800,000—almost $600,000 more than the presidents of the U.S. in 2014.
You can read the entire "Art of the Gouge" report by clicking below:
Part One – Click Here
Part Two- Click Here
Part Three- Click Here