Day:
June 28, 2015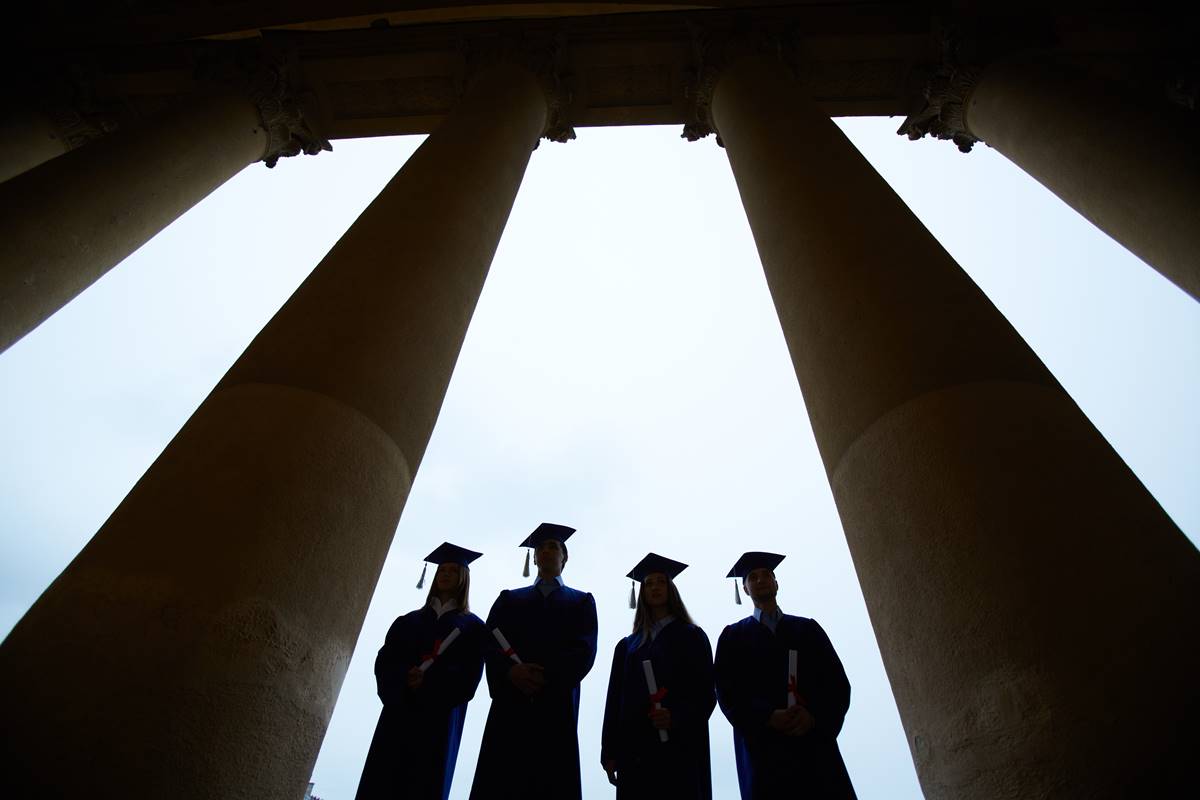 Dana Dusbiber's statement in The Washington Post deploring the teaching of Shakespeare in high school English courses evoked universal scorn and laughter. Her thesis is simple: Shakespeare is too old, white, male, and European for 21st-century American students, especially those of color.  His language is dense and unfamiliar, enough so that Dusbiber herself can't always understand it.  […]
Read More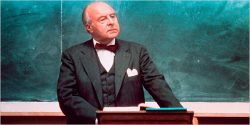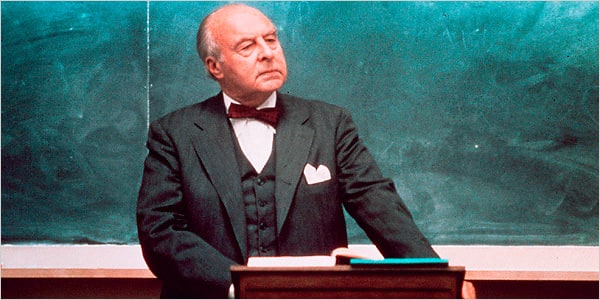 By Peter Augustine Lawler
It's impossible not to notice a contradiction on the pages of Minding the Campus. My friend Bill Voegeli seems to be saying that tenure makes teaching in our colleges and universities worse ("Tenure, Kipnis and the PC University," June 22). The shameful goings on at Northwestern over Kipnis show that tenure doesn't really protect the […]
Read More
Copyright © 2023 Minding the Campus, Inc.
Powered by Beck & Stone, Inc.