Day:
October 16, 2015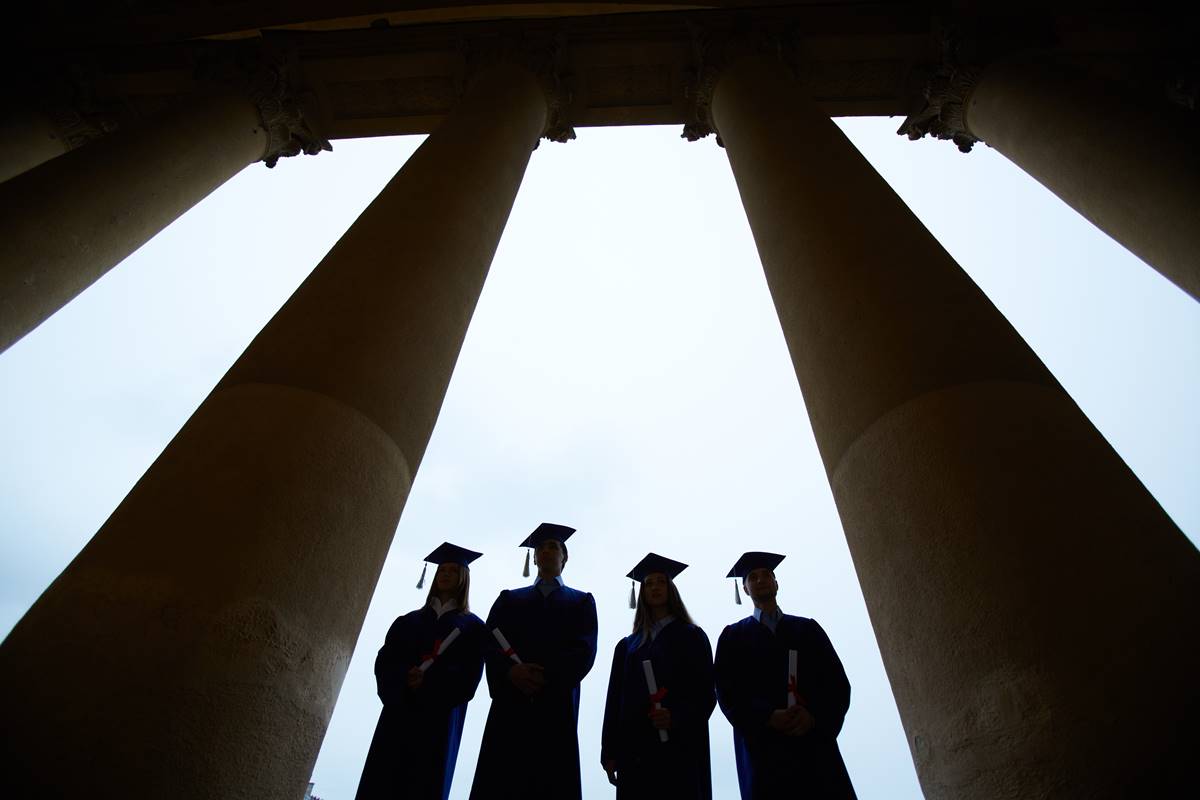 One major and negative narrative about the justice system is that wealthy and well-connected people get to live by different rules than the rest of us. One can find examples both reinforcing and undermining this, but the prevailing narrative remains. If one wanted to find a blatant example of wealthy, privileged people getting their own […]
Read More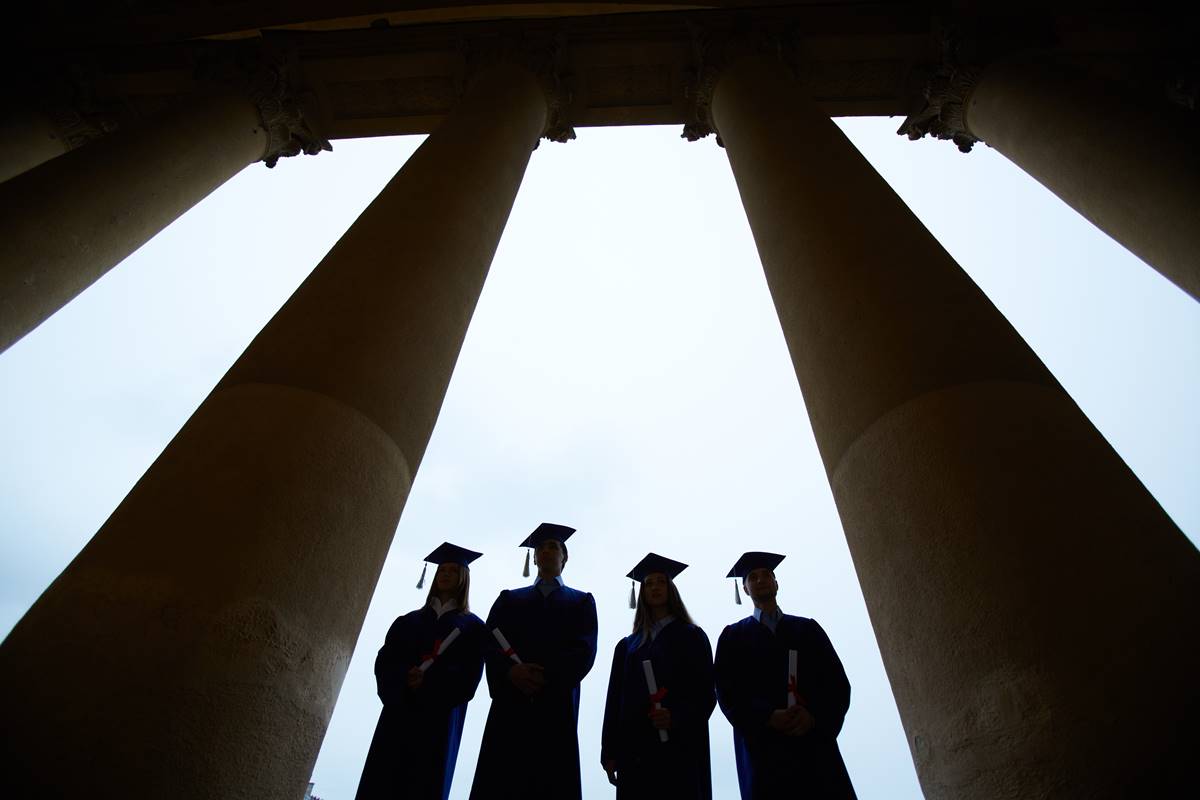 "Can I touch you here?" (repeat 15 or 16 times).  California's "Yes Means Yes" rule requires repeated authorizations for every step toward sexual intercourse. From the NY Times Oct. 15: "'What does that mean – you have to say 'yes' every 10 minutes?' asked one student. 'Pretty much,' replies the instructor…" How to drag anti-black […]
Read More
Copyright © 2023 Minding the Campus, Inc.
Powered by Beck & Stone, Inc.