Day:
July 19, 2016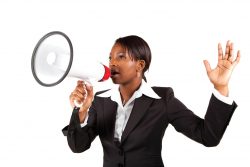 "Hate speech is excluded from protection," CNN anchor Chris Cuomo tweeted last year, echoing a dangerously common misconception. "Hate speech isn't free speech," people say, assuming they have a right not to hear whatever they consider hateful language and ideas. Government officials sometimes share this view: The Mayor of West Hollywood confirmed to Eugene Volokh […]
Read More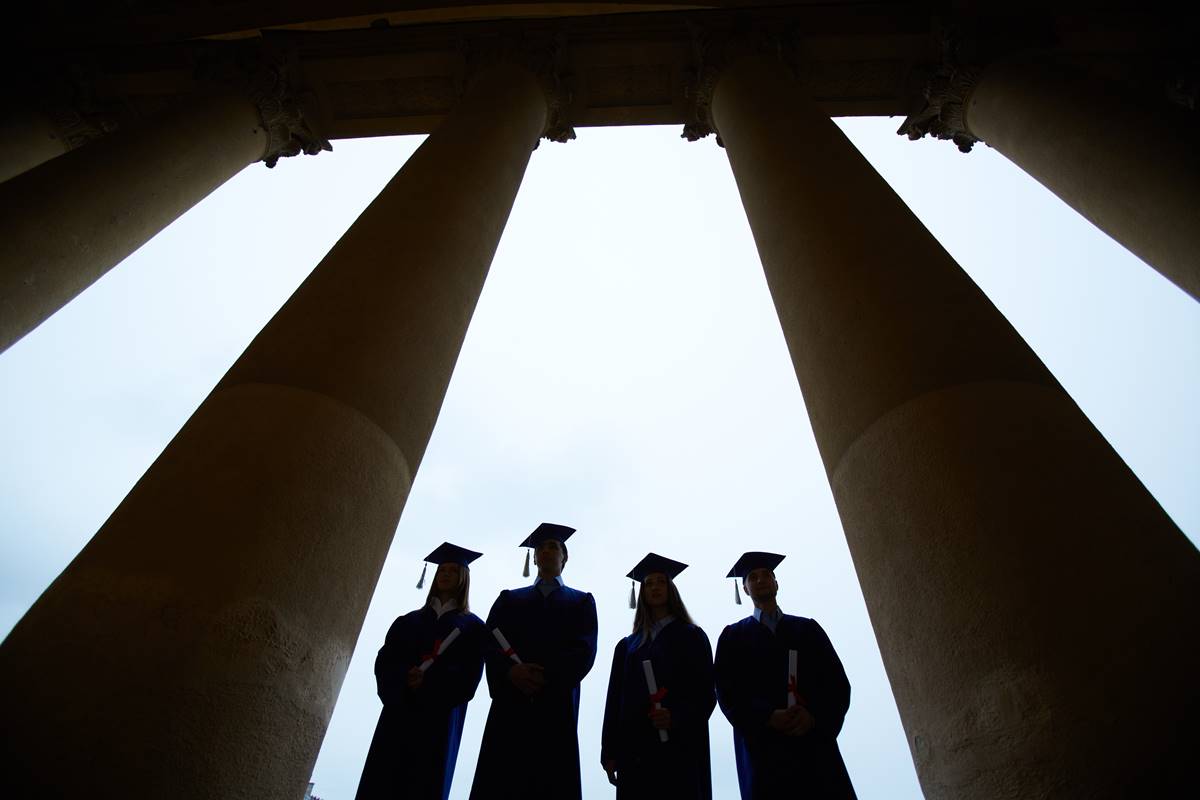 Every so often, a group of professionals signs a political letter claiming that their training uniquely qualifies them to announce that a particular candidate for president, traditionally a Republican, is totally unfit for office. In 1964 it was psychiatrists denouncing Barry Goldwater. "Fact," a fly-by-night magazine, rounded up 2417 shrinks, half of whom were able […]
Read More
Copyright © 2023 Minding the Campus, Inc.
Powered by Beck & Stone, Inc.