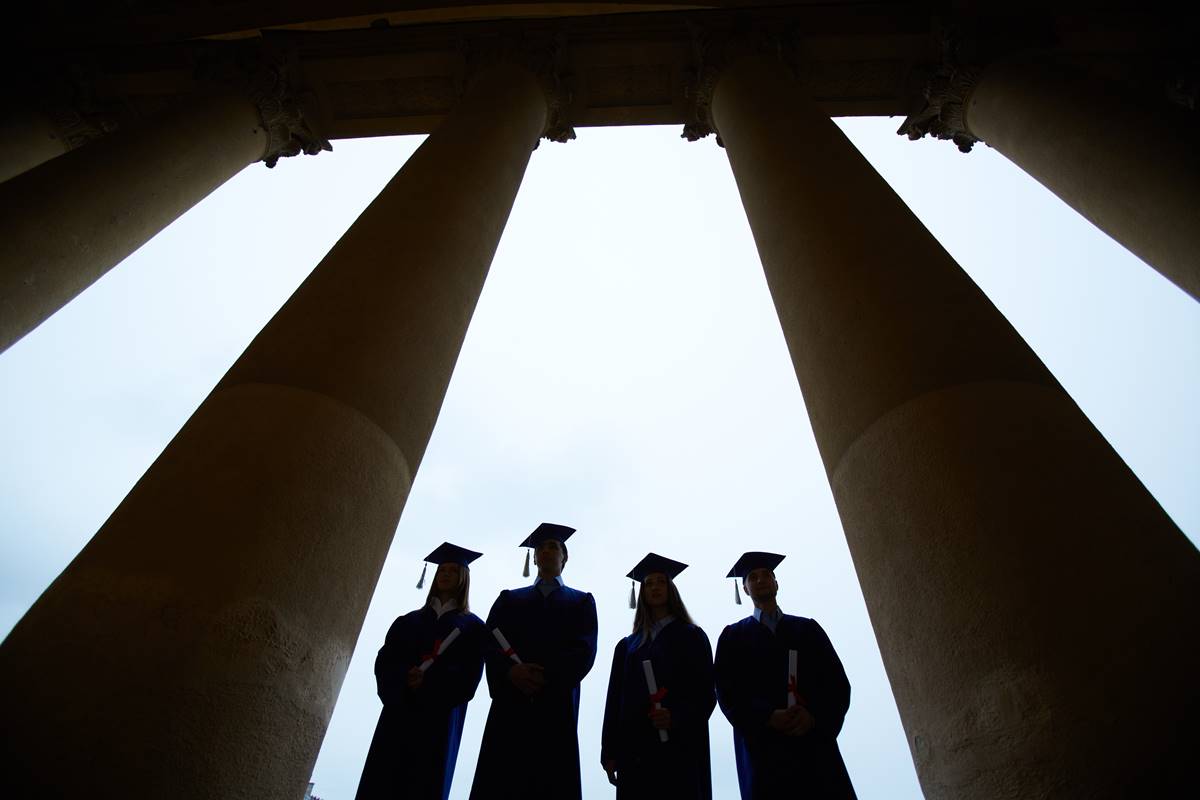 Every so often, a group of professionals signs a political letter claiming that their training uniquely qualifies them to announce that a particular candidate for president, traditionally a Republican, is totally unfit for office. In 1964 it was psychiatrists denouncing Barry Goldwater. "Fact," a fly-by-night magazine, rounded up 2417 shrinks, half of whom were able to psychoanalyze Goldwater by long distance, finding him psychologically unfit without actually meeting him. (And incidentally, raising the question of why their clients should spend all that time and money for a lot of psychiatric sessions, when the psychiatrist can simply tell you what's wrong by long distance.)
This year historians — some 763 of them with a few non-historians mixed in — were able to discern the unqualified nature of Donald Trump's candidacy. They were able to do this because they are the keepers of the nation's memory, or something like that. Their statement cannot be said to lack grandiosity.
Here's our favorite line: "Donald Trump's presidential campaign is a campaign of violence: violence against individuals and groups; against memory and accountability; against historical analysis and fact." Whereas reporters who wanted to write this sort of thing would have to present some sort of evidence for all this alleged violence, historians, it seems, because of their training, can just say it's true and leave it at that.
Stanley Fish got to shoot the fish in this particular barrel, writing in The New York Times that "by dressing up their obviously partisan views as 'the lessons of history' the signatories to the letter present themselves as the impersonal transmitters of a truth that just happens to flow through them. In fact, they are merely people with history degrees…." Still, we include the list of signers in case any readers or their children might carelessly take a course given by one of these historians under the mistaken impression that they know what they are talking about.