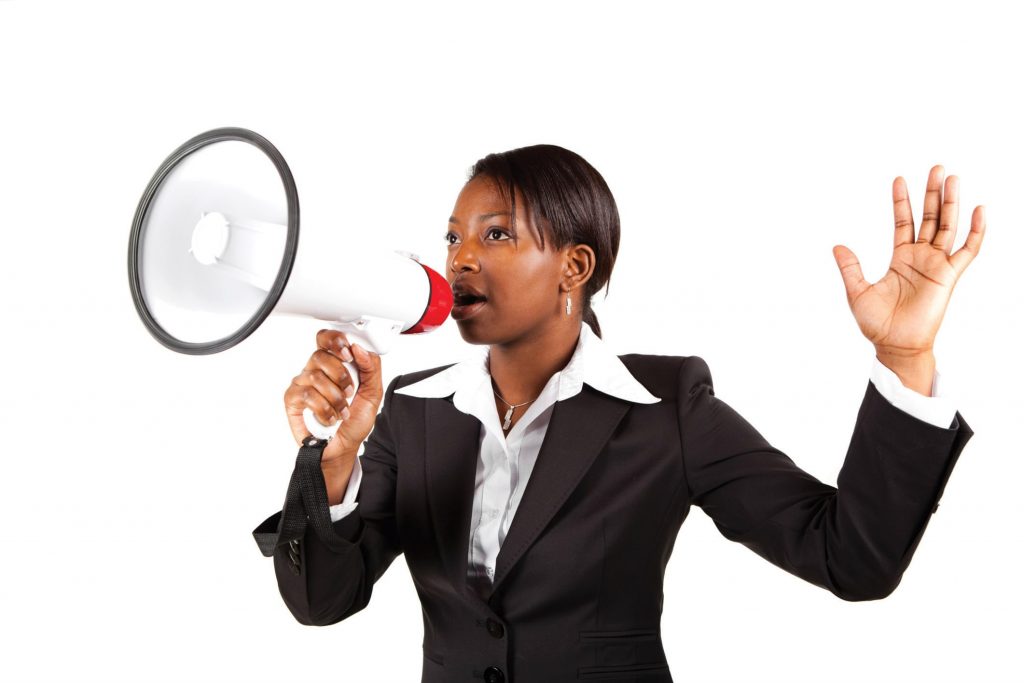 These days, administrators at public universities must be very jealous of their counterparts at private institutions. As non-governmental actors, private college administrators can suppress any speech they don't like – or, probably more to the point, that displeases their dissent-intolerant student constituents.
There is no better illustration of the extremes to which a university will go to suppress speech than the recent actions by DePaul University, a private institution. Two student groups had invited noted conservative Ben Shapiro to speak at an event they were sponsoring, "Trigger Warnings, Safe Spaces and Attacks on Free Speech." The university, however, banned him from attending the event either as a speaker or as a member of the audience. Administrators claimed that the sponsoring groups had not properly registered Mr. Shapiro as a speaker and that the university was concerned with security issues.
Related: Feminist Censored from Censorship Panel
Public universities have the same incentives to ban speakers like Mr. Shapiro, but they have less leeway than their private counterparts. For example, the president of California State University, Los Angeles, giving in to student protestors, cancelled a scheduled speech by Mr. Shapiro just days before it was to take place. But Mr. Shapiro vowed to show up anyway. And appropriately using the First Amendment as a weapon, he threatened the university with a lawsuit.
Those tactics yielded the desired result: the president backed down and allowed the speech to go forward as planned.
Although public universities cannot suppress speech using heavy-handed tactics, they can use more subtle measures to chip away at free speech, as illustrated by my experience at Brooklyn College, a public institution where I teach.
In April 2015, I sponsored a talk at the college entitled "Free Speech and Social Criticism," by prominent blogger Pamela Geller. A few hours after I publicized Ms. Geller's upcoming event, the national communications director for the Council on American-Islamic Relations (CAIR) emailed the college president, the provost, and other campus officials asking if it was true that Brooklyn College was hosting "the nation's leading Islamophobe."
Related: A New Age of College Censorship
Apparently prompted by that email, the provost phoned my department chair at his home early (7:30 AM) the next day to discuss the event. There was no legitimate basis for that call. First, my department (earth science) had nothing to do with the event.  Second, the provost's office has no administrative responsibilities over campus events of that sort. Further, had the provost been genuinely interested in information about the event, he should have called me, its sole sponsor.
Because there was no legitimate reason for it, I have to assume that the call was intended
to send a message. Emails from an influential lobbying group had apparently alarmed and displeased the administration. Calling my boss was a means of conveying that displeasure to me in the hope of getting me to modify my plans. Simply put, the provost became the conduit by which political pressure from CAIR to back off the event was transferred to me.
Related: Harmless College Jokes Punished at Civility Seminar
In a similar example of soft censorship, a college vice president telephoned the speaker I had lined up to open the Geller event. (That speaker teaches at Kingsborough Community College, which, like Brooklyn College, is a branch of the City University of New York.) He asked if she would care to discuss her role in the event. That call to a speaker at my event was also wholly unjustified: First Amendment case law forbids administrators at publicly funded universities from involving themselves in the content of events sponsored by their faculty or students, who are free to choose themes and presenters as they see fit.
At a minimum, these telephone calls from upper-echelon administrators were chilling to free speech and open communication on campus.  Would faculty be eager to participate in provocative or politically incorrect events if their participation generated investigative calls from provosts and vice presidents? That kind of pressure can easily chill speech. Some faculty – especially untenured ones – would avoid sponsoring or participating in controversial talks in order to avoid the ire of – and possible retribution from – their administrative superiors. Even I will think twice before doing so again.
I get it: college administrators hate controversy and use small acts of suppression – soft censorship – to help them avoid it. But speech suppression, even when subtle, is still antithetical to a core mission of a university – fostering unfettered debate. An open discussion of the largely hidden practice of soft censorship may help preserve that core mission.