Day:
December 5, 2016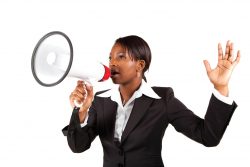 These days, administrators at public universities must be very jealous of their counterparts at private institutions. As non-governmental actors, private college administrators can suppress any speech they don't like – or, probably more to the point, that displeases their dissent-intolerant student constituents. There is no better illustration of the extremes to which a university will […]
Read More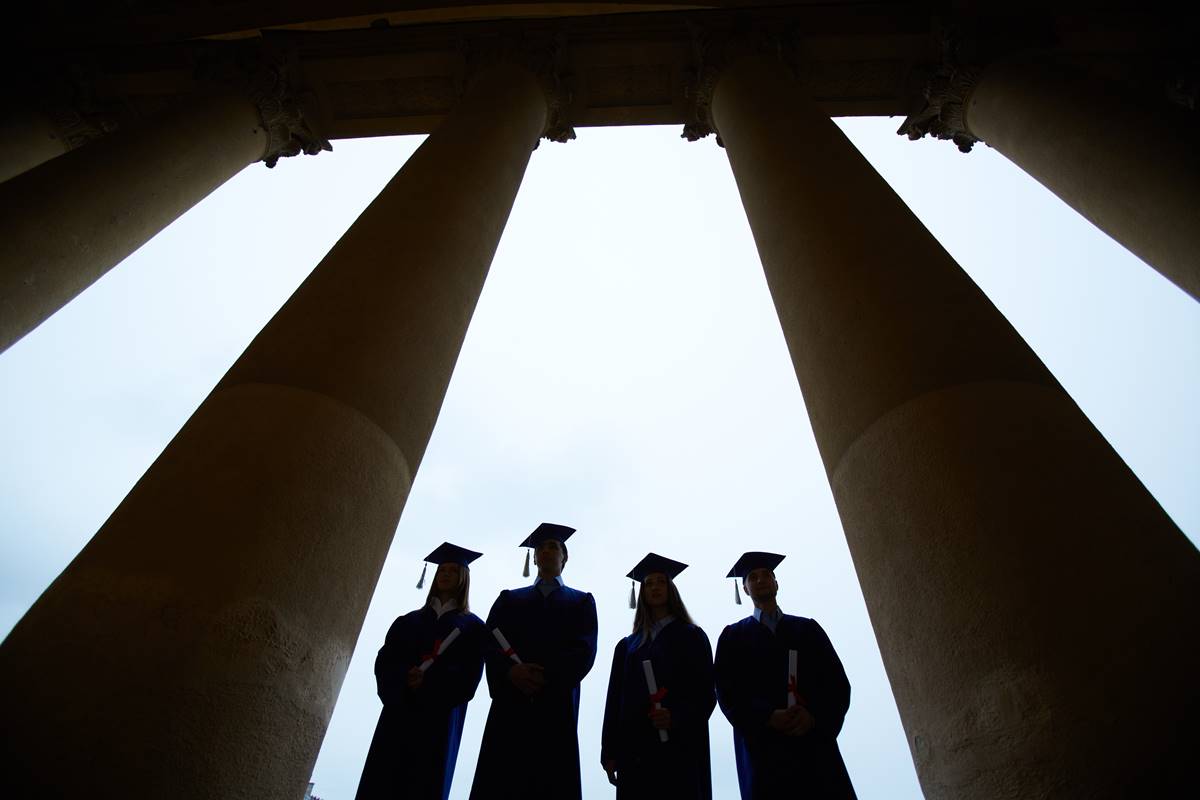 Harvard's men's cross-country team has been put on probation because members of the 2014 team made strong judgments on the sexual attractiveness of members of the women's cross-country team. What? We wonder if male college students anywhere else have ever engaged in this kind of behavior—noticing that females often differ in their degree of attractiveness, […]
Read More
Copyright © 2023 Minding the Campus, Inc.
Powered by Beck & Stone, Inc.