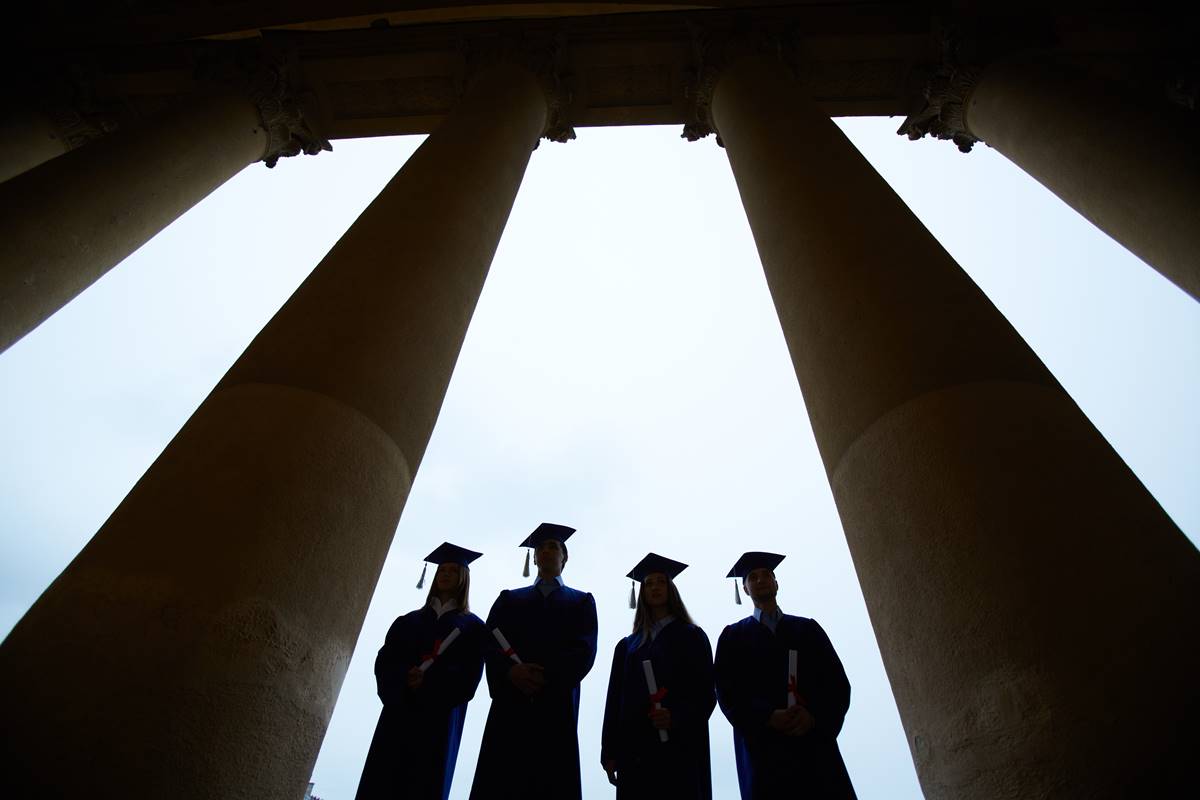 Harvard's men's cross-country team has been put on probation because members of the 2014 team made strong judgments on the sexual attractiveness of members of the women's cross-country team.
What?
We wonder if male college students anywhere else have ever engaged in this kind of behavior—noticing that females often differ in their degree of attractiveness, thus generating male commentary, some of it tacky, even smarmy and probably not in the language that the commenters might use in speaking to their mothers.
Our guess is yes, other young men, perhaps even at Harvard, have concluded that sexual appeal is unevenly spread throughout the female population, and they have not always refrained from speaking out on the matter. Another guess of ours is that only at Harvard would men write down these sometimes crude, offhand judgments and file them away on spreadsheets for detractors to find.
Indeed, some of those detractors are descending on Harvard's men's sports teams with the grim zest of PTA mommies eager to deal with the pigtail-pulling behavior of eighth-grade boys. Pigtail-pulling of some sort is likely involved in other mommy interventions at Harvard, including the cancellation of this season's men's soccer team, not to mention the campaign to punish the mostly male members of various clubs and fraternities that have variously irritated large numbers of campus mommies, who are mysteriously determined to prove something or other.
Mommy spokespeople say the comments by the current cross-country team are not so bad, but comments by the 2014 team were horrible, though hard to punish since most of those team members are gone and unavailable for punishment. But current members will have to suffer training by the much-feared mommies of Title IX, plus another trainer, maybe even a male, who will help the errant cross-countrymen to shed as much maleness as possible. Apparently, this has already been accomplished at the Harvard Crimson, whose editors have expressed no reservations about all this.