Day:
May 23, 2017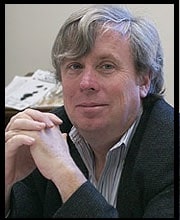 Peter Augustine Lawler of Berry College, one of our best writers, has passed away at age 65. His last article for us appeared here last Thursday, "The  Withering Away of the College Professor," an excerpt from his last book, American Heresies and Higher Education.  We extend our deepest sympathies to his family. He will be […]
Read More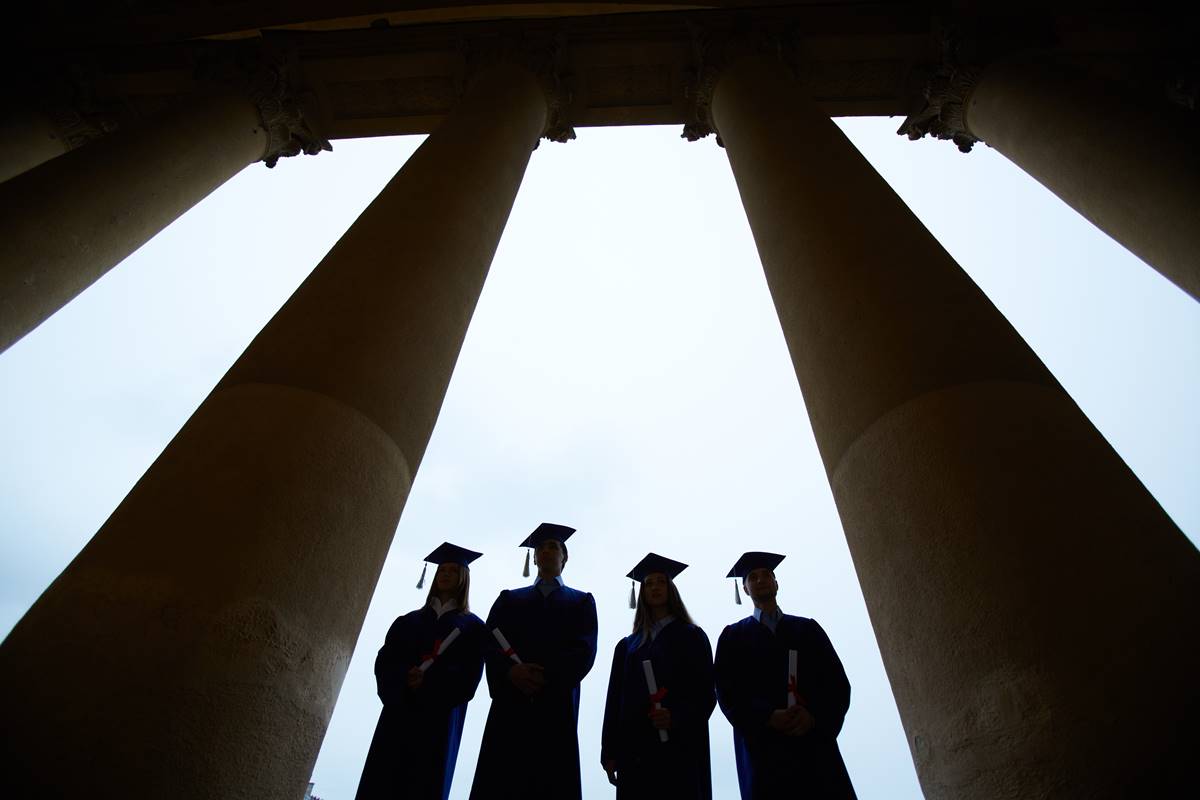 The lawsuit filed by Northwestern Title IX accuser "Nola Hartley" against best-selling author Laura Kipnis (Unwanted Advances) has attracted substantial attention from both the mainstream media and from commentators; the two best pieces (taking differing approaches to the lawsuit's merits) come from Robby Soave and Michelle Goldberg. The Kipnis book looks primarily at four cases—one […]
Read More
Copyright © 2023 Minding the Campus, Inc.
Powered by Beck & Stone, Inc.