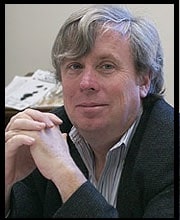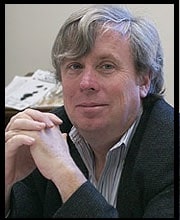 Peter Augustine Lawler of Berry College, one of our best writers, has passed away at age 65.
His last article for us appeared here last Thursday, "The  Withering Away of the College Professor," an excerpt from his last book, American Heresies and Higher Education. 
We extend our deepest sympathies to his family.
He will be missed.