Day:
September 4, 2017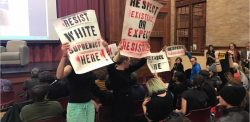 There is so much zany nonsense erupting on campuses these days that many items deserving notice get buried in the avalanche. Here are three from the past weeks that, while perhaps not each warranting a full-fledged article, are too good to ignore. Charlottesville: No Violence From "Our" Side? Walt Heinecke somehow finds time to serve […]
Read More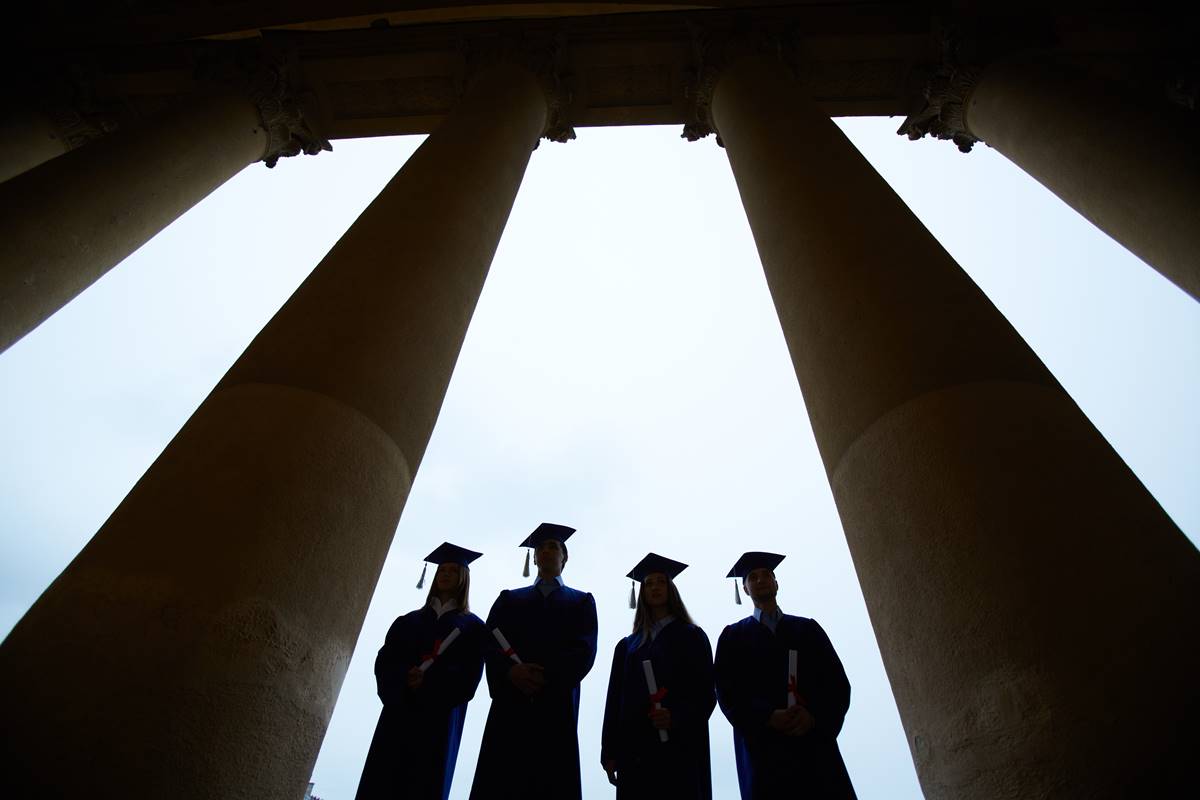 In a 2012 resolution agreement with the Office for Civil Rights, Yale became the nation's only university required to document all sexual assault allegations on campus. The reports, prepared by Yale Deputy Provost Stephanie Spangler, are generally bare-bones (and became even more so last year, after Spangler announced she'd decided to supply less information about […]
Read More
Copyright © 2023 Minding the Campus, Inc.
Powered by Beck & Stone, Inc.