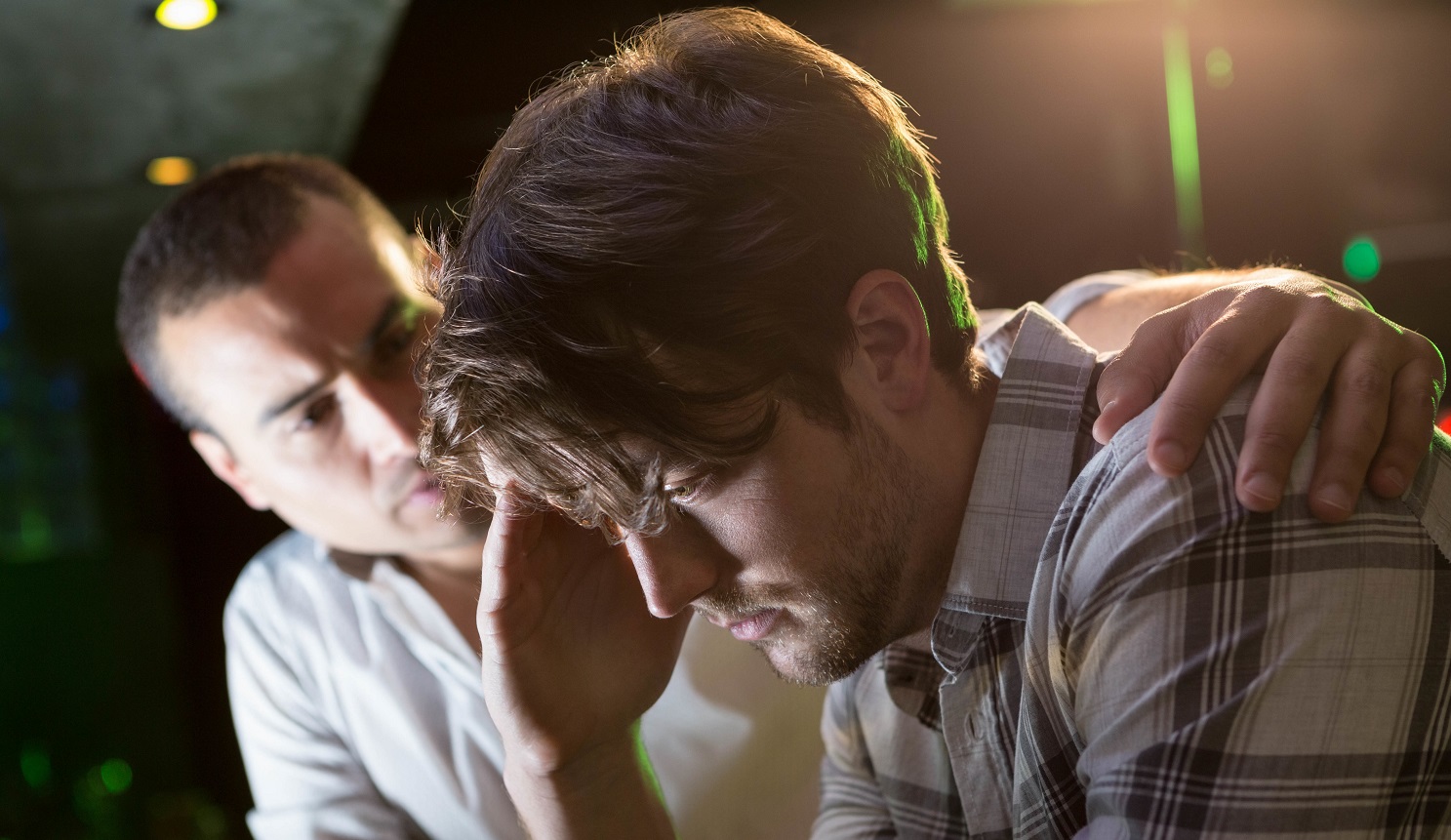 Fire, the Foundation for Individual Rights in Education, has published a report showing that the overwhelming majority of top colleges in America fail to guarantee fair hearings for students accused of sexual misconduct. Their findings include:
3 in 4 top universities do not guarantee presumption of innocence in campus proceedings.
9 in 10 top universities do not guarantee meaningful cross-examination in cases of alleged sexual misconduct.
None of the surveyed institutions guarantee all the due process protections required under the new, proposed Title IX regulations.
Polling shows students overwhelmingly want due process protections, but universities fail to deliver.
[Harvard Zealots Abuse Title IX to Nail the Accused]
FIRE scrutinized 53 American universities to assess whether they honor any of the 10 fundamental procedural safeguards they guarantee students, including the presumption of innocence, the right to impartial fact-finders, and the right to appeal. "Of the 53 universities studied, 47 receive a D or F grade, meaning that they guarantee no more than 4 of the 10 elements rated."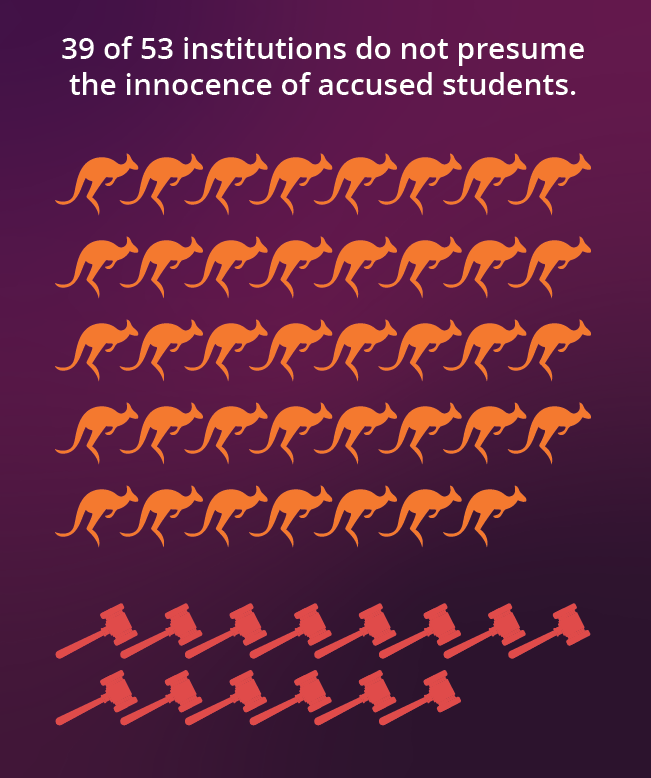 College students, also surveyed by FIRE this year about their views on campus due process protections, agree with Fire's new report:
85 percent of students think their accused classmates should be presumed innocent until proven guilty, but only 26 percent of America's top universities guarantee students that protection.
Although three-quarters of students support cross-examination, only 1 in 10 institutions guarantees students a meaningful opportunity to cross-examine witnesses.
8 in 10 students think students accused of breaking the law should be allowed to have a lawyer present in campus judicial proceedings, but only one institution out of 53 surveyed allows attorneys to participate without significant limitations.
This landscape may shift if the Department of Education's proposed regulations are enacted. 87 percent of institutions receive a D or F for their failure to protect the due process rights of students accused of sexual misconduct, but the proposed regulations would raise surveyed universities' grades to a C or better.