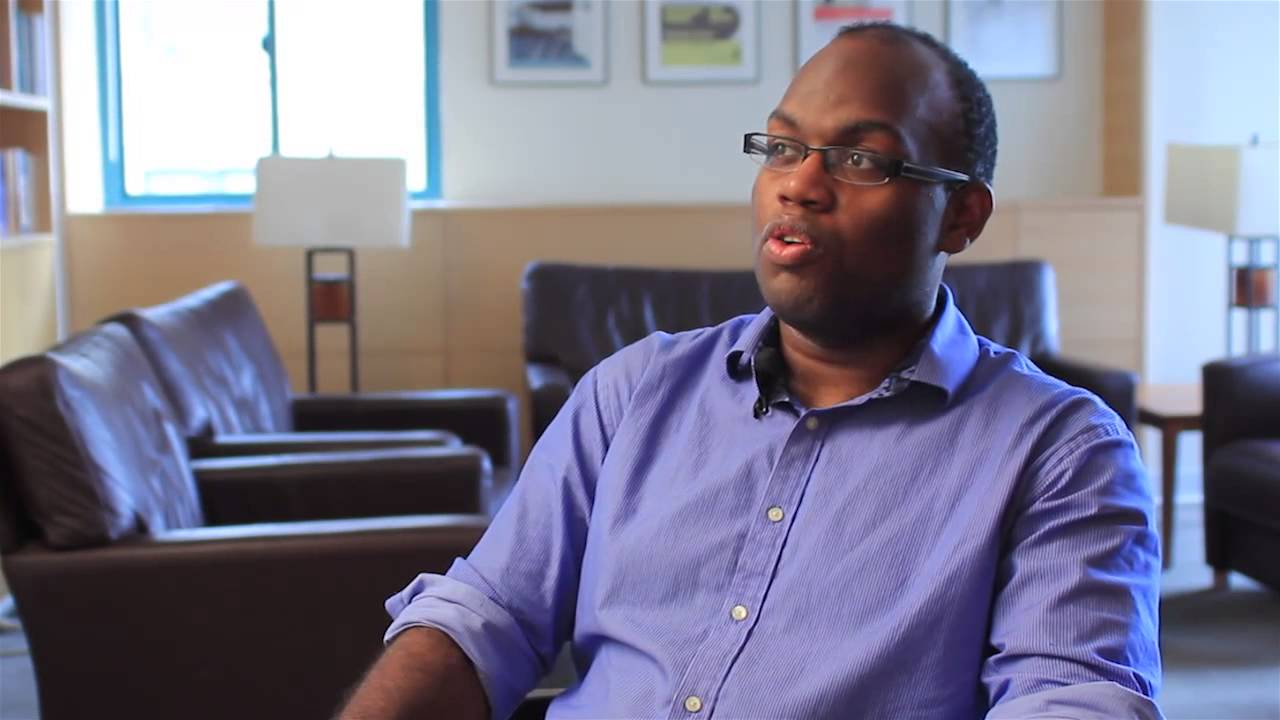 The question of whether, or to what degree, applicants are admitted or hired because they are black or Hispanic (or American Indian/Alaska Native (AIAN) or Native Hawaiian/Pacific Islander (NHPI)) is a central and indeed indispensable component of the ongoing debate over affirmative action. Now, if a recent Classics meeting in San Diego is any indication, that subject has become unmentionable in scholarly gatherings.
According to an agitated report in Inside Higher Ed ), "Q and A Goes Horribly Wrong," an annual gathering of Classicists in San Diego was disrupted when a participant in a dispute in effect called a panel member an affirmative action hire.
The incident involved an attack on Dan-el Padilla Peralta, an assistant professor of classics at Princeton University, by an independent scholar named Mary Frances Williams.
During a discussion period, Williams spoke about the need to protect the idea of Western civilization, according to firsthand accounts, while [University of Iowa classics professor Sarah] Bond tried to argue that that concept is a construct…. Then Williams turned and addressed Peralta directly, declaring that she was "not a socialist" and that Peralta only got his job because he is "black," those present said. (Peralta is Dominican by birth.)
Mayhem ensued. "Many in the room denounced Williams' comments as racist, and she left the session. Word of the incident lit up Twitter, with many expressing disbelief and anger that an academic gathering could turn so uncivil. Helen Cullyer, executive director of the Society for Classical Studies, said via email that the association has notified the meeting attendee 'who expressed her racist views' that she 'may no longer participate in meetings and sessions at this San Diego conference because she has violated our annual meeting harassment policy.'"
That policy defines harassment as, among other things, "activities/behaviors such as stalking, queer/trans bullying, or hostility or abuse based on age, disability, religion, race or ethnicity."
I know neither Dan-el Padilla Peralta nor Mary Francis Williams. Thus, I have no clue whether there is any reason, other than his being black, to suspect he was an affirmative action hire, nor do I have any idea whether Ms. Williams is a racist. Nevertheless, the outrage of the classicists strikes me as altogether out of proportion to the behavior described in this report.
It is clearly both impolitic and impolite to call someone an affirmative action hire to his or her face — and if the classicists have a Committee on Deportment, Ms. Williams should no doubt be reported to it. But the classicists' individual and fevered organizational response to that accusation, and banishing the offending member, would preclude any critical discussion of racial preference in admission and hiring.
Princeton, after all, is proud of the fact that it "takes race into account." The brief it joined with other Ivies and similar institutions defending Harvard's racial preference admission policy forthrightly states that "it is artificial to consider an applicant's experiences and perspectives while turning a blind eye to race. For many applicants, their race has influenced, and will continue to influence, their experiences and perspectives."
Indeed, in his comment on this incident, noted in a follow-up article in Inside Higher Ed, Dan-el Padilla Peralta forthrightly asserts that "I should have been hired because I was black: because my Afro-Latinity is the rock-solid foundation upon which the edifice of what I have accomplished and everything I hope to accomplish rests" (emphasis in original). Peralta added that "[t]he most maddening aspect of Saturday's episode was in some respects the most predictable … no one in that room or in the conference corridors afterwards rallied to the defense of blackness as a cornerstone of my merit."
Critics of affirmative action have no problem with Peralta's view that his blackness is the "foundation" and "cornerstone" of his merit but insist that an edifice must be judged on its merits, not its foundation or cornerstone. Peralta, like all scholars, should have been hired because of his accomplishments or anticipated future accomplishments, not his blackness.
As mentioned, I do not know Ms. Williams, but no critic of affirmative action I know of believes that minorities are ever hired or admitted solely because of their race or ethnicity. Obviously, they have other qualifications as well. But it is equally true that one need not be a racist to note that "taking race into account" does result in some individuals being admitted or hired who would not have been but for their race or ethnicity. If it did not, there would be no reason for diversiphiles to defend it so vigorously.
If one is to be banished from a scholarly association for arguing that one individual was hired or admitted because of race, what of those who argue many are?
Ms. Williams' comment was impolite and arguably uncivil, but it was not necessarily racist. But what was vividly on display at the gathering of offended classicists was both an example of the narrowing boundaries of acceptable debate and the sad but indisputable fact that racial preference creates doubt, even among people who are reasonable and not racist, about the accomplishments of even those who did not need it.
Photo:  Dan-el Padilla Peralta, YouTube