Day:
January 16, 2019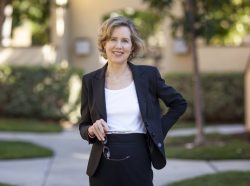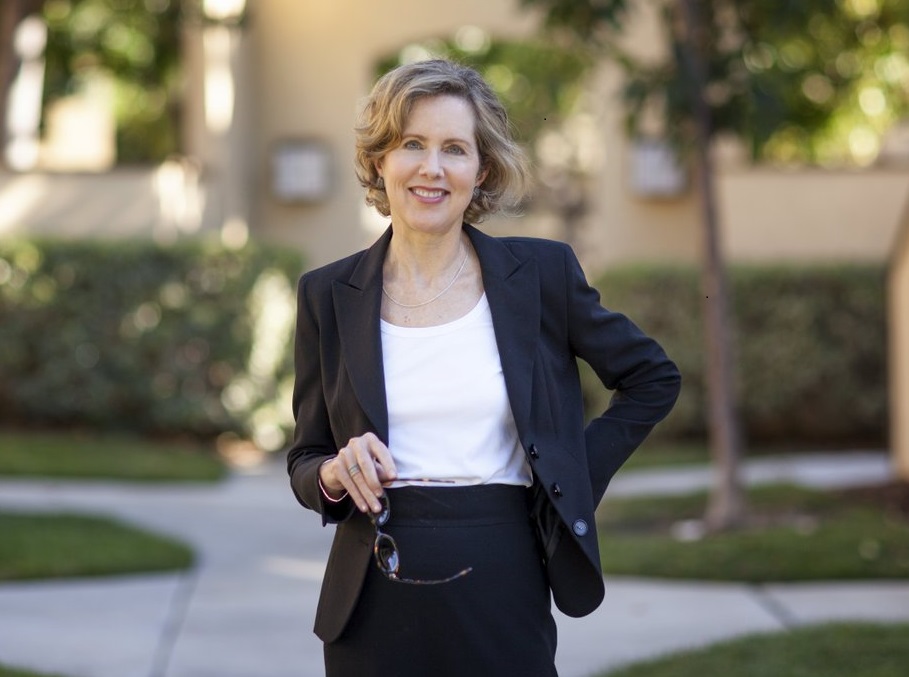 Heather Mac Donald's book The Diversity Delusion: How Race and Gender Pandering Corrupt the University and Undermine Our Culture, was published more than four months ago, but I just checked Amazon, and it still stands impressively among all book sales at #798. It ranks #1 in two sub-categories of education. She appeared on Tucker Carlson's […]
Read More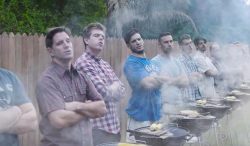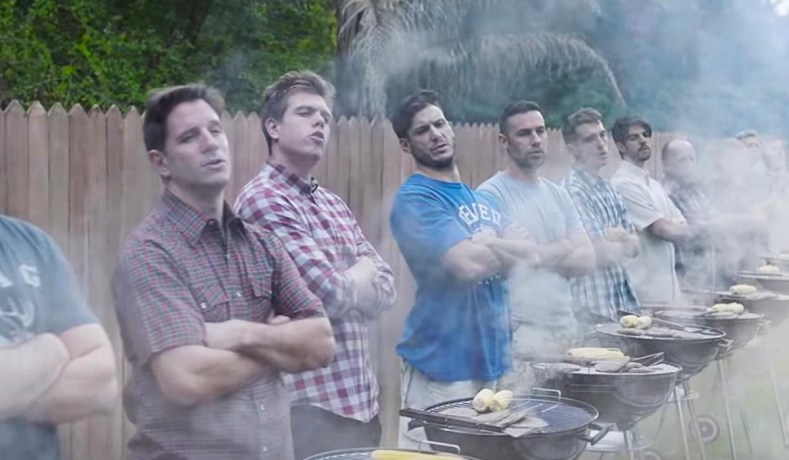 The radical feminist war against men, once contained on college campuses, has leached into corporate America. One of America's longstanding, iconic companies, Gillette, released a new ad campaign portraying men as violent, sexual predators by virtue of their "toxic manhood" training. The public reaction to the ad has been swift and unequivocal. Below is a […]
Read More
Copyright © 2023 Minding the Campus, Inc.
Powered by Beck & Stone, Inc.