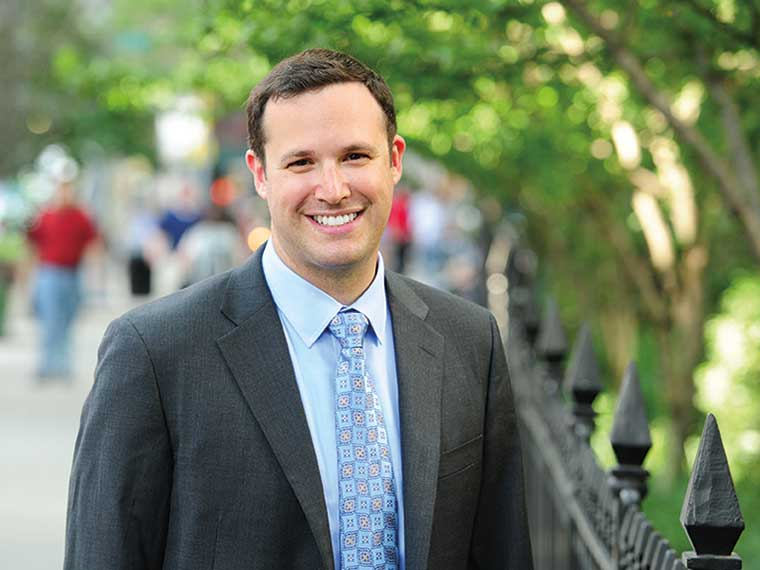 Sam Abrams, a conservative professor at Sarah Lawrence College, is about to become quite well known. Last fall he wrote an op-ed for The New York Times, moderate in substance but muscular in tone, charging that college administrators across the country, are creating one-side progressive programs for college students to push students to the left.
On his own campus, he noted programs named "Stay Healthy, Stay woke," "Microaggressions," and "Understanding White Privilege." And these are not regular college courses. They are selected and created by administrators who are rarely singled out as those working to push students to the left. Abrams wrote, "Ideological imbalance, coupled with (administrators') agenda-setting powers, threatens the free and open exchange of ideas."
After the piece was published, student protesters demanded Abrams, a tenured professor, be removed from campus. Abrams wasn't about to be bullied, so he wrote about the incident in The Spectator, Here are excerpts from "The dangerous silence in higher education."
[How a Social Justice Mob Fired a Tenured Professor]
"Within hours, my office door and surrounding corridor were vandalized. Pictures of my family were taken, and bumper stickers that I had placed on the door to create a welcoming environment for students were stripped off. The vandals covered my door and surrounding hallway area with hateful paraphernalia intended to intimidate me into leaving the school. I received subsequent threats, and an alumna I have never met claims to be actively working on ways to 'ruin my life' while many others are demanding that my tenure be stripped all because I wrote a relatively tame article with which they disagree.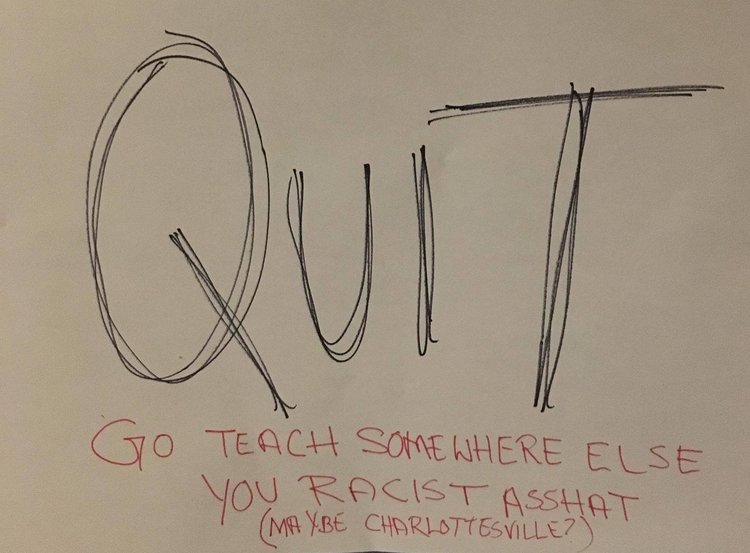 Following the defacement of my door, I was disappointed by the lack of a clear stand against violence and intimidation and the lack of support for academic freedom and diversity of thought I expected from the College administrators. In fact, a note I received from a College official described the act as 'alleged vandalism.'
There is a culture at Sarah Lawrence College which is regularly reinforced by various students, faculty, and administrators: tacitly regulate what topics are open to debate and identify which questions should simply be overlooked for fear that asking them could lead to significant negative consequences."
[How to Stop the Censoring Mobs on Campus]
Now Abrams is back in the news, the target of ''Students of Color" at Sarah Lawrence that is still demanding Abrams termination. The group generated nine pages of demands triggered belatedly by the "pain" caused by Abrams' op-ed. According to reports, members of the group have been at a sit-in at the college president's office.