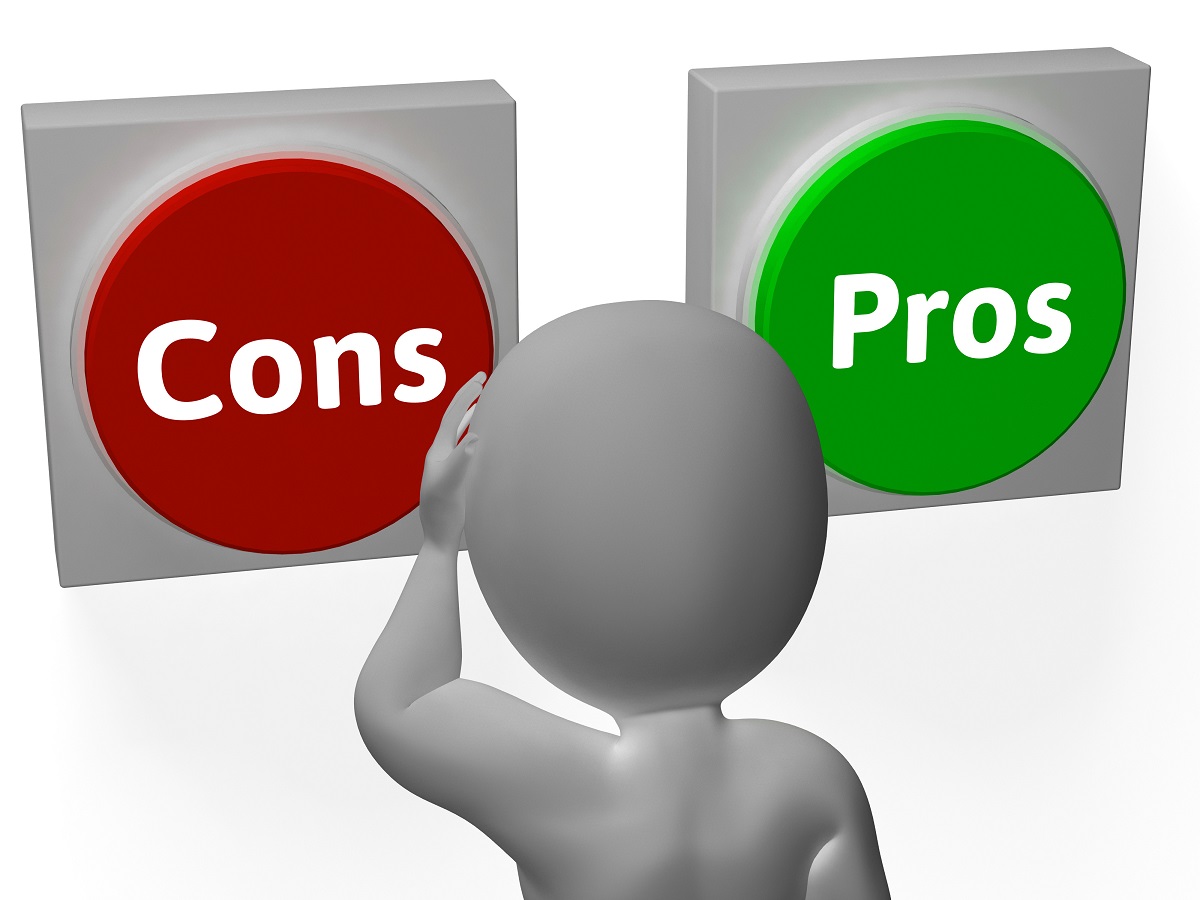 Here we go again—yet another book denouncing merit and meritocracy.
Merit is such a useful idea that it is hard to think that a society could do without it, and probably none does. That, however, hasn't restrained a burgeoning industry of people who are fed up with the whole idea. "Abolish merit!" they thunder. "It is so unfair!" Or, "Abolish meritocracy! It oppresses me."
Meritocracy was popularized by a British socialist, Michael Young, in 1958, who propelled it into common use in his book The Rise of the Meritocracy.
Young's book describes a British future (the year 2034) in which society is split between the talented and educated class on the one hand and the rest of the population on the other hand. Whether Young thought this an entirely bad idea is difficult to say. He plainly didn't think it was a recipe for a perfect society. His imagined meritocracy replaced older class divisions with new kinds of inequality. Young devoted much of his life to building Britain's post-war welfare state, and he hated the British class system. But he harbored the suspicion that human hierarchy would never simply disappear. Rather, it would sneak into new institutional arrangements. In his imaginary world of 2034, the formula "IQ + effort = merit" had solidified the rule of a new aristocracy.
[The Garden of College Excellence Is Growing Weeds]
The book was an accurate prophecy in some ways. Young foresaw that "nearly all parents are going to try to gain unfair advantages for their offspring." He was way ahead of the FBI's "Varsity Blues" investigation and Felicity Huffman's fortnight in the slammer. He was ahead, too, of the "learning disability" extra-time-on-tests scam; the diversity-points dodge; and legacy admissions hustle.
The arguments about meritocracy have intensified in the last decade. During the Obama years, some leftist writers forecast that the meritocracy was over. MSNBC's Chris Hayes published Twilight of the Elites: America After Meritocracy (2012) declaring that the diversification of the elites that run our institutions had resulted in a cohort of minorities and women buying into the corrupt old ways of the white male elites, and thus somehow creating an even greater chasm between the privileged and the unprivileged. For Hayes, the apparent solution was to jettison the whole idea of merit in favor of some phantasmagoric effort to "reconstruct and reinvent our politics and society."
But the campaign to eradicate "merit" really didn't take off until the approach of the 2016 election. My rough count is that we have had eight books in the last four years denouncing The Tyranny of Meritocracy. That's the title of Lani Guinier's 2016 book, subtitled Democratizing Higher Education in America. "Democratizing," it turns out, is one of the cures for "meritocracy," because in a democracy, says Guinier, everyone gets to set his own standards. (My standard is to stick with the old pronouns.) Meritocracy oppresses because one set of people (presumably old white cis-gendered men) get to define what counts as "merit."
[The Final Corruption of the SAT's]
Now there is something to this. The idea of "merit" implies a common yardstick. If your idea of merit is to be rewarded for your law-abiding, peaceable ways with a life of tranquility and order, and my idea of merit is to acquire points by successful head-hunting raids on neighboring tribes, we are destined to disagree. At least until I have added your scalp to my collection. Merit means setting some rules that all sides agree are more or less fair.
At some level, we simply know that some people have greater skills and perform better at some difficult challenges than others. They merit their victories and the acclaim that follows.
But can a complex society run that way? The books that have been piling up say no. Robert Frank said no in 2016 in Success and Luck: Good Fortune and the Myth of Meritocracy. James Bloodworth the same year said no in The Myth of Meritocracy: Why Working-Class Kids Still Get Working-Class Jobs.  Jo Littler said no in 2017 in Against Meritocracy: Culture, Power and Myths of Mobility. Richard V. Reeves said no that year in Dream Hoarders: How the American Upper Middle Class Is Leaving Everyone Else in the Dust, Why That Is a Problem, and What to Do About It. In 2018, Stephen J. McNamee said no in The Meritocracy Myth.
In case we haven't gotten the message, Daniel Markovits has just said no in The Meritocracy Trap: How America's Foundational Myth Feeds Inequality, Dismantles the Middle Class, and Devours the Elite.
Markovits is a professor of law at Yale, and while he paints a much broader canvas of American inequality, he is especially alert to the role of elite colleges and universities in elevating "merit" to its seemingly decisive role in our social order. The book is partially about the replacement of the genteel old order of an elite that replicated itself generation upon quiet generation at Ivy League colleges.
[Whatever Happened to Reading?]
Starting in the 1960s (roughly), these institutions decided to admit, by preference, the kids who excelled on exams, regardless of their social origins. Exponents of the old order were furious but unable to mount an effective defense. A new test-o-cratic elite was under construction, though oddly, this development coincided with an opposite effort to recruit members of minority groups for whom high grades on standardized tests were a rarity.
Two new kinds of inequality were coming into play at the same moment and were destined to clash: intellectual merit and what might be called diversity merit. Those who have put themselves on the side of diversity merit eventually decided that the word "merit" itself is part of the problem and have gone down the road of Lani Guinier. Markovits sets foot on that road in his first sentence: "Merit is a sham."
He admits in the next sentence that it is a hard road to take: "An entire civilization resists this conclusion." Well, yes. It resists that conclusion because it is a mistake and because it is the kind of mistake that leads to disastrous consequences. We can agree that a meritocracy is vulnerable to a great many forms of mischief (e.g. Felicity Huffman) and to many cases of abuse (e.g. MacArthur "genius" awards), but these are endemic problems in any social order, not reasons to burn the system down.
Those who, like Markovits, are concerned with persistent "inequality" in American society, have the problem that the institutions they have shaped over the last fifty years to combat inequality have somehow failed. To blame that failure on a combination of excessive emphasis on intellectual merit, the ability of wealthy and privileged parents to game the system, and the irrelevance of meritocratic ideals is to turn a blind eye to more profound problems.
Markovits calls for a "new politics of democratic equality." But he is silent on the massive disincentives that the cultural left has built it into American education over the last half-century. These include the disincentives to independent thought in favor of group conformity; the disincentives to academic achievement in favor of racial and other victim-group preferences; and the disincentives to self-discipline and orderly behavior built into the "child-centered" and therapeutic school culture. Merit is not a sham, and it is not our root problem. It is, however, increasingly the obsession of those whose social ideal is the elimination of "inequality," no matter the social cost.