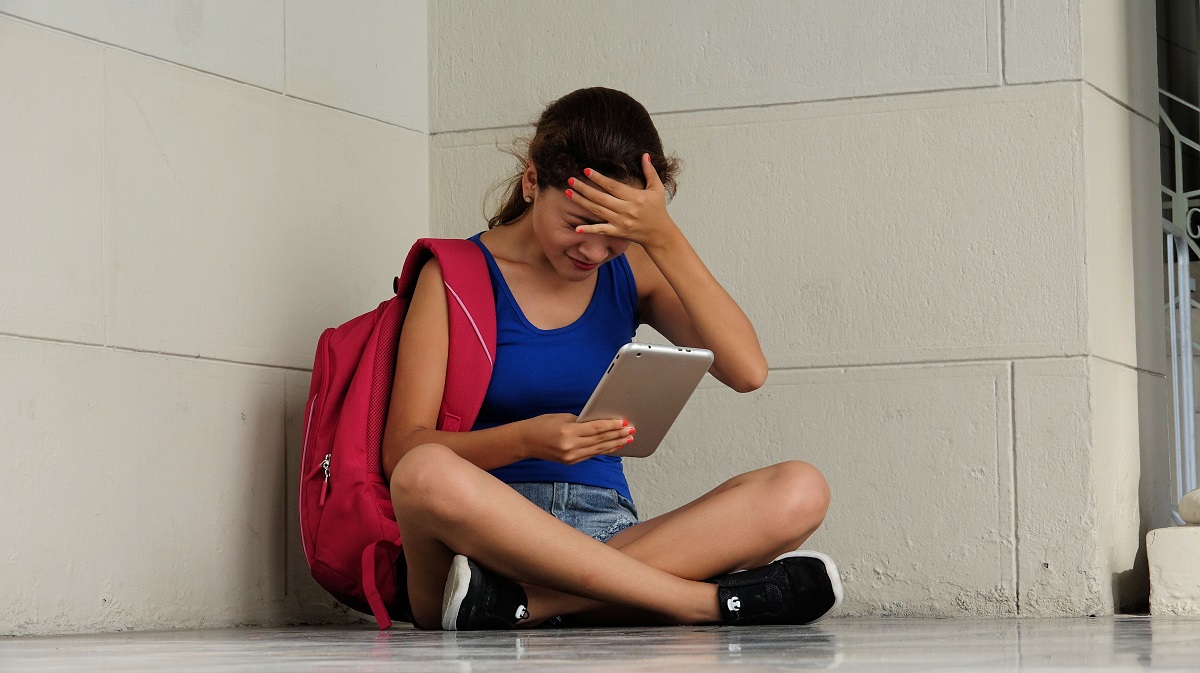 A recent article on the decline of reading by Steven Johnson for The Chronicle of Higher Education has drawn a good deal of attention. The article opens with David Joliffe, an English professor at the of the University of Arkansas, depicting his students' inability to tell the difference between fiction and non-fiction. Johnson tells us this isn't just another version of a "kids these days lament."
Students these days explains Professor Joliffe, "are not as capable as students were in previous generations as critical readers." A study by Colin M. Burchfield and John Sappington compared 910 psychology students' self-reports and performance on pop quizzes over time.
"They found that just 20 percent of students normally did the readings in 1997, down from about 80 percent 16 years earlier." During a normal week, "…Whether in two-year or four-year colleges, in the humanities or STEM, about 20 to 40 percent of students do the reading. "
But after rolling out the grim story replicated by my friends and former colleagues, Johnson backtracks. He trots out a selection of saddle-worn stories to suggest that things aren't as bad as they seem. Students today, even the full-time ones, it seems, are pressed for time. And they can't afford the expensive textbooks, and, and…. The solution, he suggests, is to treat college students like grade schoolers by imposing frequent graded quizzes.
Maybe the "higher" needs to be removed from "higher education."
[The Campaign to Indoctrinate Students Against the West]
The troubles it seems started with the full onset of the digital age. "You don't have to go back far," Johnson notes, referring to an article in the Chronicle of Higher Education, "to find a culprit for reading's apparent decline: the digital age." In 1997, a professor in The Chronicle bemoaned his children's entrance into "a grand experiment in which the computer, the internet, and the World-Wide Web are redefining literacy." He might better have said "replacing." Studies found that beginning in the 1980s, the percentage of teenagers who said they "never or hardly ever" read for fun — which correlates with reading ability By 2008 it had tripled, from 8 to 24 percent.
My experience teaching at a highly competitive college with top tier students suggests that quizzes are at best a mild palliative for history classes. I barred cell phones — going so far as to confiscate them occasionally – and I outlawed computers in class and gave frequent quizzes and changed the readings to make them shorter and easier – but none of this helped very much.
These measures might work in psych or sociology, or possibly even in a lit class, but making sense of history requires the students to stretch their breadth of learning and think in terms of a horizon. They both require the students to immerse themselves in a richly textured, extended narrative. But because they never read novels or extended narratives before entering college, bright though they were, it didn't help.
[How Diversity Hijacked History 101]
The once creeping, now trotting illiteracy has real-world consequences. Recently Rashida Tlaib, the Congresswomen from Ramallah, engaged in Holocaust revisionism. She said she was proud of the way Palestinians tried to protect the Jews from the Holocaust. Unfortunately, an occasional crocodile tear aside, they didn't. Their leader Haj Amin al-Husseini made a career of assassinating Palestinian moderates. He was a close ally of Hitler and did everything he could to advance the Holocaust.
But how do you explain this to the historically and geographically bereft millennials and those who follow them who can't find the Middle East on a map and for whom WWII is ancient history? The despicable Democrat from Dearborn will get away with her lies while K-16 sinks into historical illiteracy.
[Get Ready for the Coming War Against Merit]
I was falling behind the descending curve. The best that most could do was to bring in the free handout newspapers, with their five-paragraph (at best) articles. The free handouts were readily available to subway riders.
One day, while giving my annual talk in 2005 about the Lincoln-Douglas debates of 1856 at a respected East Coast college made famous by Lincoln, I had a eureka moment of sorts. I was trying to explain the deep differences between Northern and Southern Illinois, which reaches well below the Mason-Dixon line.
I expected these sterling students – based on their SAT performances – to know about this famous dividing line which was important for Senator Stephen A. Douglas' support. But I was mistaken. I saw the puzzled look in their eyes, and I realized that these college sophomores had never heard of the Mason-Dixon line. I pressed on. I asked. Where is Illinois?
One answered, "near Philadelphia," most just shrugged their shoulders, with the best of the lot explaining that it was "in Chicago." In what followed I gave the supposed college students an 8th-grade geography lesson.
I had loved teaching history. But it was from that moment on that I began to plan my escape into retirement.