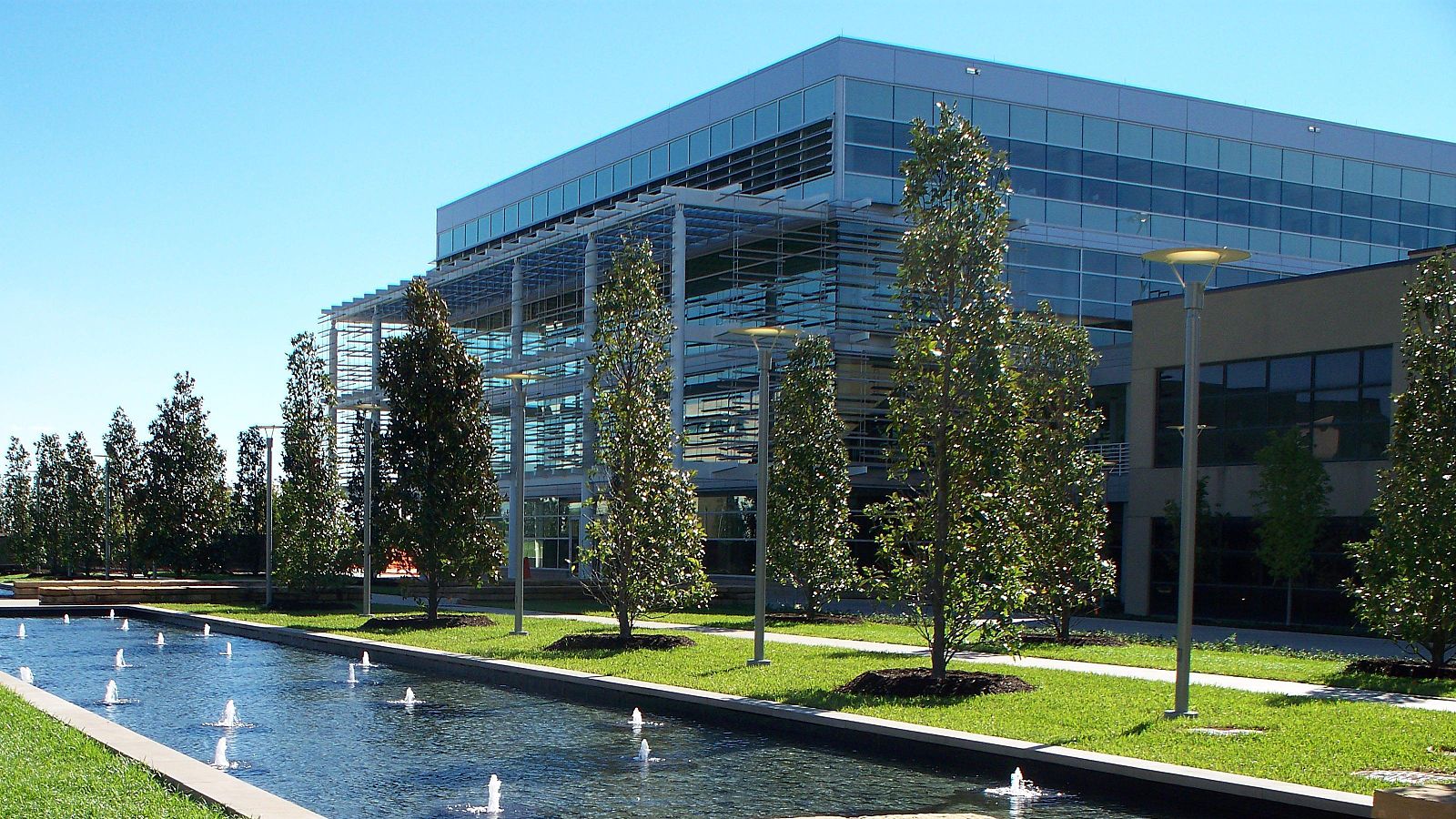 As a lawyer by training, I did not set out to become a higher education watchdog. It just happened. Like many devoted alumni, I assumed that my alma mater—the University of Texas—remained more or less the same after I walked across the stage to receive my diploma decades ago. In my mind's eye, UT was frozen in time, circa 1980, oblivious to the silly trends and fads afflicting those other schools. Certainly the steady stream of fundraising solicitations and self-serving alumni publications from UT worked hard to maintain that Potemkin-like illusion. The deception succeeded. Far from a critic, for over 30 years I was a cheerleader for UT—attending reunions, donating money, and even serving on the board of an alumni organization.
I was the typical alumnus: loyal and ill-informed.
I remained clueless about the dramatic transformation of UT until about 10 years ago, when then-Governor Rick Perry, a popular Republican official I admired, ran into a political buzz saw in the Lone Star State due to his proposed reforms at UT. One of Perry's reform-minded appointees to the UT Board of Regents, Wallace Hall, was publicly maligned, threatened with impeachment, and even investigated for potential criminal charges, all because he simply attempted to exercise sensible oversight over the out-of-control administration of UT's flagship campus in Austin. University bureaucrats proved to be more formidable than Texas's longest-serving Governor, himself once a presidential aspirant.
That's when I realized that higher education, even at a publicly-funded institution in a conservative state such as Texas, had been hijacked by radicals. This came as an epiphany for me—revealing the extent of my naïveté and gullibility. I began to pay closer attention to UT, and wrote about my observations in a variety of publications: City Journal, Law & Liberty (where I am a contributing editor), The American Thinker, The American Spectator, American Greatness, National Review, Minding the Campus, the James G. Martin Center for Academic Renewal, the National Association of Scholars' Academic Questions, The Federalist, and my own blog, Misrule of Law. Despite reaching a wide national audience, I felt that my reportage was lacking the most important group of readers—fellow UT alumni who shared my concerns and could voice their dissatisfaction to Texas Governor Greg Abbott and other elected officials.
Hence, two years ago I launched a Facebook page, Stop the Insanity at UT, which now has over 2,600 followers. I became an unlikely higher education watchdog. I didn't have to dig deep to discover the progressive goings-on at UT. All I had to do was pay attention. I mined the student newspaper, The Daily Texan; explored UT's website; and followed the various Facebook pages maintained by UT's "woke" departments. I posted fresh content every day.
The specific goal of Stop the Insanity at UT was to expose "the radical agenda of UT President Greg Fenves, who is trying to turn UT into a replica of his alma mater, UC Berkeley." In hundreds of posts, my page pummeled Fenves for the comically-leftist direction in which he was taking the UT campus, regarding campus free speech, Title IX, affirmative action, speech codes, diversity, social justice, identity politics, grievance studies, and many other controversial positions. After a relatively brief tenure as President (a post he assumed in 2015), Fenves announced earlier this year that he was leaving UT effective June 30 to head the smaller and less prestigious Emory University in Atlanta, Georgia. Moving from UT to Emory is surely not a promotion, and I would like to think that my social media efforts contributed to his decision to move on.
Fenves's departure does not, however, signal victory; the many initiatives he put in motion at UT are gaining momentum, and will continue forward unless and until the Texas Legislature or UT's Board of Regents (hand-picked by Gov. Abbott) exercise some meaningful supervision. So, my work continues. How does one tell if one's criticisms are on target? The most reliable sign is drawing flak from the target. By this measure, Stop the Insanity at UT is dialed in. One of UT's "wokest" academic centers is the Institute for Urban Policy Research & Analysis, a race-centric advocacy organization that describes its (taxpayer-funded) mission as promoting "social justice" and "racial equity." In truth, IUPRA spews partisan rhetoric in op-eds attacking Republicans and sowing racial division. I frequently highlight IUPRA's agit-prop on Stop the Insanity at UT.
In June, a UT graduate student in African & African Diaspora Studies, and a former postdoctoral fellow at IUPRA, wrote a review of Stop the Insanity at UT on Facebook, accusing me of racism and calling my page a "dog whistle" for "Western, bourgeois, capitalist values." Worse, the Ph.D. candidate threatened to give the "Amy Cooper treatment" (referring to the Central Park dog walker whose 9-1-1 call went viral and got her fired) to followers of my page. "We see you," she warned, ominously adding "it's a precarious time for you to publicly show support for a project like this when once tolerated quotidian acts of subtle racism and prejudice are enough to have you fired." Her threat backfired. After I publicized it, The College Fix wrote about the incident. The chastened social justice warrior backed down, and the followers of my page increased. Bogus charges of racism are the last refuge of pseudo-intellectual leftists who are losing an argument.
The moral of the story is that any concerned alumnus can be a higher education watchdog. All it takes is paying attention, using common sense, and having thick skin. The "progressive" element in higher education thrives in darkness, free of public scrutiny. Sunlight is the best disinfectant. Stop the insanity at your alma mater.
---
Image: Stan9999, Public Domain